We at EasyGates stock a huge variety of:
It can be a little confusing in determining which kit or part is required for your gate. We encourage you to get in touch via email, live chat or call us free if you are ever uncertain on your purchase. Our Technical Sales Team are available to answer any questions you may have about our products or your general enquiries.
High-speed Gate Opener Kits
Open and close your gates with rapid manoeuvres, perfect for intensive use!
EasyGates Gates & Railings are custom built and tailor-made in our workshop by a professional team of designers and builders.
Showing 1–12 of 273 results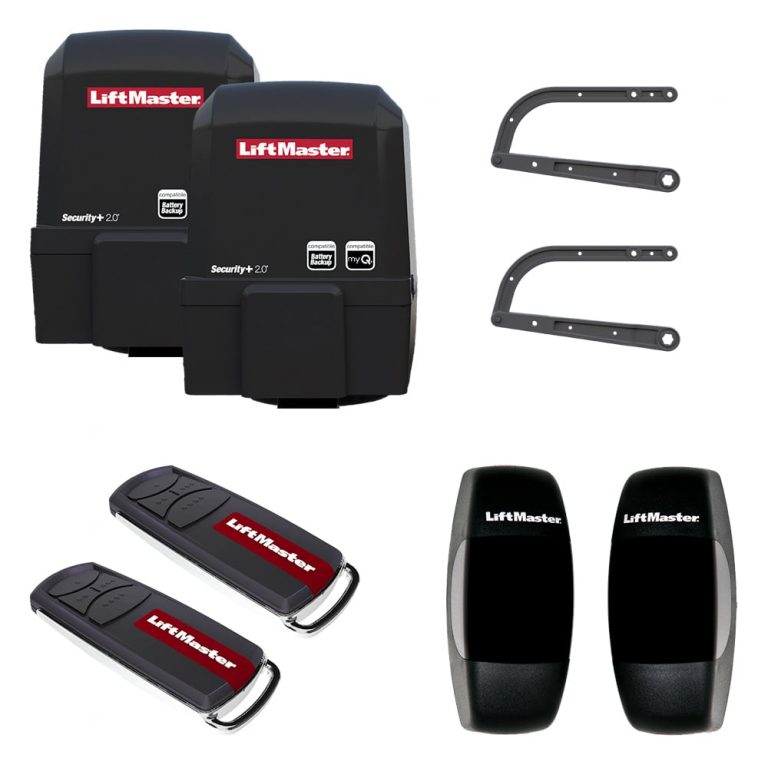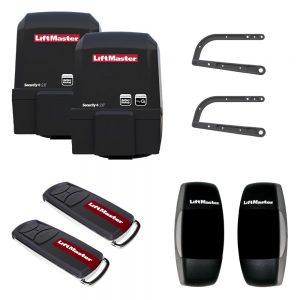 Maintenance-free 24 V operator for residential swing gates with leaves up to 2.5 metres wide. Cutting-edge technology meets modern design.
Compatible with myQ smartphone operation when used with the myQ Internet Gateway accessory.
More Info...