If your gate motor has failed, or is showing heavy signs of wear, it may be due for renewal. We at EasyGates stock a wide variety of replacement motors to suit all major brands. If you don't see the motor that's required, please contact our friendly sales team on 01384 569942 or via info@easygates.co.uk.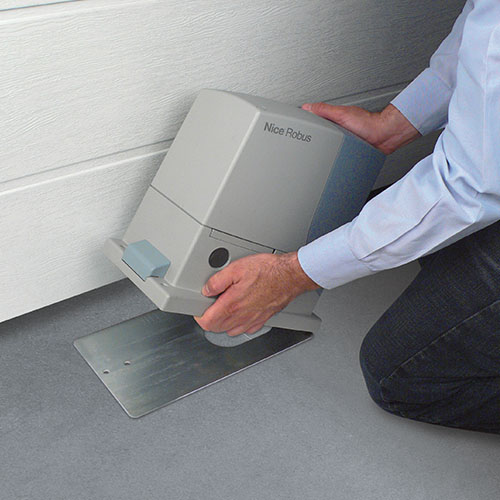 Showing 1–12 of 124 results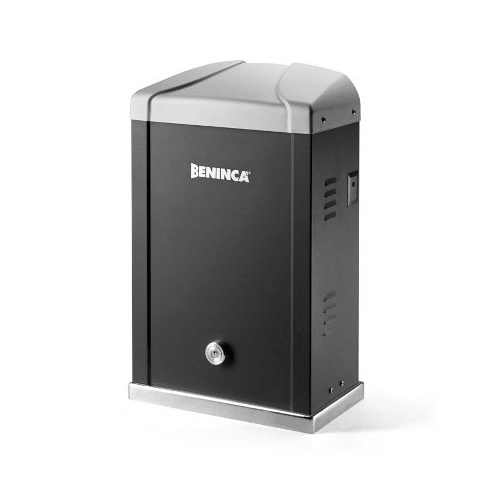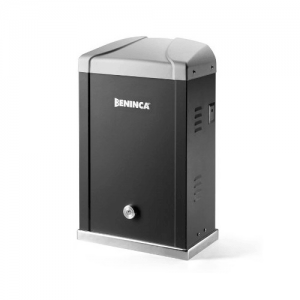 Beninca BISON25 OTI 230v Heavy Duty Sliding Gate Motor only for up to 2500kg with inverter technology. Inverted Technology 'Inv Tech' – OTI Motors Adjust the speed of the motor gradually through the motor frequency. Optimal adjustment of motor torque at different points. Gate safety advantages through obstacle detection.
Read More