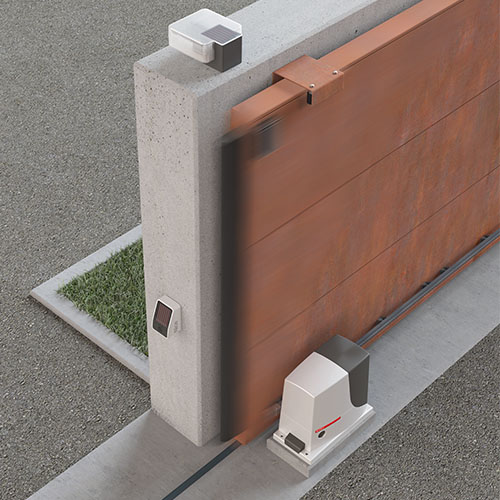 Sliding Gate Motors operate via a 'Rack and Pinion' drive mechanism. Toothed rack is positioned across your gate which interlocks with the motorised pinion. This will drive your gates open and closed to positions set via limit switches within the motor.
It is crucial that your gate is installed on a level track and that all entrapment areas and portal frames are safely protected.
If you require any further information on how to automate a sliding gate or would like advice on how to ensure your installation is compliant, please contact our friendly Technical Sales Team on 01384 569 942 or email us via technical@easygates.co.uk.
High-speed Gate Opener Kits
Open and close your gates with rapid manoeuvres, perfect for intensive use!
Showing 1–12 of 21 results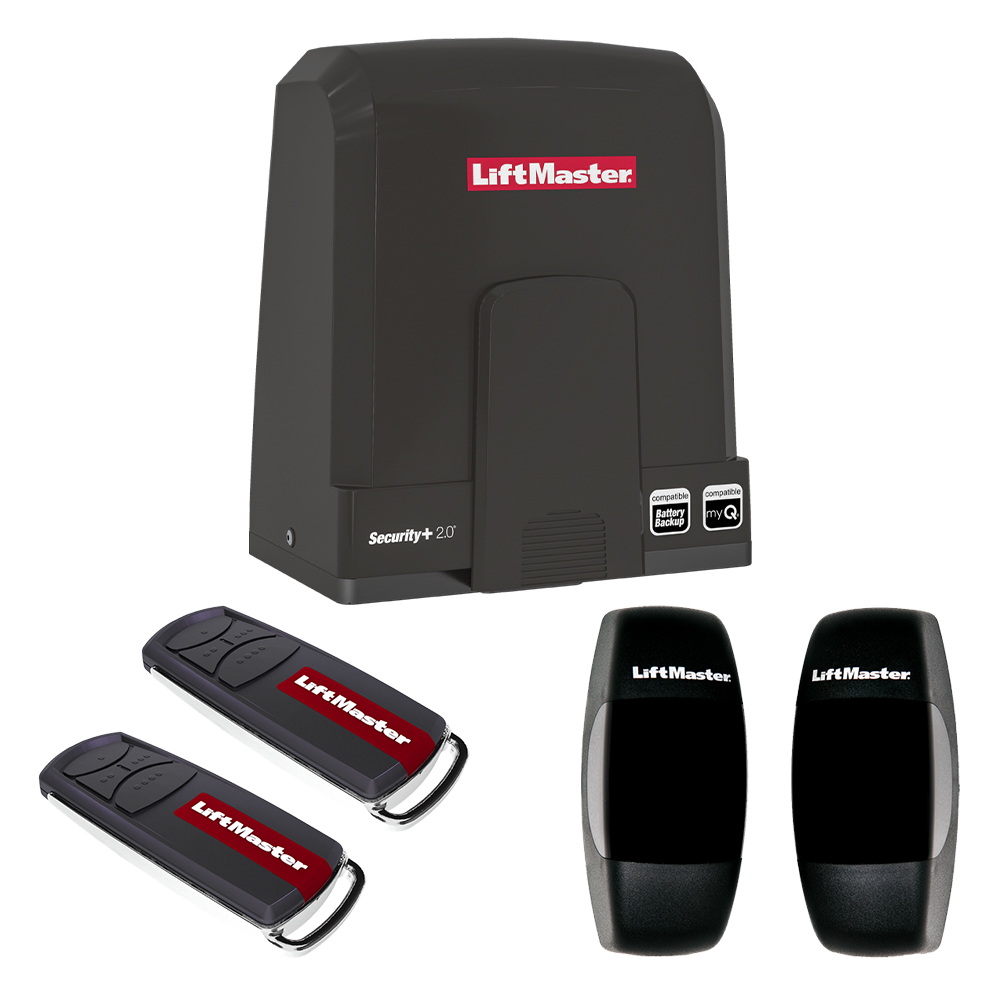 Maintenance-free 24 V operator for residential swing gates with leafs up to 12 metres wide. Cutting-edge technology meets modern design.
Compatible with myQ smartphone operation when used with the myQ Internet Gateway accessory.