This type of garage door is made up of multiple horizontal slats hinged together, which are rolled around a barrel either opening or closing the door.
Learn more on our garage door guide...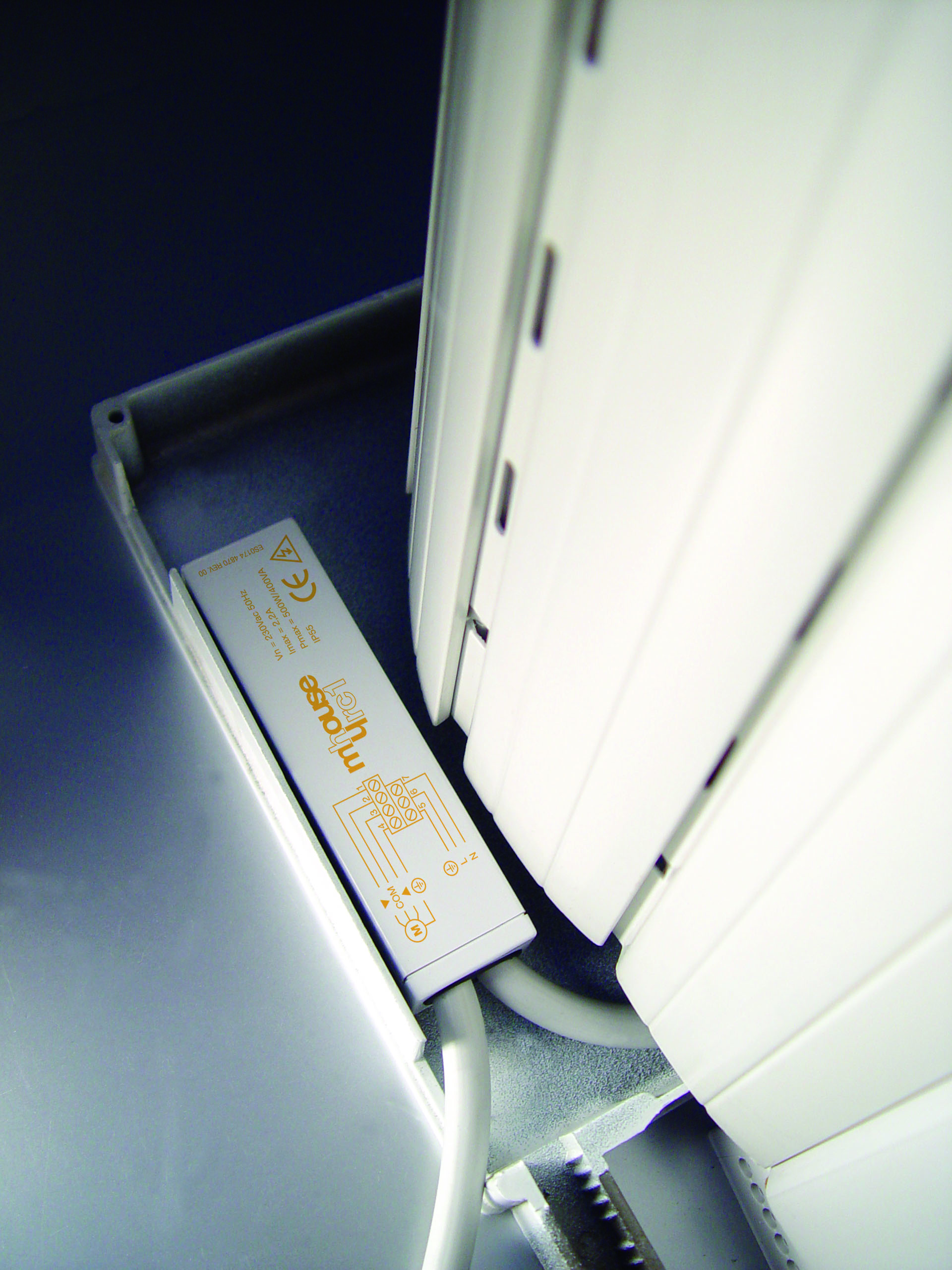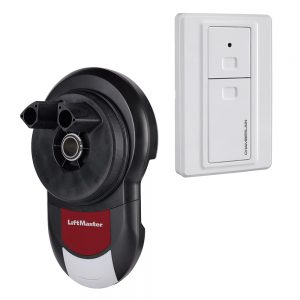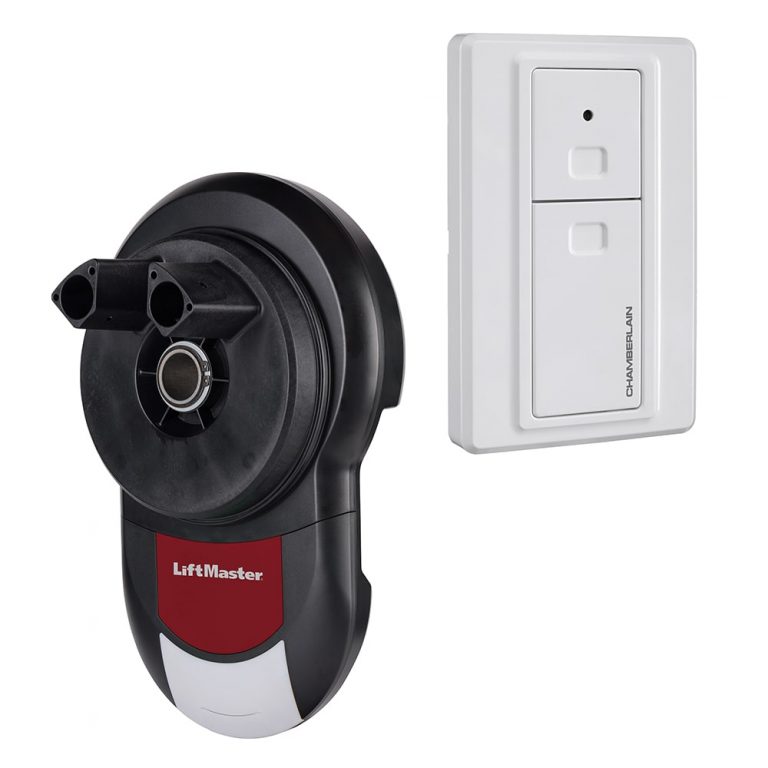 The LiftMaster LM750EVGB is the best solution for your rolling doors, fast, silent & powerful DC motor with soft start and soft stop. Self-locking gear system when garage door is closed.
More Info...