A relay switch is a small, electrically operated device that is used to control electrical circuits. These switches work by making or breaking contacts, or even a mixture of both. Relays are commonly used as part of a control circuit to switch currents.
For more information on relays and which device may be best suited to your needs, please contact our friendly Technical Sales team on 01384 569 942 or email info@easygates.co.uk.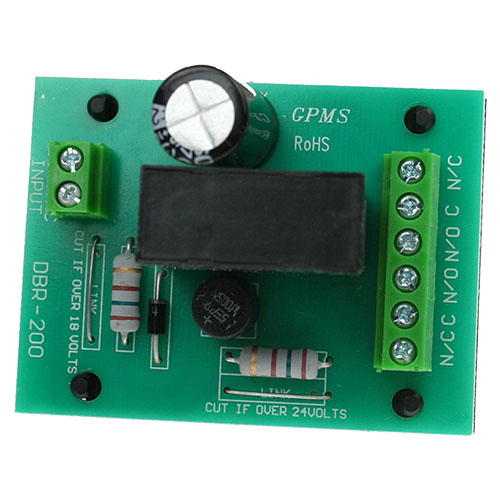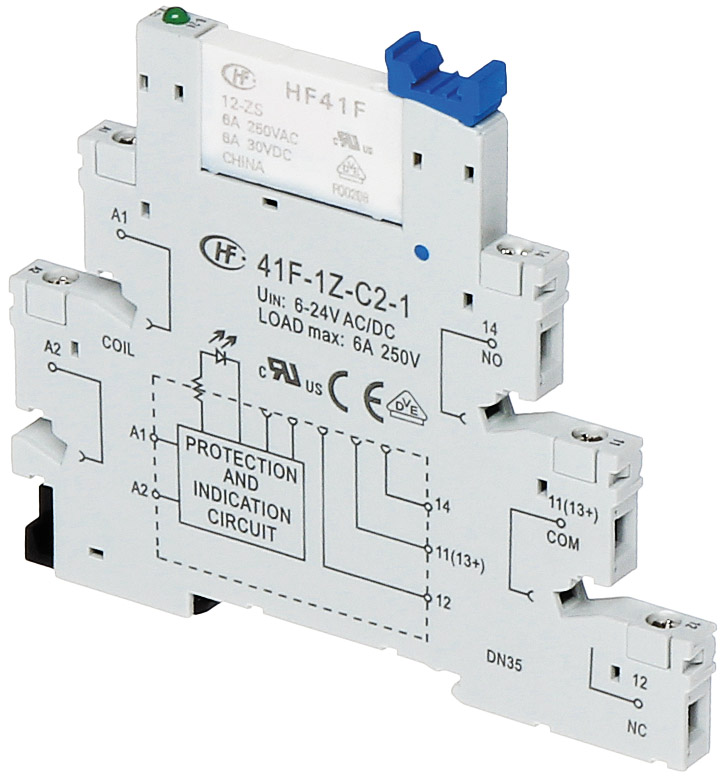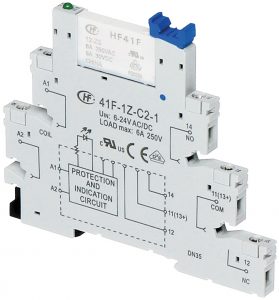 NOTE – The 12V Relay DIN Rail (24v Available) is a suitable alternative to the –> 8 PIN RELAY – 24VAC/10A Technical Ambient Temperature: -40℃ to 70℃ Rated Current: 6A (Per Pole) Dielectric Strength Min: 5000Vac (Between Input & Output) Retainer: Self-Contained Marker: 41F-M1 Module: Self-Contained Jumper: 41F-J1 Available Separator: 41F-S Available Terminal Torque: 0.6Nm Wire Strip Length: 7mm Max Wire Range: 1 x 2.5 / 2 x…
More Info...