Wireless Audio & Video Intercoms
Not to be confused with WiFi intercoms, wireless intercom systems use either analogue or digital radio signals to control the system and transmit data from point to point.
The entry panel will be hard-wired to a transmitter which will then communicate with the handset via radio signals. Because of this, it is always recommended to position the transmitter so that it faces the property, or where ever the handset is stationed.
For more information on getting the right system for you, please contact our friendly Technical Sales department on 01384 569942, or via technical@easygates.co.uk.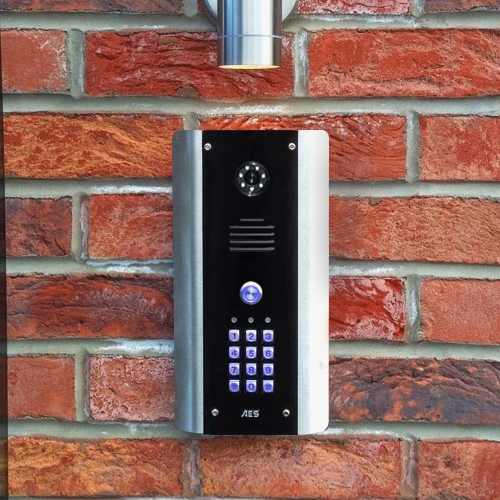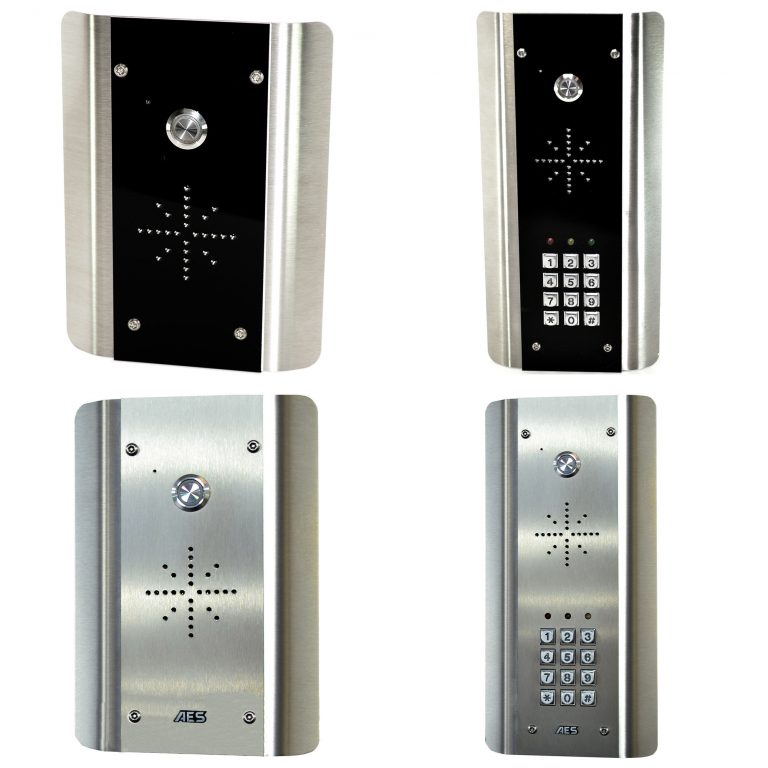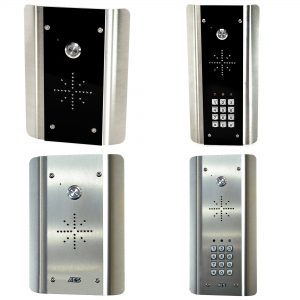 AES DECT 603 series wireless audio intercom system suitable for one household or business. High quality, reliable intercom system that is available in a range of options to suit your needs.
Audio handset to easily speak to your visitors from inside the property.
More Info...