Control Panels & Boards for Gates
Panel failures can be difficult to fully diagnose. It can often be the case that the circuit board is not at fault and that a 3rd party device is causing an issue. If you are ever unsure as to whether your control panel is at fault, please contact our friendly Technical Sales Team on 01384 569942 or email us via technical@easygates.co.uk.
We stock a huge variety of panels, so if the PCB you require is not listed, please get in touch! There may be a suitable alternative!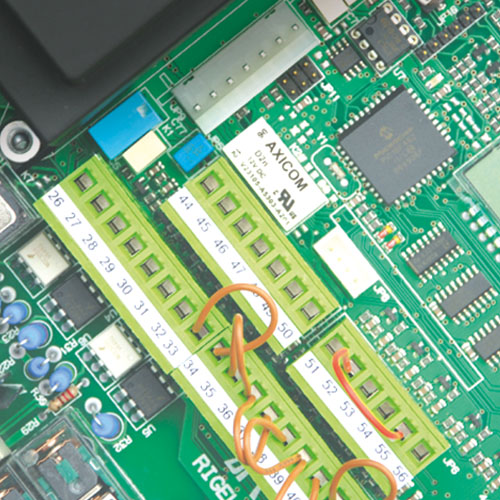 Showing 1–12 of 34 results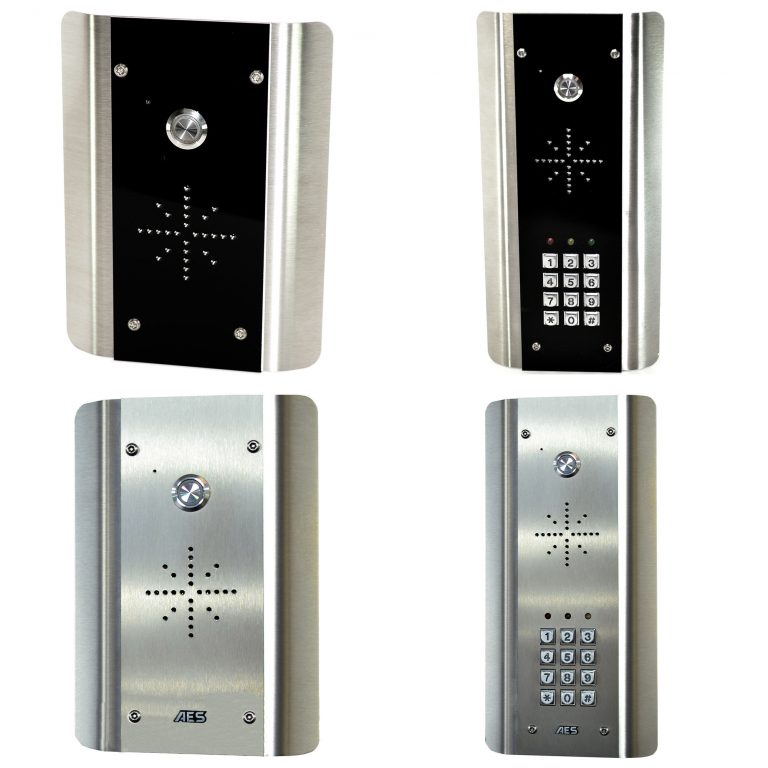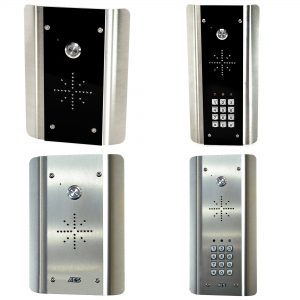 AES SLIM series hard wired audio intercom system suitable for one household or business. Range of options available.
Quick and simple to install, so you can enjoy convenient and hassle-free communication in no time at all!
More Info...