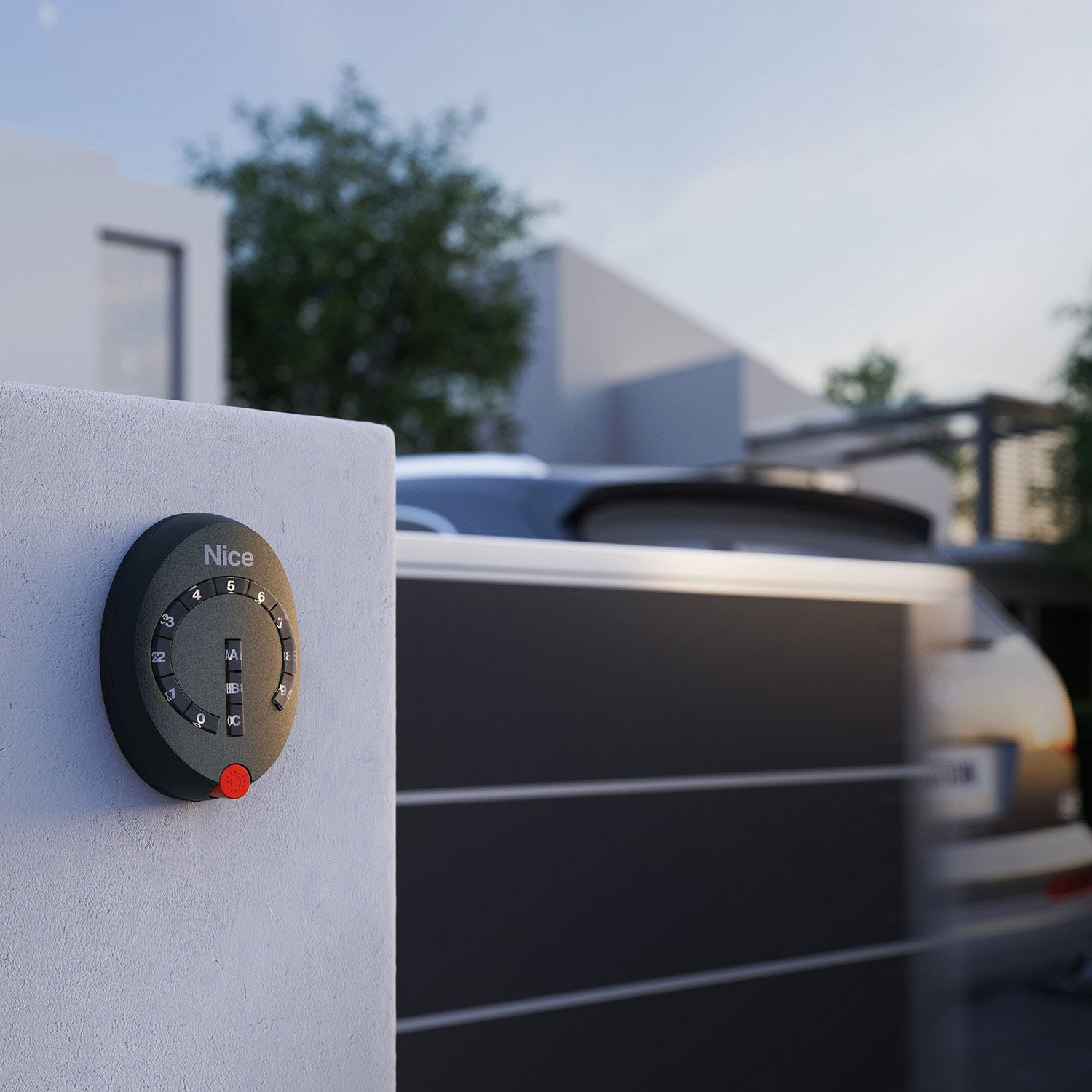 We stock a wide range of access control options that suite a number of different requirements.
If you want the latest in GSM wireless technology or a simple keypad, you will find it here.
Browse Our Door Entry Systems Range
Showing 1–12 of 121 results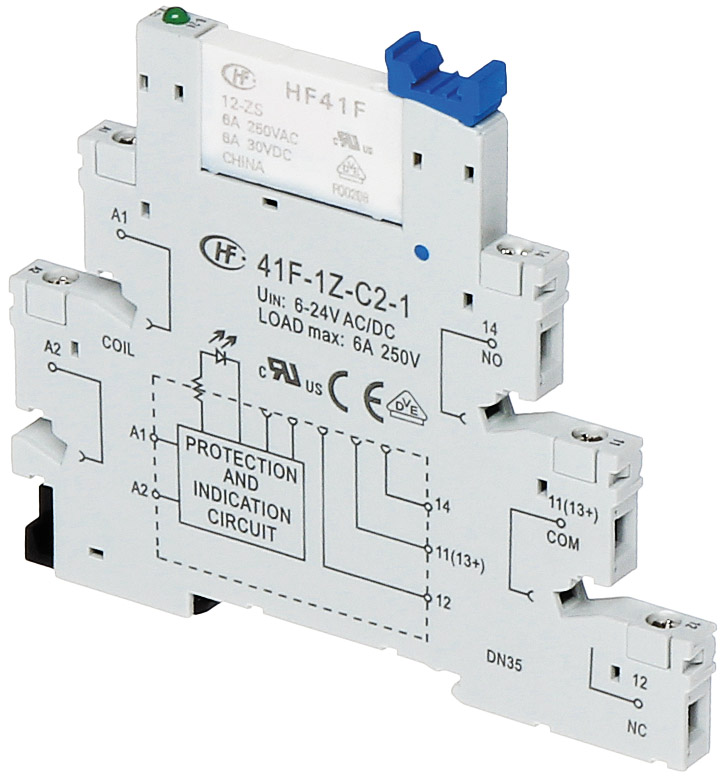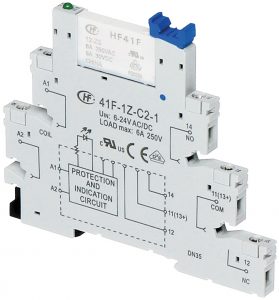 NOTE – The 12V Relay DIN Rail (24v Available) is a suitable alternative to the –> 8 PIN RELAY – 24VAC/10A Technical Ambient Temperature: -40℃ to 70℃ Rated Current: 6A (Per Pole) Dielectric Strength Min: 5000Vac (Between Input & Output) Retainer: Self-Contained Marker: 41F-M1 Module: Self-Contained Jumper: 41F-J1 Available Separator: 41F-S Available Terminal Torque: 0.6Nm Wire Strip Length: 7mm Max Wire Range: 1 x 2.5 / 2 x…
More Info...