Standalone Wired Radio Receivers
If you find yourself in a position where your remote controls have become obsolete or very costly to replace, we may have the solution for you. Fitting a standalone wired receiver enables you to remotely operate your gate or garage door automation with an alternative radio product.
This allows you to use alternative remote controls to what was originally in use. Or can work alongside any existing remotes that are still currently in use.
For more information on how to integrate a standalone radio receiver into your gate or garage door system, please contact our friendly Technical Sales team on 01384 569942 or via technical@easygates.co.uk.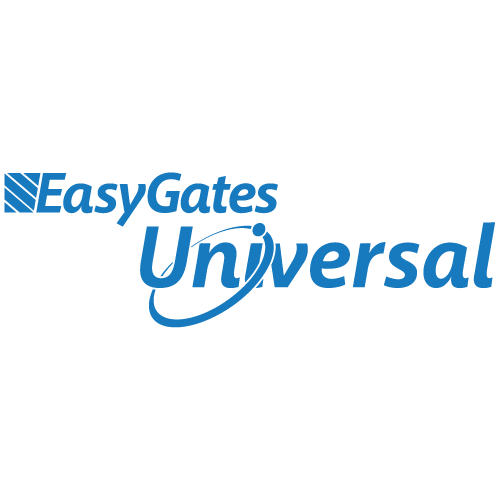 Universal receiver for use with garage door openers
Replaces discontinued remote controls with our smaller remotes
Ideal if you have lost, broken or irreplaceable remote controls
Can be fitted within about 5 minutes with no technical knowledge at all!
Available in a range of package deals to suit your needs
Universal receiver for use with garage, gate and commercial opener systems
Compact design to fit most garage, gate and commercial openers
Can operate up to three different drives or applications
Three relay driven channels, will allow OPEN, CLOSE, STOP functions
Operates using LiftMaster EVO radio technology on 433 MHz & 868 MHz with increased range
Each channel can also take 2 wireless keypads (747EV model)
Available in a range of package deals to suit your needs
For use with automated gate, garage door and road barrier systems
Universal, pre-wired receiver with 6-core cable for connecting to your control unit
2-Channels, without built-in transmitter
Can memorise up to 1024 remote controls
Works on 433.92 MHz frequency
Part of the Nice Opera system
Communicates using Nice O-Code radio encoding system
Compatible with FloR, TTS, Smilo and Flo encoding systems*
Available in a range of package deals to suit your needs
*some exclusive NiceOpera system functions cannot be used with these encoding systems