Making Important Connections
Cable connectors and cable glands are one of the somewhat simpler parts of electrical wiring set-ups. Connectors (as the name suggests) are used to join up or bridge electrical terminations to create a circuit. On the other hand, glands are for attaching cabling to equipment and securing it.
Need assistance? Not sure what you need? Not to worry! Please contact our friendly technical sales team on 01384 569 942 or email us at technical@easygates.co.uk.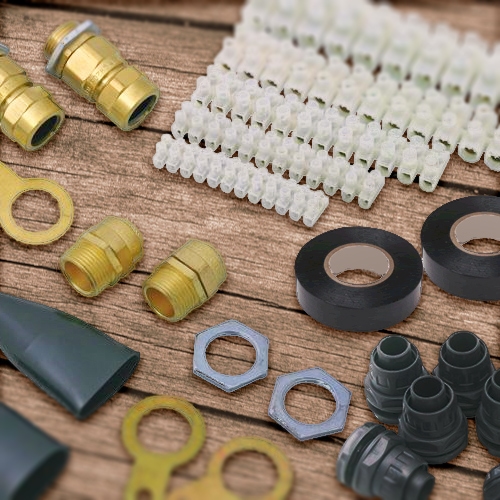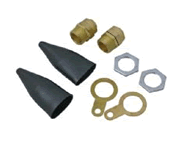 Features 20mm armoured gland pack Suitable for 3 or 4 core, 1.5mm to 2.5mm cable CE marked High quality rubber seal Suitable for indoor use 2 part gland consisting of: Gland, Shroud, Earth Tag & Locknut 2 Pack
More Info...