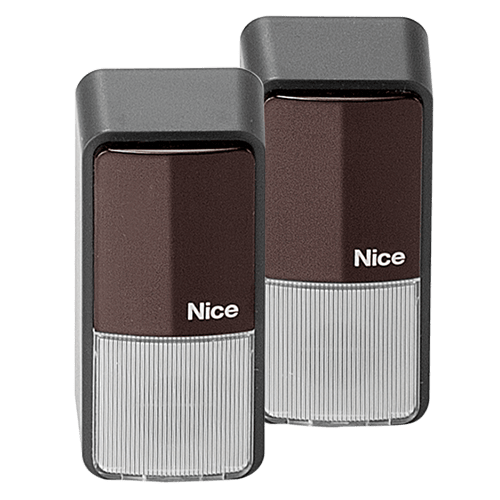 Safety doesn't happen by accident!
With great technology comes great responsibility, articulated doors and gates demand your care and attention throughout the year. Setting up a maintenance contract with your supplier to guard against temporal and elemental degradation, is a great way to ensure your systems operate at their peak efficiency for longer.
Articulated systems are often large and heavy, and tend to require a lot of kinetic force to operate them. Most people aren't large or heavy, and don't require much force to cause injury or even fatality. Safety products such as photocells and safety edges are designed specifically to prevent dangerous situations such as crushing, shearing and impacts that can cause injury or damage.
Do I need any safety devices?
If you have an automated door or gate system you will need safety devices installed in order to comply with EU and UK legislation. EasyGates is a member of DHF, an orginisation focused on being a 'Center of Excellence' for the industry providing technical expertise, information, knowledge, advice, and practical help.
Following the DHF's guidelines, EasyGates provides safety devices that assure automated gates and garage doors are inline with legislation.
Already own an automated gate or garage door? Follow these links for guidence on how to secure your systems safely:
Have you just installed an automated gate or door? Or are you looking to install one in the future? Follow these links for guidance on what information you might need before installing a system:
Showing 1–12 of 46 results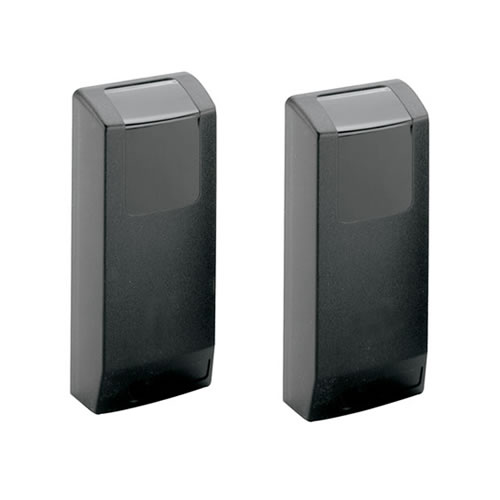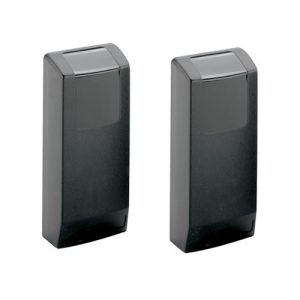 Universal Relay Photocells
Auto-test Function & Auto-Alignment Feature
12 – 24V AC/DC Power Supply
Nominal Range – 30m
More Info...