Remote Control / Radio Equipment
How do radio transmiters / recievers work?
Radio Transmitters & Receivers function via sending data over radio waves. The most common frequencies these operate on currently in the gate and garage door industry are 433Mhz and 868Mhz. However these frequencies have varied over the years, so it is important you check which your remote operates on and be sure that the model of remote is suitable for the receiver that it is intended to be used with.
Remotes and receivers signal data between them which is uniquely programmed by the manufacturers. This typically prevents remote controls from being inter-compatible with other manufacturers devices. If you see a remote that operates on the same frequency, this does not necessarily mean they will be compatible / suitable for your radio receiver.
For more information or advice, please contact our friendly Technical Sales Team on 01384 569942 or email via Technical@Easygates.co.uk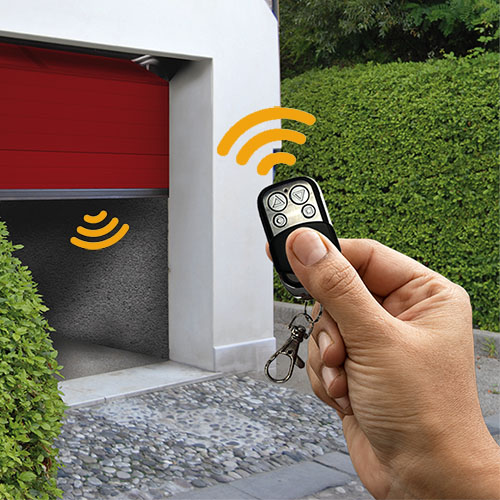 Showing 1–12 of 28 results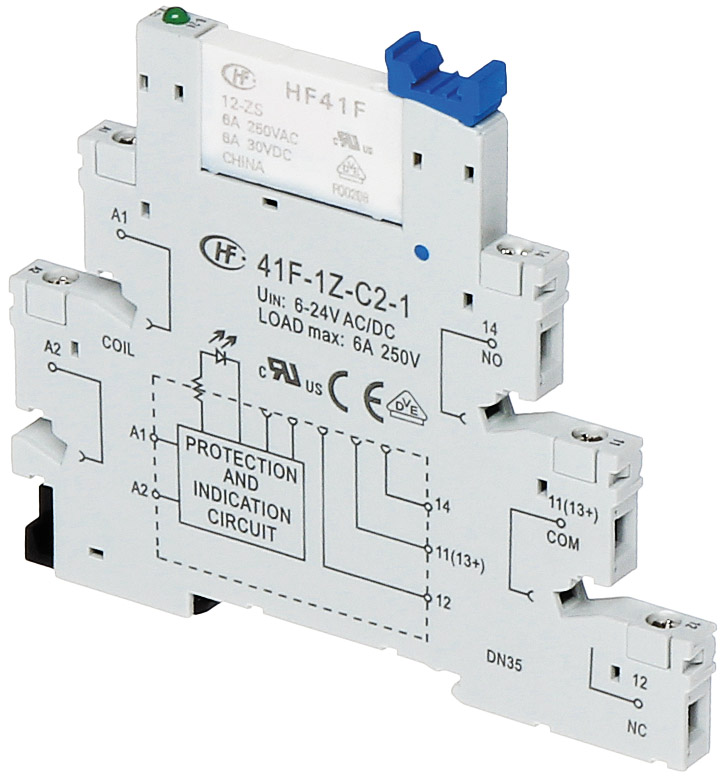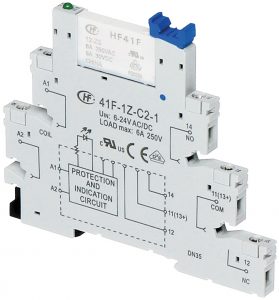 NOTE – The 12V Relay DIN Rail (24v Available) is a suitable alternative to the –> 8 PIN RELAY – 24VAC/10A Technical Ambient Temperature: -40℃ to 70℃ Rated Current: 6A (Per Pole) Dielectric Strength Min: 5000Vac (Between Input & Output) Retainer: Self-Contained Marker: 41F-M1 Module: Self-Contained Jumper: 41F-J1 Available Separator: 41F-S Available Terminal Torque: 0.6Nm Wire Strip Length: 7mm Max Wire Range: 1 x 2.5 / 2 x…
More Info...