For an outdoor installation that requires the addition of sockets, switches or push buttons, it is heavily recommended that a suitable IP rated product is fitted. This will protect your electrical connections from the elements and is required for all outdoor mains sockets.
For any advice and how these devices can be implemented into your installation, please contact our friendly technical sales team on 01384 569 942 or email us your query at technical@easygates.co.uk.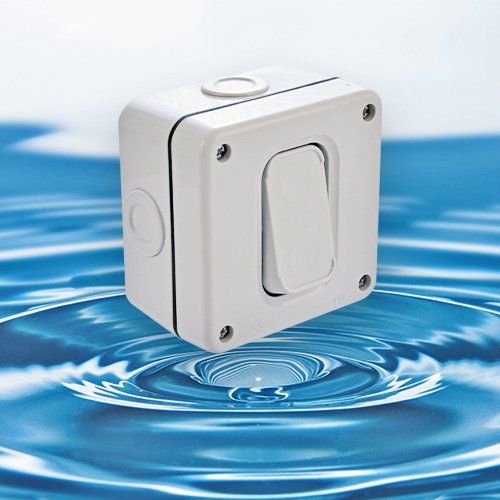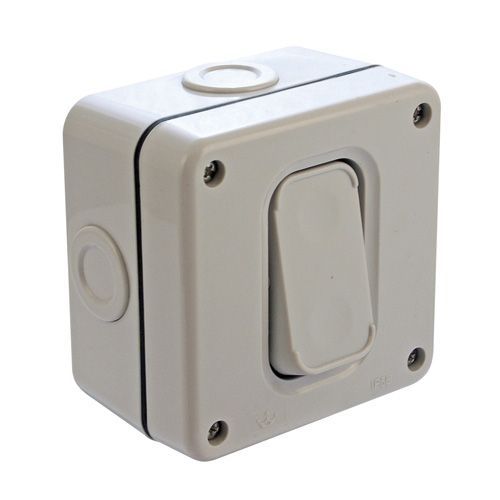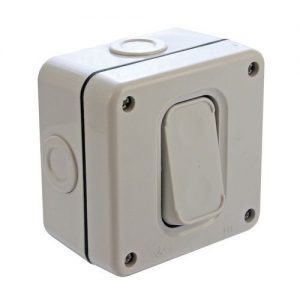 240v 50Hz 10A switch rated for outdoor use.
Fully approved to BSEN60669-1 standard.
More Info...