CCTV kits and Accessories
Looking at purchasing your first ever CCTV system? Maybe upgrading an CCTV set-up from ancient to modern? Look no further! We stock a wide array of CCTV cameras, kits, monitors and more to suit your needs.
Not sure where to start? Need some technical help? Fear not! Contact our friendly technical sales team via email at technical@easygates.co.uk or call us on 01384 569 942.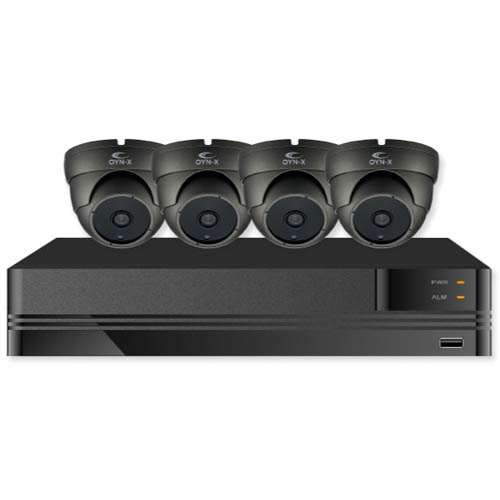 Showing 1–12 of 90 results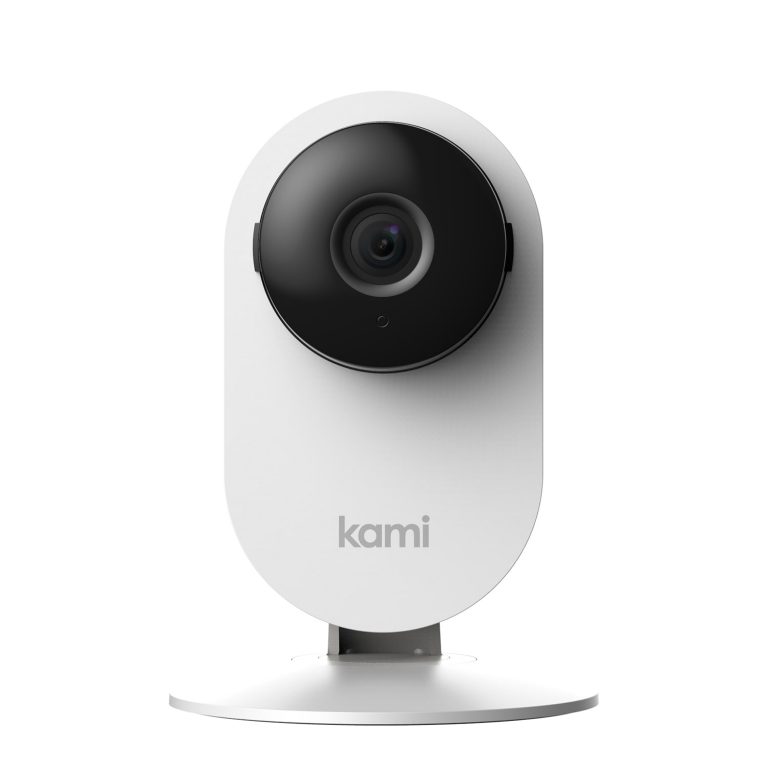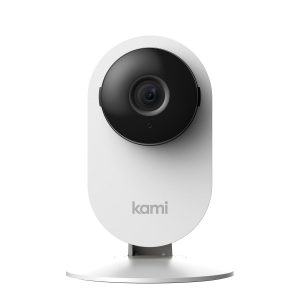 The Kami Indoor Mini Camera Y29 is compact, making it easy to put anywhere in the house. Providing powerful and robust AI features needed for any smart home.
More Info...