Gate Automation Manual Release Keys
When you purchased your gate automation you would have been supplied with a manual release key which enables you to open your gates in the event of a power failure or breakdown. These often get lost over time but are a valuable asset should you find yourself in need of one.
We stock release keys for all leading manufacturers but if you don't see the key you require, please contact our friendly sales team via phone on 01384 569 942 or email us at technical@easygates.co.uk.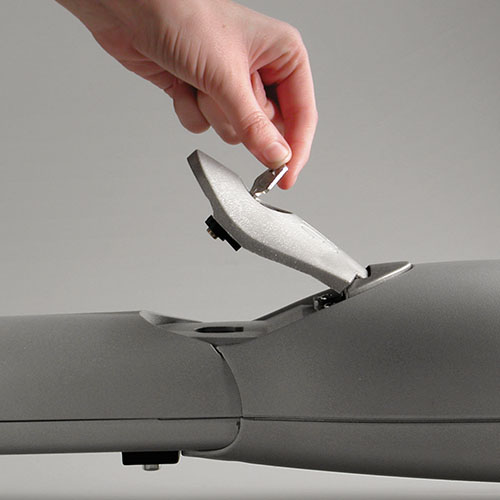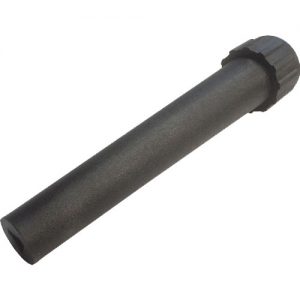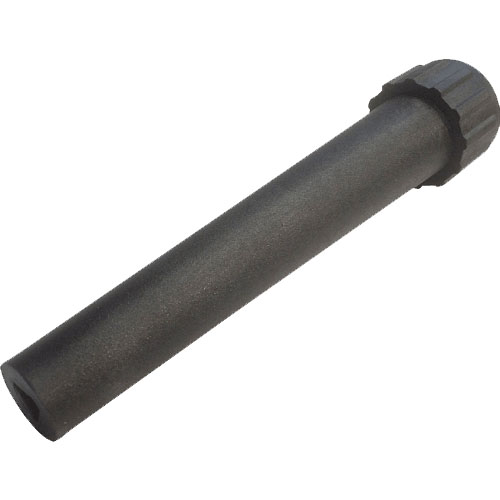 The BFT ZZSUB59 is a new cone style release key from BFT.
This key is made from plastic, and is suitable for the new style CPS Box as well as FCS boxes.
More Info...