Guardsman Security Barriers
A barrier between you and theft
The easy to install and use Guardsman Garage door / Shed door telescopic barrier system is the ultimate defence against theft. With a robust build that can handle anything the world throws at it and an up to 130db anti-tamper alarm, you can rest easy knowing that your bike, truck, mower, boat or any of your valuable machinery is safe and sound where it should be.
We are confident that you will not be let down by the Guardsman barrier systems, so much so that each of the telescopic barriers comes with a 10-year warranty. Designed and manufactured in the United Kingdom, each item is custom built to order based on your specifications. They have been independently tested and certified by Sold Secure.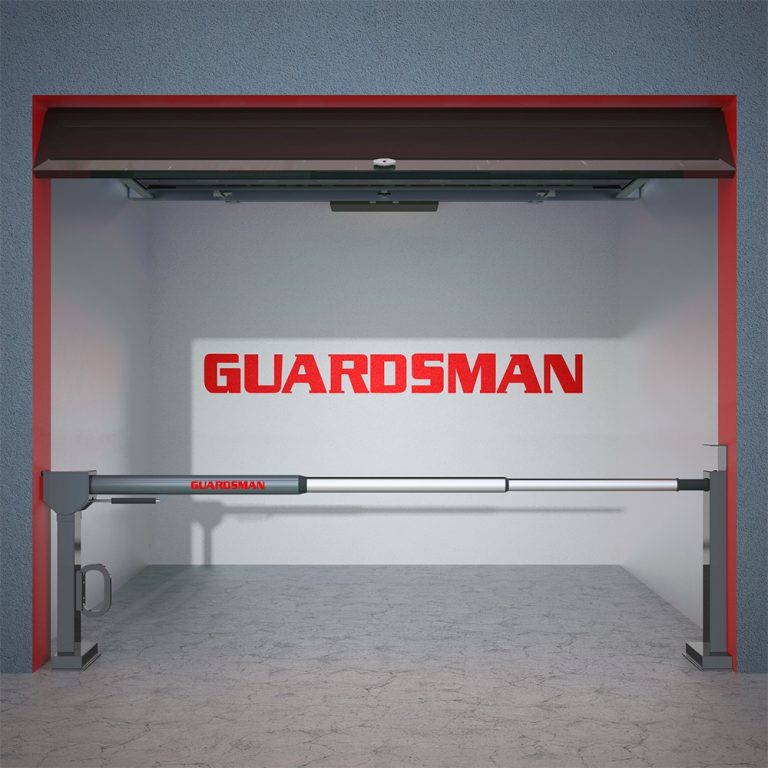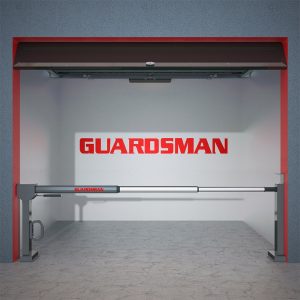 Enjoy piece of mind by protecting your garage/shed with our Sold Secure certified and authorised telescopic security barrier.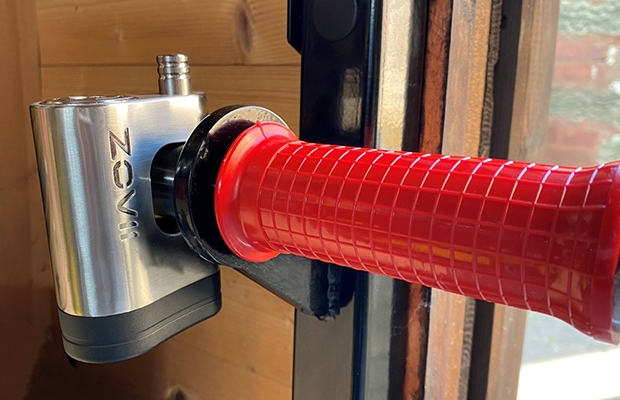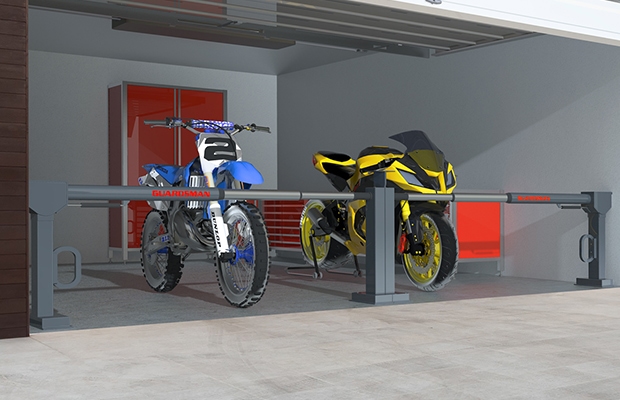 The Guardsman is a secure and ingenious device that maximises floor space while reducing trip dangers.
No fuss, no bother, the security arm
couldn't be faster or easier to use.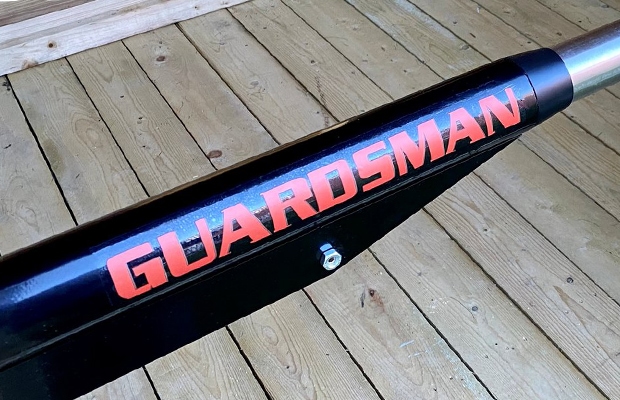 Sold Secure is the industry's leading testing and certification facility for security goods. Sold Secure is committed to lowering the risk of crime via the evaluation of security products. Northumbria and Essex Police established the force in 1992 with the assistance and support of the Home Office.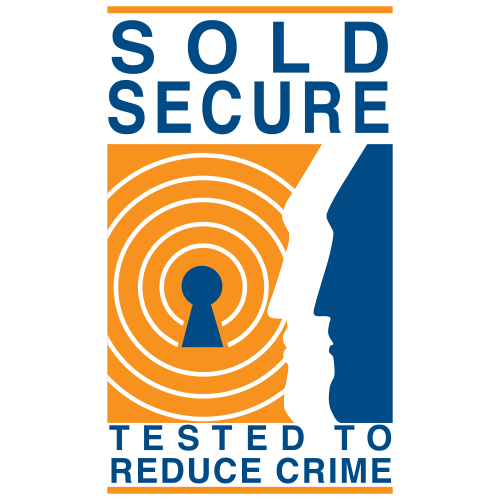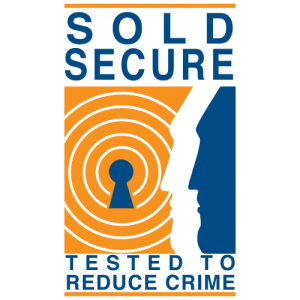 Garage Door Security Barrier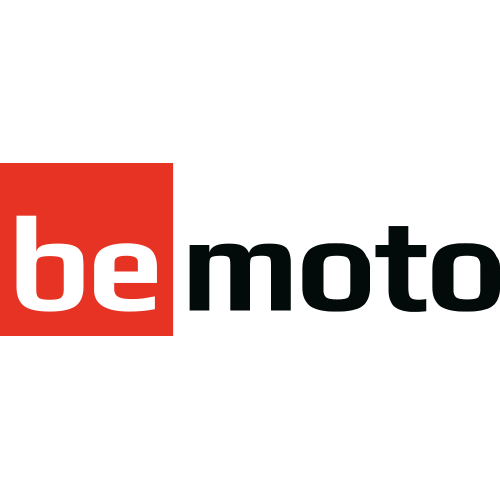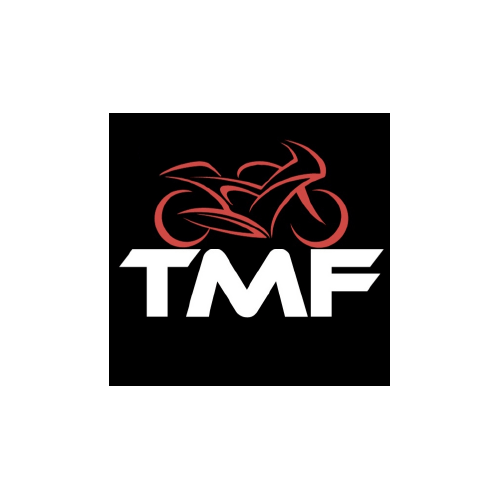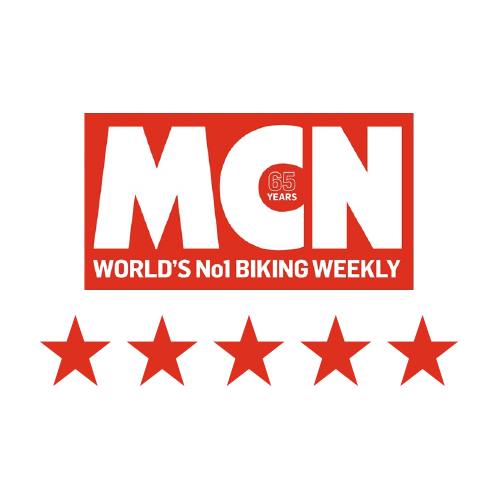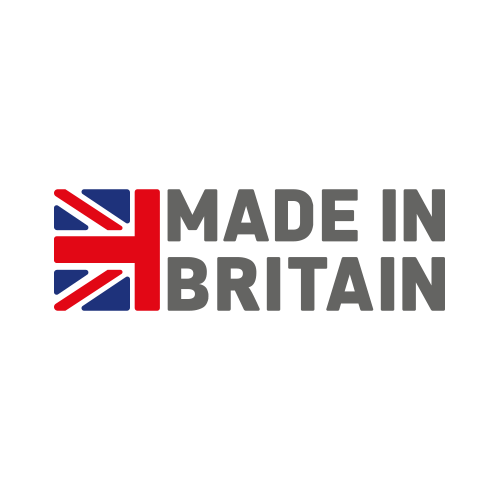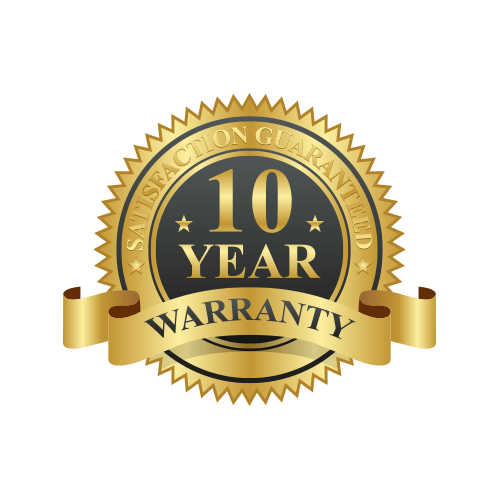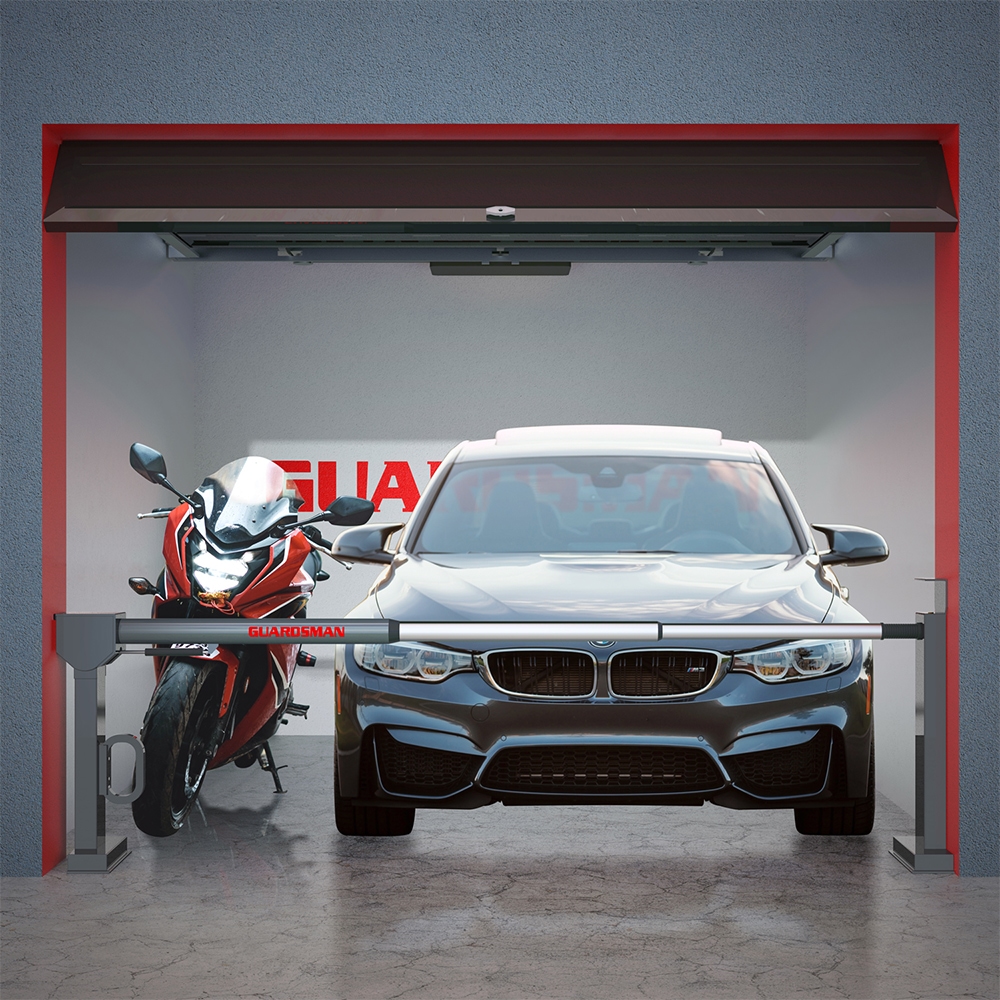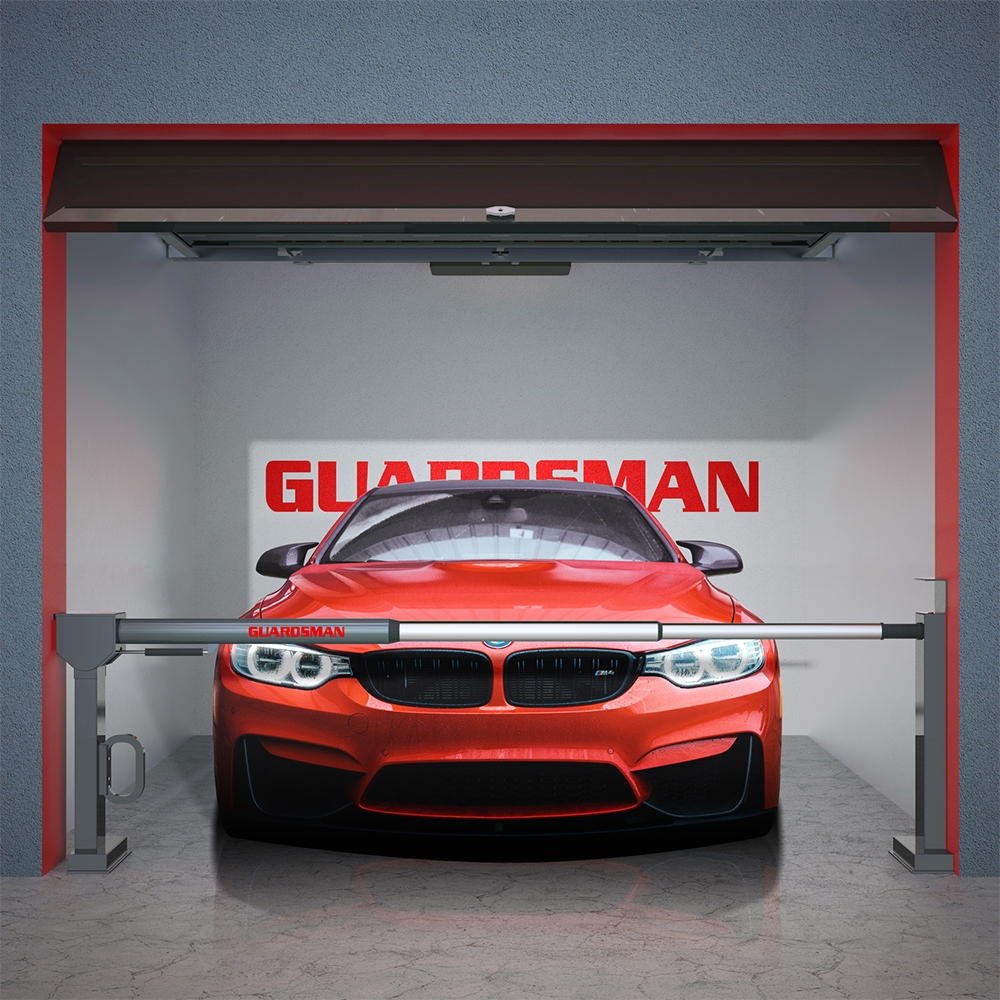 Sold Secure — an independent security testing institution – has independently tested and certified this product
Insurance is accepted - BeMoto insurance discount
Guaranteed for

10 years

 
Designed and manufactured in the United Kingdom, each item is built to order for you
The ultimate garage security system that provides complete peace of mind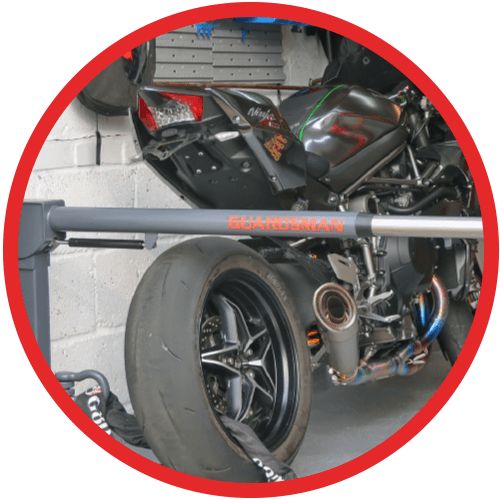 To add an extra layer of protection, why not add a chain anchor point to one or both of your Guardsman posts? You may use a chain and padlock to tie your bike wheel or any other object to the anchor.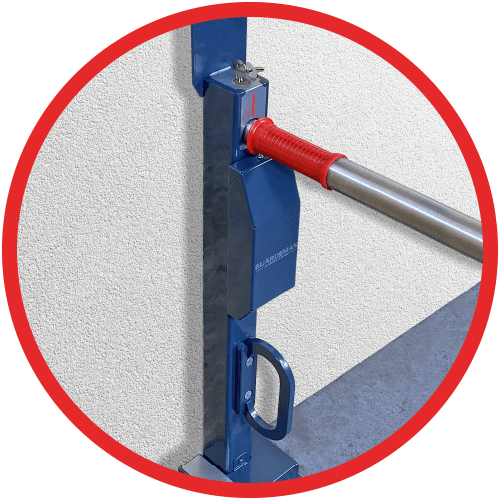 You may add the ultimate layer of security with the Guardsman alarm system. The alarm will sound if your Guardsman is tampered with. Initially, a 130dB siren will play, while the hub secretly summons up to three key holders.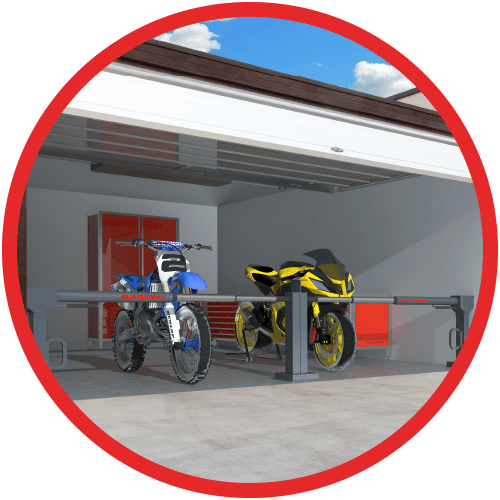 Guardsman barriers are long-lasting and versatile, and do you have a double garage? It's not a problem. If you have a single double door, we may install two Guardsmen, one across each garage door, or we can customise the Guardsman to fit your needs.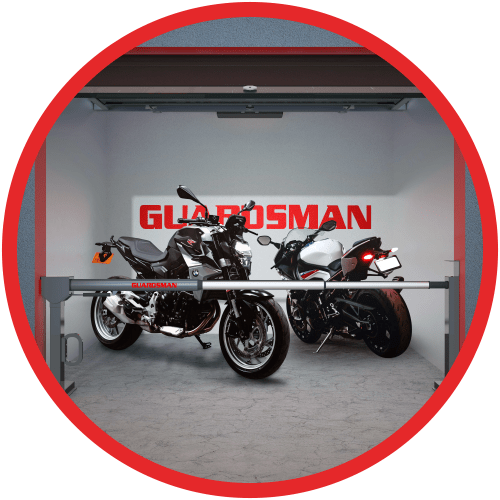 Safeguard your bike, car, mower, boat, or everything else you possess. from the incredibly robust ground fixings to the anti-attack lock and housing, We tried everything we could think of to break this beast, but couldn't even make a dent!

Shed Door Security Barrier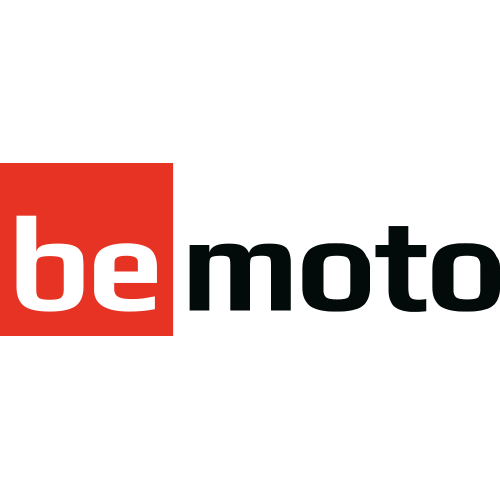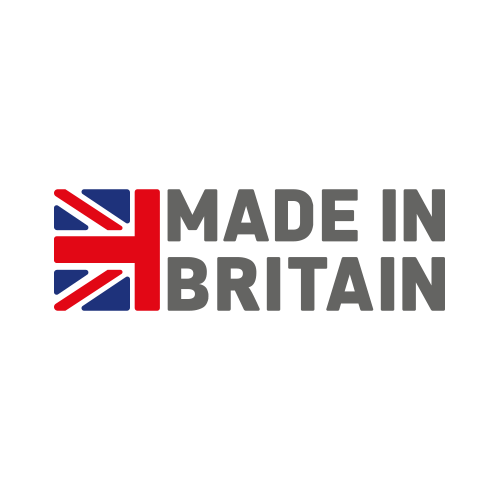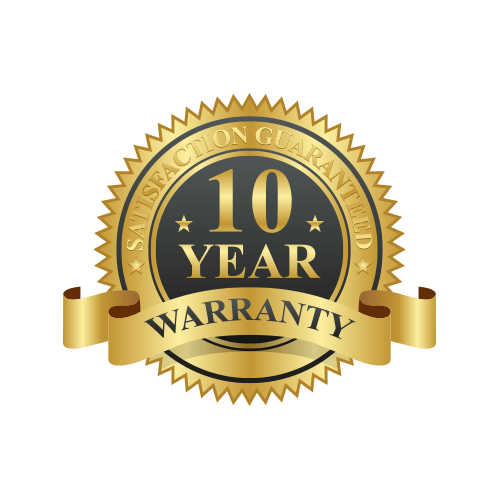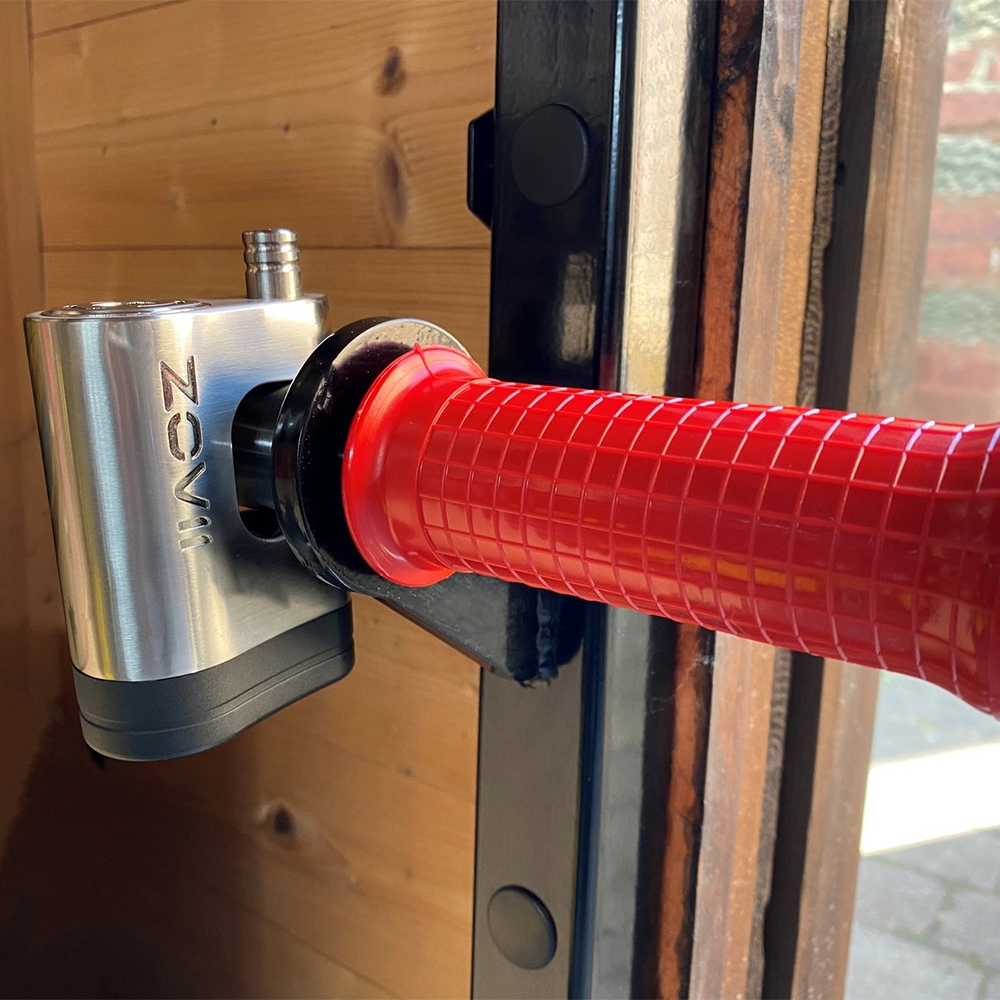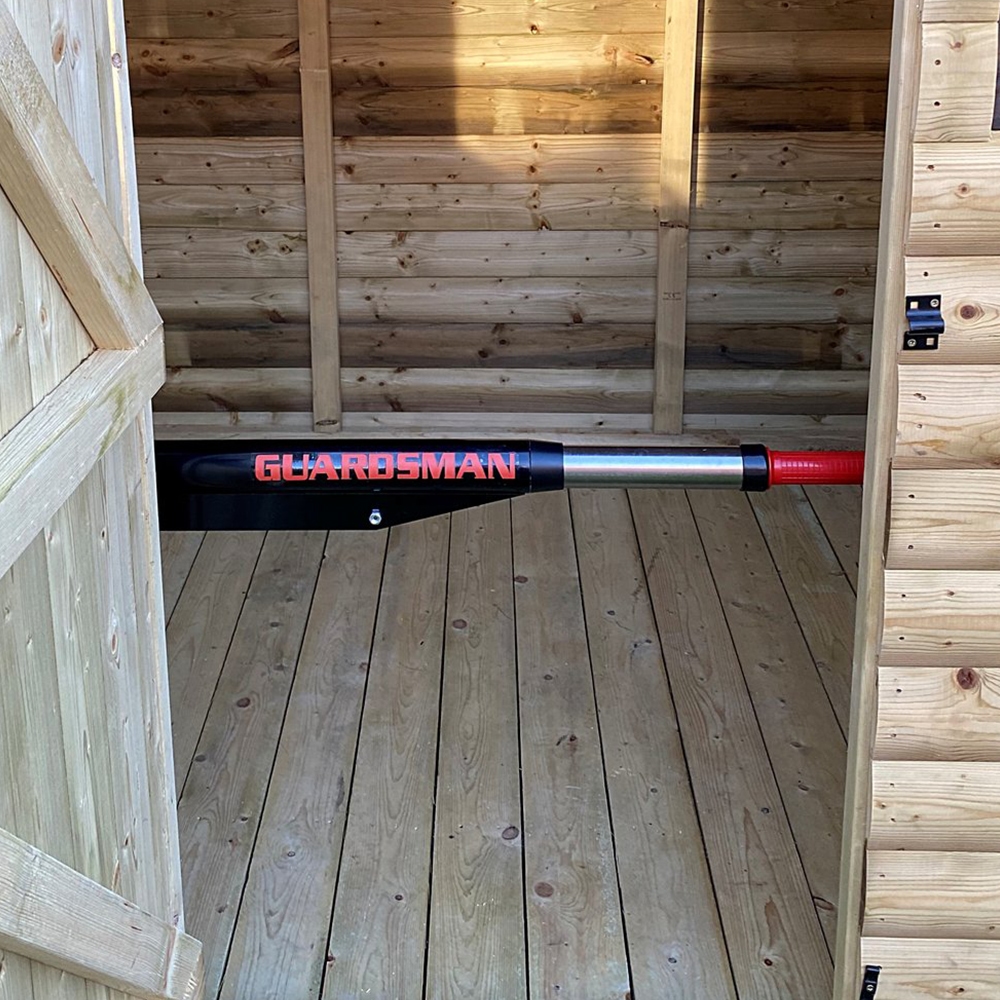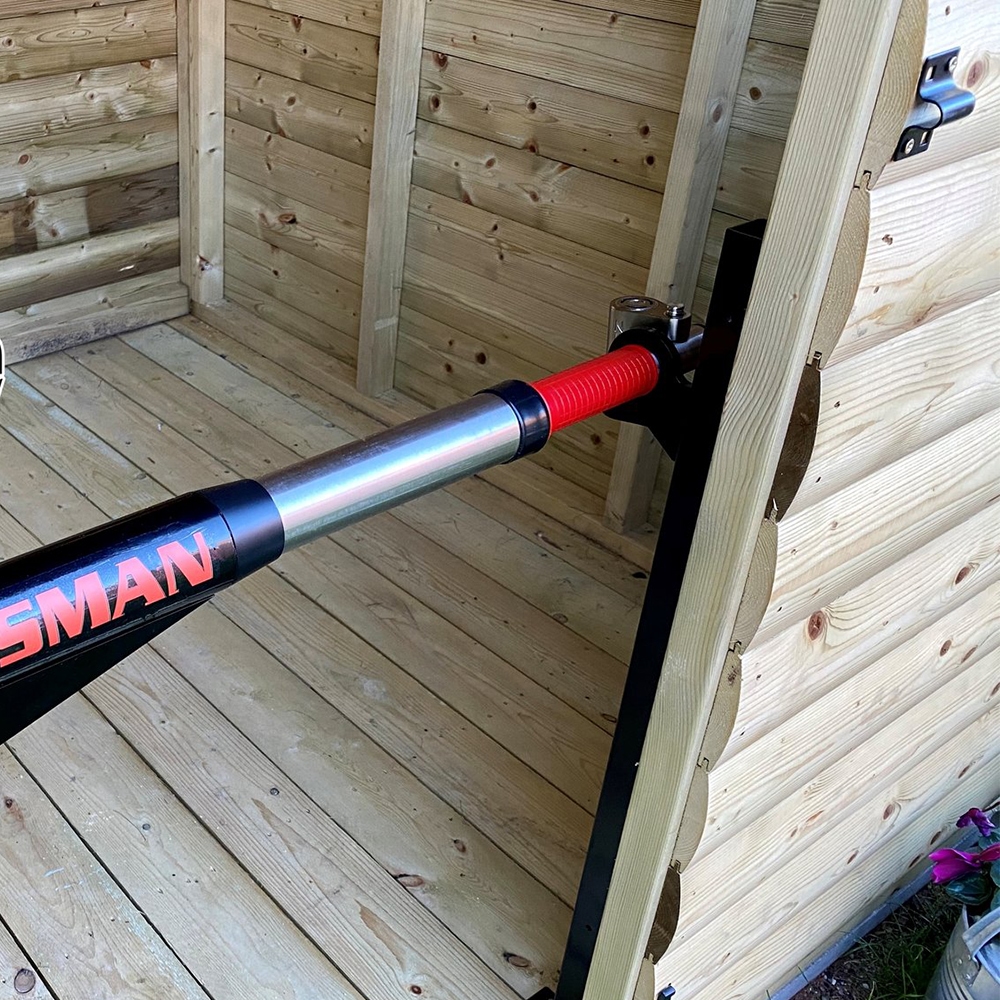 This product has been independently tested and certified by Sold Secure, an independent security testing organisation.
Insurance is accepted, and BeMoto insurance savings are offered.
A 

10-year guarantee

is provided
Each item is developed and manufactured in the United Kingdom and is custom made to your specifications
The ultimate shed security system will provide you with total peace of mind.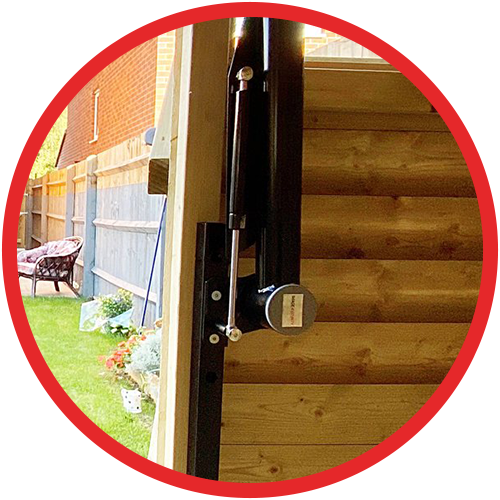 The Guardsman Security Barrier is not only a strong visual deterrent, but it is also meticulously built to withstand any sort of attack.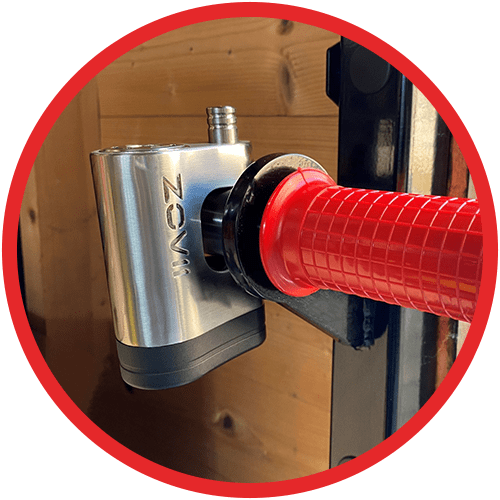 It is protected by the ZOVII smart alarmed padlock, which activates a 120dB anti-theft alarm and sends you an alert if tampered with.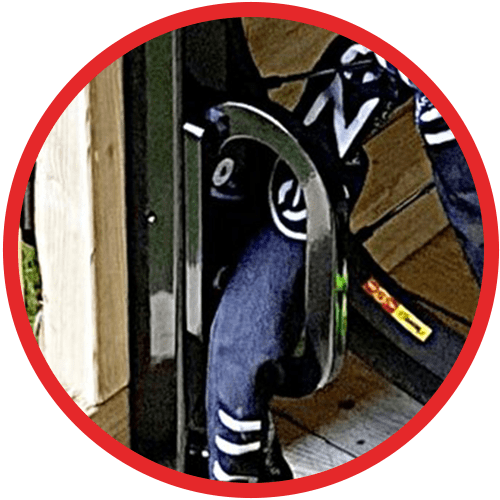 We added anchor hooks to the poles so that bikes and other valuable apparatus may be tied to them, rather than simply preventing thieves from sliding bikes under or lifting over.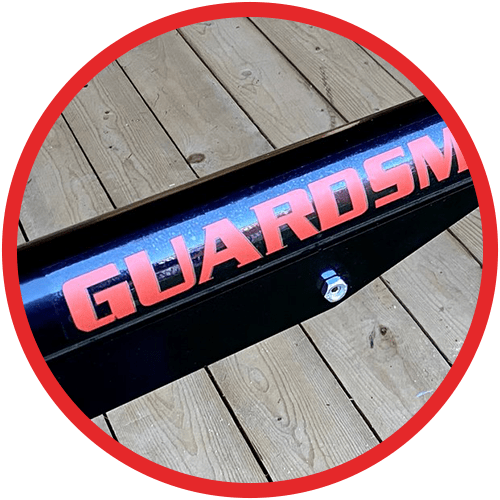 If someone wants to take your bike, mower, power tools or anything else, they'd be better off booking themselves into the nearest police station than having to overcome what the shed barrier has to offer!