IP Rated Electrical Enclosures
Junction boxes and enclosures are a sure method for protecting electrical joints that may be needed when jointing or extending cables. Our enclosures are IP rated to ensure prevention of water ingress.
Need advice on your installation? Help is at hand! Please contact our friendly technical sales team on 01384 569 942 or email us at technical@easygates.co.uk.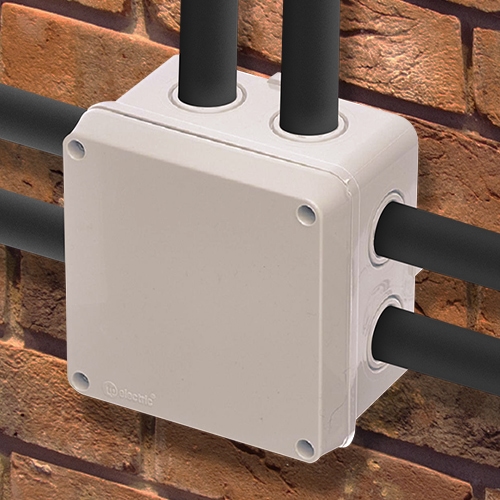 Showing the single result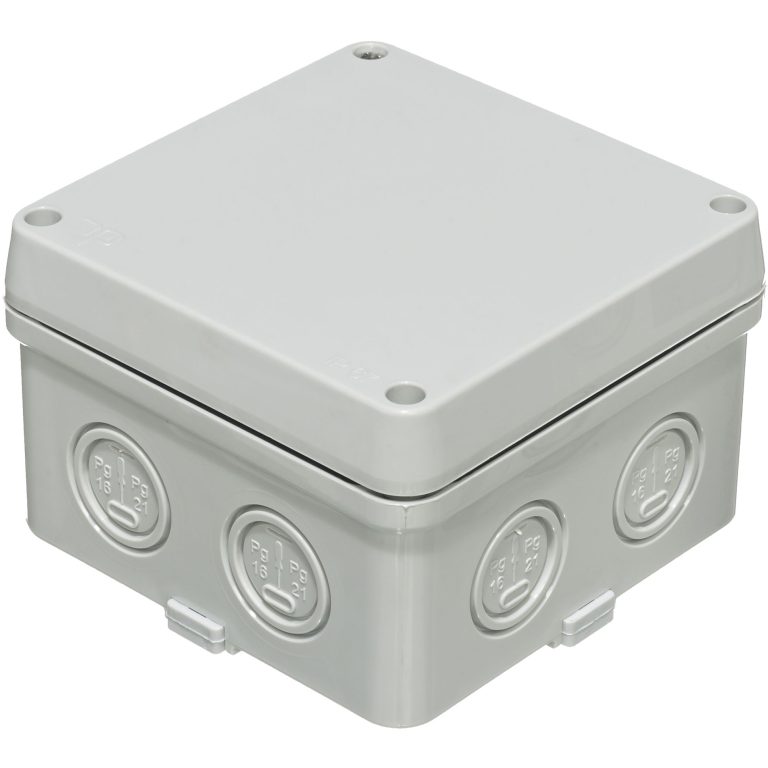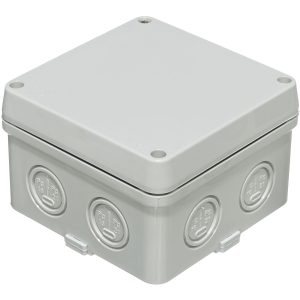 Ideal for gate motor connections
IP67 weather-proof protection
Thermoplastic enclosure
Halogen-free
Non-flammable
More Info...