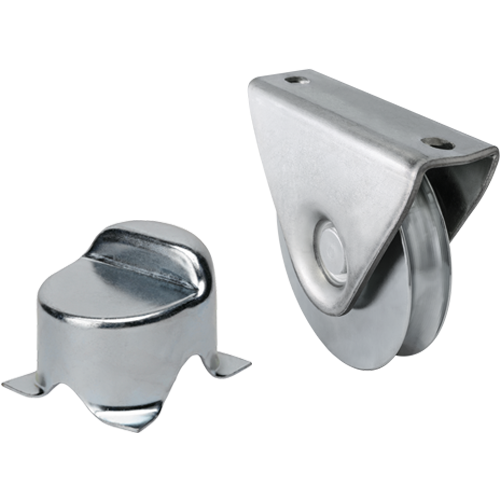 Whether your gate is automated or manually operated, you will require quality hardware such as guides, hinges or stops to achieve a fully functional & durable installation.
We stock a huge variety of hardware to suit all requirements. If you don't see the part you are in need of, please contact our friendly sales team on 01384 569942 or email us via technical@easygates.co.uk with a description of your needs.
EasyGates Gates & Railings are custom built and tailor-made in our workshop by a professional team of designers and builders.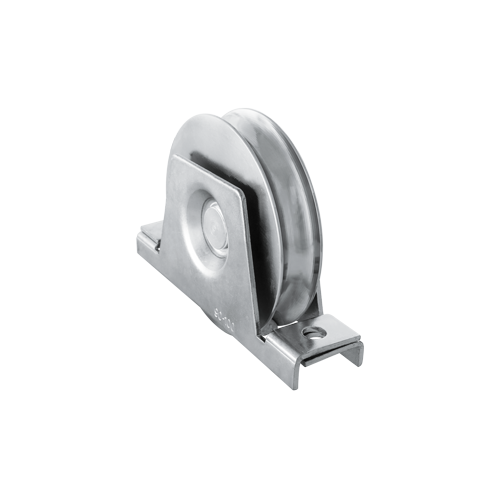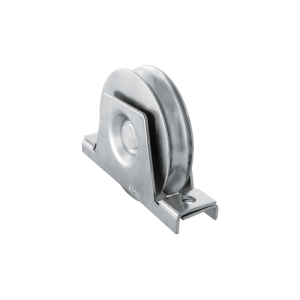 Galvanised sliding gate wheel, complete with welded support and two bearings. Half-round 'o groove'. In-set into gate.
80mm diameter.
More Info...