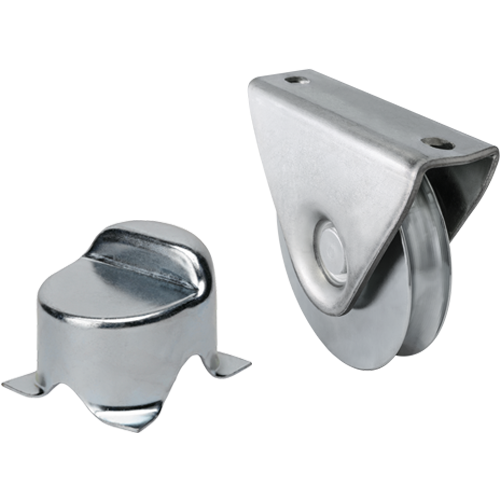 Whether your gate is automated or manually operated, you will require quality hardware such as guides, hinges or stops to achieve a fully functional & durable installation.
We stock a huge variety of hardware to suit all requirements. If you don't see the part you are in need of, please contact our friendly sales team on 01384 569942 or email us via technical@easygates.co.uk with a description of your needs.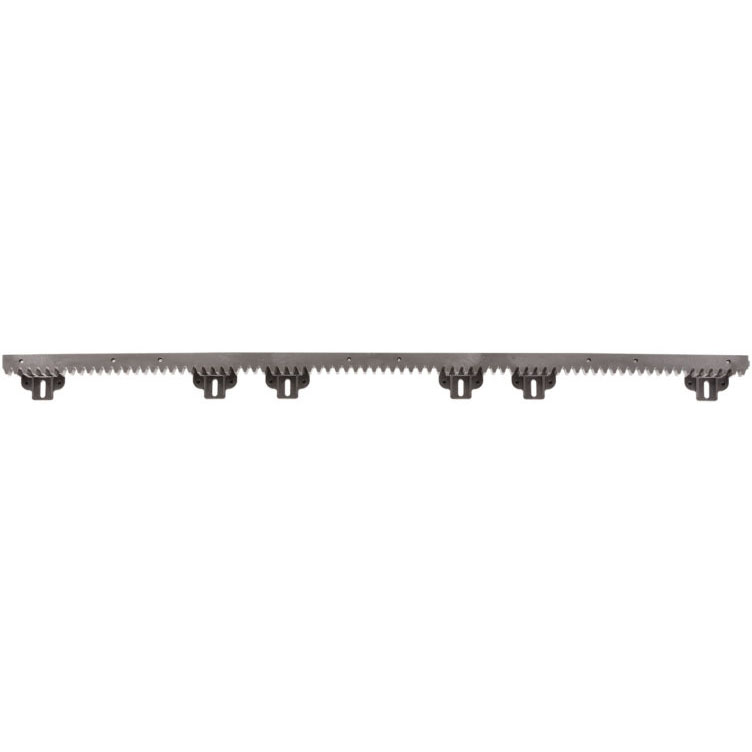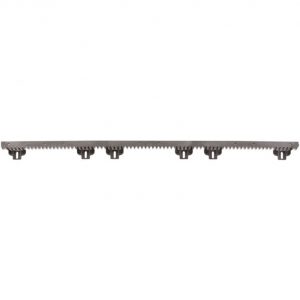 Lightweight nylon with the strength and durability of steel core. Noiseless racking.
Allows movement of gates up to 1200kg. Rust resistant and self lubricant.
More Info...