Omnipresence has never been so easy.
Sensors, monitor the environment for changes in temperature, light, moisture, atmosphere and movement. Home automation sensors can be used in conjunction with controllers, to respond when parameters are met.
Set automated parameters for the Temperature Controller or lighting, such as a 25% light reduction and 25% heat increase at when the room temperature and light levels drop. Water leak in the kitchen? Setup an alarm or have the surrounding devices shut off to prevent further damage.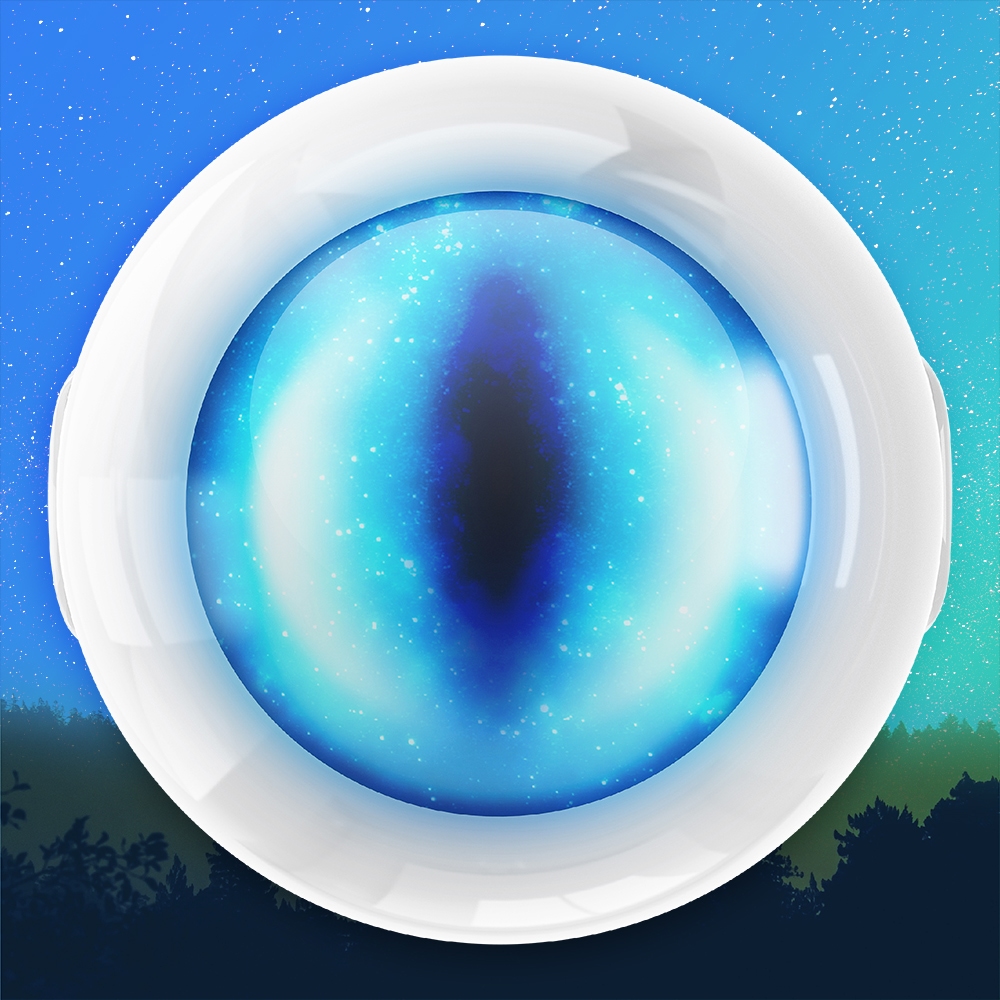 Motion, light & temperature sensor.
The FIBARO Motion Sensor is wireless and battery operated. Its clever holderallows you to place the sensor anywhere, even affix it to a wall, its ceilingor other surface. The sensor's location can be changed whenever needed. Apart from detecting movement, measures current ambient temperature, intensity of light and has tamper protection thanks to its built-in accelerometer.
The world's most advanced technology has been enclosedin a flawless white casing. With a diameter of less than 44 millimetres (1.732 inches), you'll fall in love at first sight! The Device is powered by batteries and does not require any wires.
Contact & Temperature Sensor
The FIBARO Door/Window Sensor may be installed anywhere, and combines the functionality of contact and temperature sensors in one easy to use product. It is available in 7 different colours. It is a battery operated device that uses wireless network communication. Thanks to its double sided adhesive tape you can place the device anywhere you want.
The FIBARO Door/Window Sensor is easily mountable on doors, windows, garage doors, gates, roller blinds, closets, and more. Use it for monitoring the opening/closing of doors and windows.
Keeping your home safe from an invisible threat
The FIBARO CO Sensor is an ultra-light, compact, battery-powered carbon monoxide detector, designed to be placed on a wall. Its high sensitivity allows to detect the presence of CO at an early stage in order to prevent carbon monoxide poisoning. Alarm is signaled with a built-in siren, blinking LED indicator and sending notification. Additionally, the device is equipped with a temperature sensor.
A certified carbon monoxide sensor with exceptional measurement precision. It is able to detect even slightly increased amounts of carbon monoxide, which can affect your well-being over time. With higher concentrations, the FIBARO CO Sensor will immediately inform you about a threat.
The FIBARO CO Sensor is a life-saving device, therefore tests to conform compliance with the applicable requirements of the standard EN 50291-1:2010 are conducted by the BSI Group accredited testing laboratory. Each sensor is subject to continuous control, which covers routine product testing and the evaluation of manufacturing quality control processes.
Keeping your home safe from any leaks
The FIBARO Flood Sensor is a water and temperature sensor that informs you about a leak and warns you about potential flooding. Place it in difficult to reach areas and use it as a scene trigger.
Wireless and battery powered, It works on uneven surfaces thanks to gold telescopic probes flexible enough to compensate it.