Conduit & Cable Management
Running cables will often require additional conduits for a neater installation and management of wiring. We stock various conduits to provide cable protection for all kind of application.
If you need any advice on sizes or recommendations, please contact our friendly technical sales team on 01384 569 942 or email us at technical@easygates.co.uk.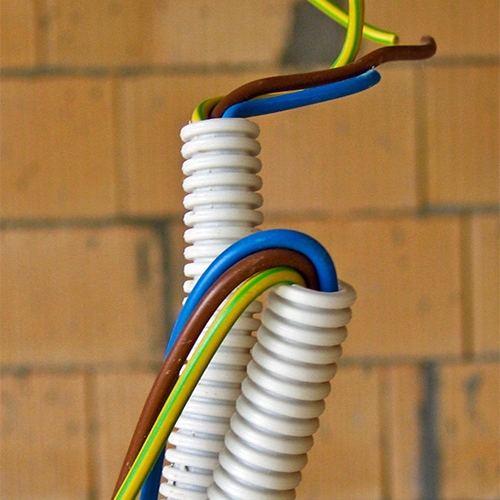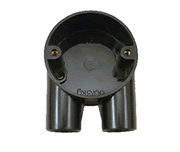 3 Way PVC 'Y' Conduit Box Black For 20mm Conduit Fixing Centre: 50.8mm Complete With: Box Lid, Gasket and Screws Image differs to item
More Info...