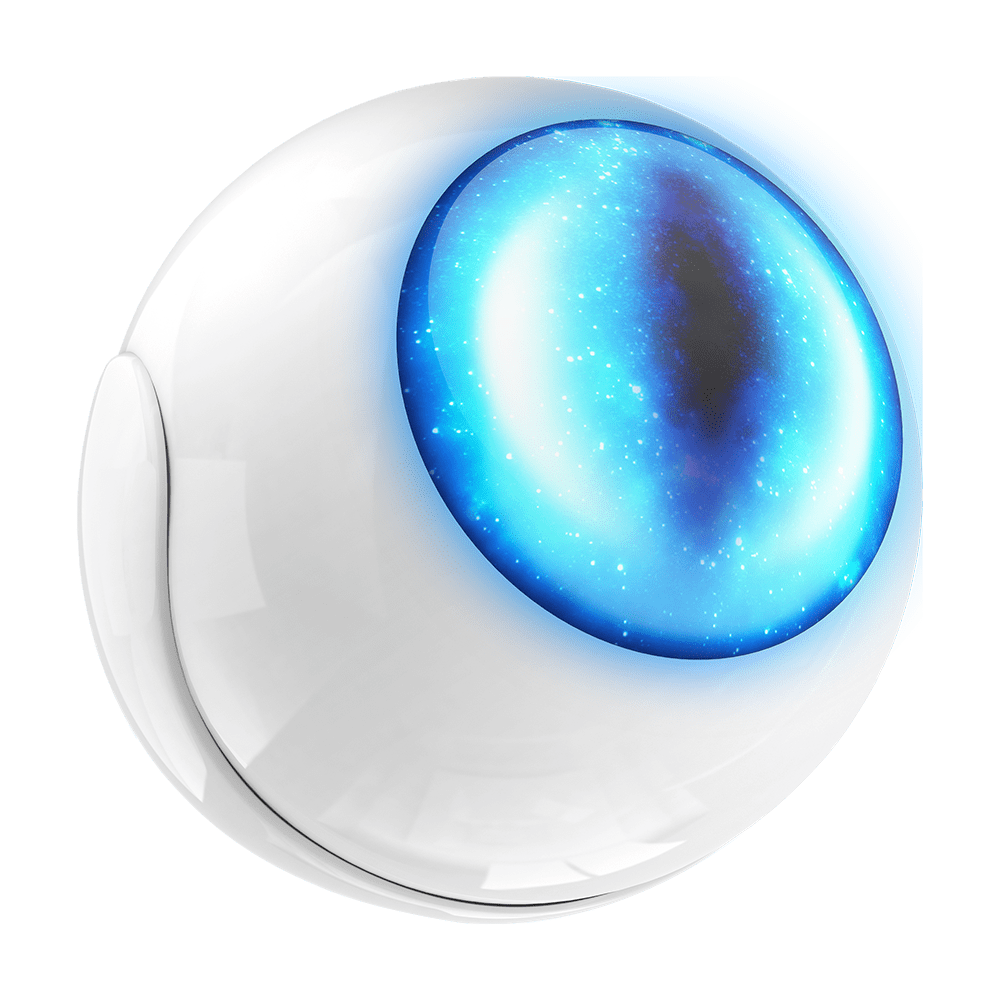 Smart digs for clever clogs!
Are you looking to make home life a little easier? Send your home to school and unlock its potential, with our range of Home Automation solutions.
Here at EasyGates we understand that life can get really hectic sometimes, and we could all do with a little help around the house. Feeling a bit nippy out? Control the climate of your abode remotely from your smartphone, to create an atmosphere to warm even the hardiest of cockles.
Tired of bruised toes and proclaiming profanities? Flailing bout in the dark looking for the light-switch just isn't as fun as it sounds, breathe some light into your home from the driveway. Nice job avoiding that loose slab that always gets you, those exterior flood lights were a wise choice.
New to home automation? Talk to one of our knowledgable and highly trained technical team, for bespoke solutions or just a little help. You can contact us via telephone on 01384 569 942 or via email at technical@easygates.co.uk.
Showing 1–12 of 102 results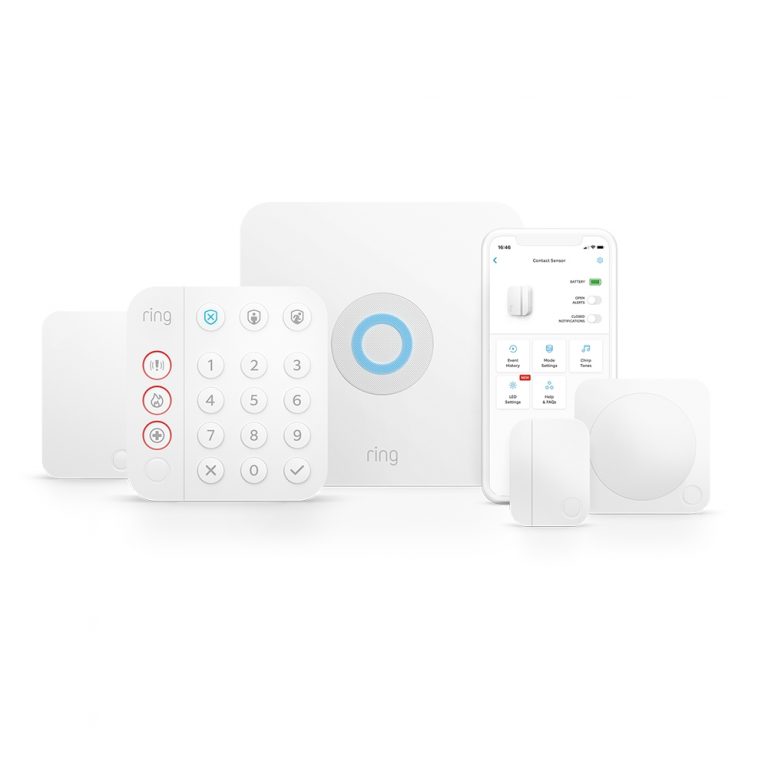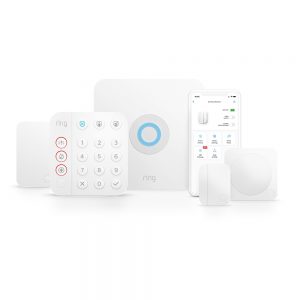 The 2nd generation Ring 5 piece security kit is an easy DIY option for those looking to get started in the world of whole-home security.
Alerts are sent directly to your mobile or tablet whenever doors, windows or your motion sensor are activated.
More Info...