FAST OPENING GATE AUTOMATION KITS
Our 'High Speed' gate automation range offers a quick, versatile solution to opening your gates with speedy results. Even with higher speeds, our systems are all equipped with safety in mind.
For any advice on our 'High Speed' range, please contact our friendly Technical Sales team on 01384 569942 or email us via technical@easygates.co.uk.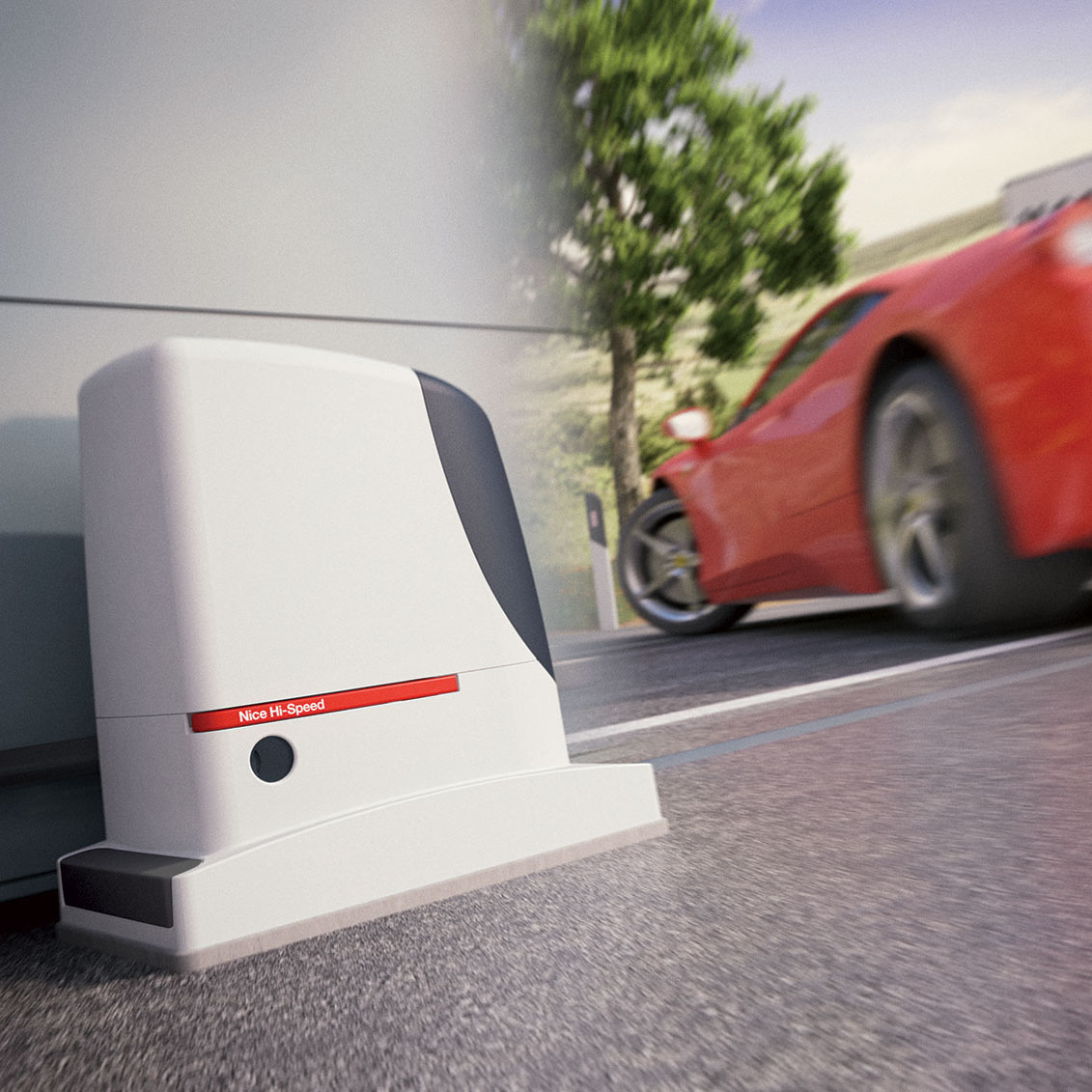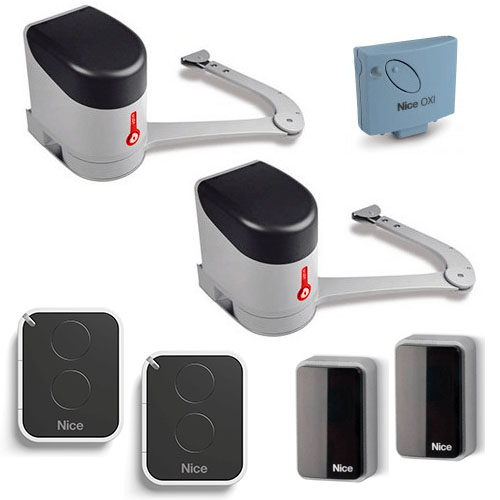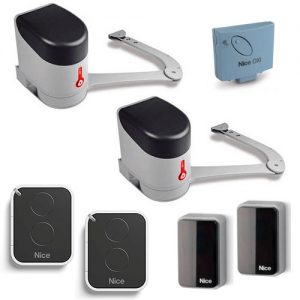 Nice Hi-Speed HykeKit Articulated gate opener for swing gates with leaves up to 3m (270kg) and ideal for large columns.
Ideal for quick and intensive manoeuvres – 90°opening in approximately 10 seconds.
More Info...