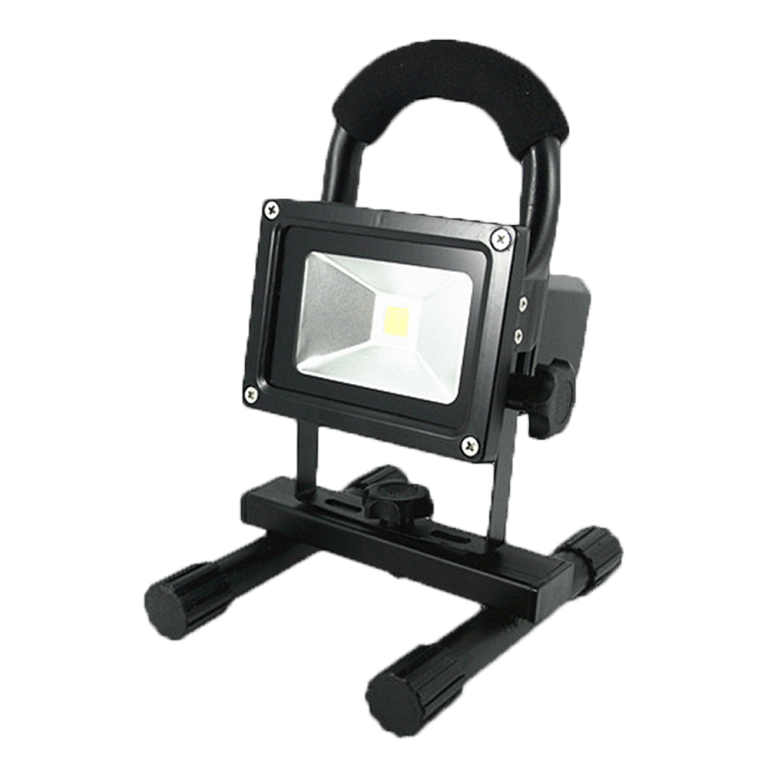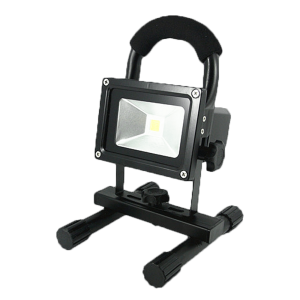 From Sockets to Batteries to Power Supplies, here at EasyGates we supply a wide range of electrical components, perfect for completing or repairing any installation.
Our range of electrical components are hassle free and high quality, coupled with our customer service team at hand we can guarantee you will get up and running in no time.
Showing 1–12 of 134 results
Sale!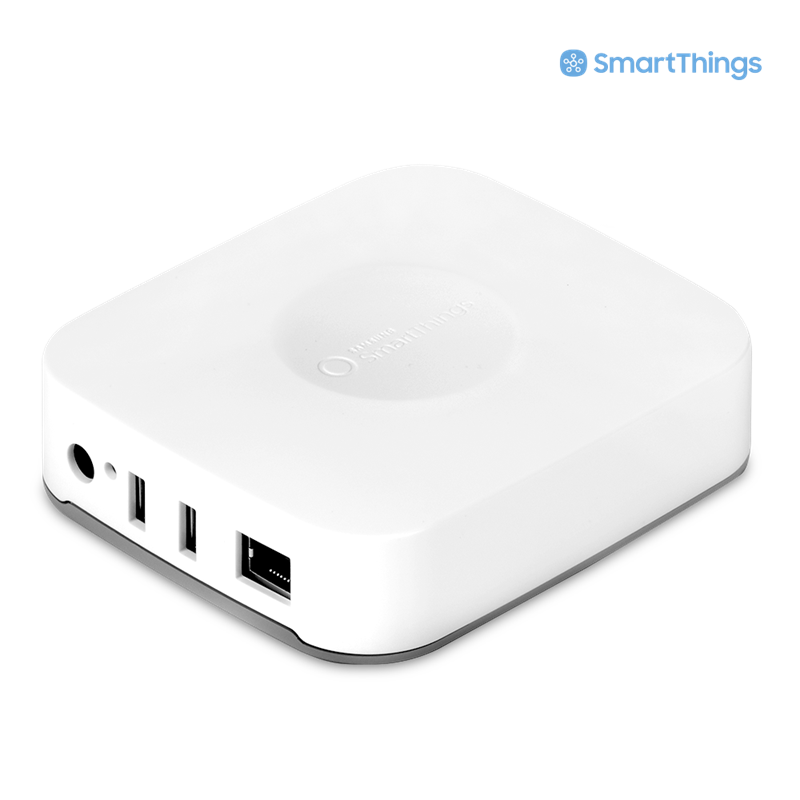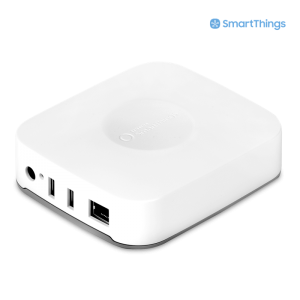 Combine all of your home tech together in one place with the power of the Samsung SmartThings Hub. Effortlessly control, set scenes and run automations for hundreds of brands and thousands of devices.
More Info...