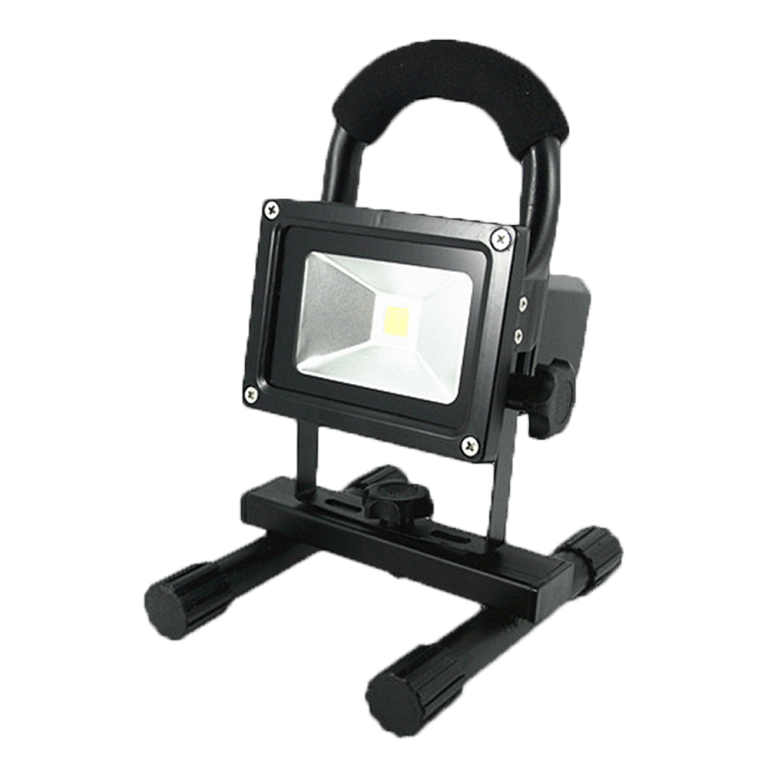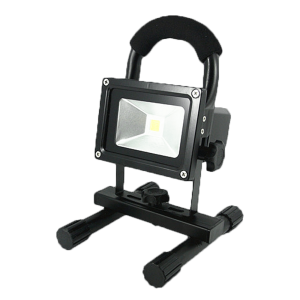 From Sockets to Batteries to Power Supplies, here at EasyGates we supply a wide range of electrical components, perfect for completing or repairing any installation.
Our range of electrical components are hassle free and high quality, coupled with our customer service team at hand we can guarantee you will get up and running in no time.
Showing 1–12 of 113 results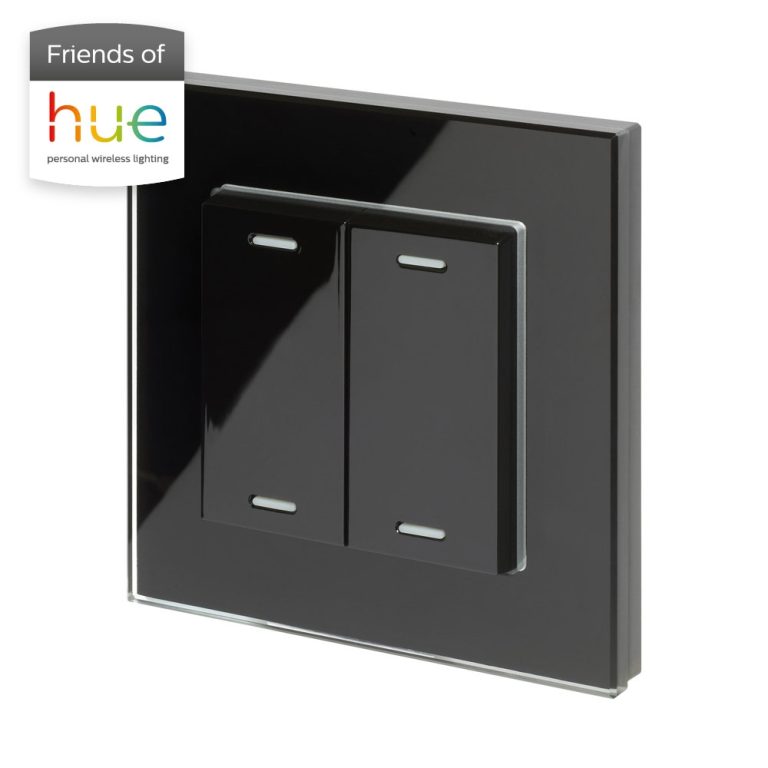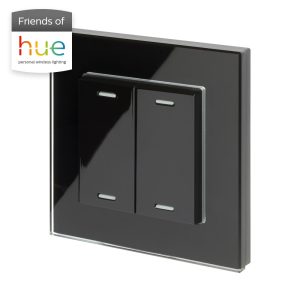 Retrotouch Friends of Hue smart kinetic switches can be used to replace existing light switches, and also as a wireless, battery-free switch that can be mounted on any indoor or outdoor wall, wherever it's most convenient for daily usage.
These kinetic switches don't require batteries or hardwired power cables, yet they're just as sturdy and dependable as traditional wired switches.
More Info...