Retractable Garage Door Kits
Retract Access to your Home
This type of garage door normally runs on a track along the roof of your garage. Usually large springs can be seen on both sides of the door.
Learn more on our garage door guide...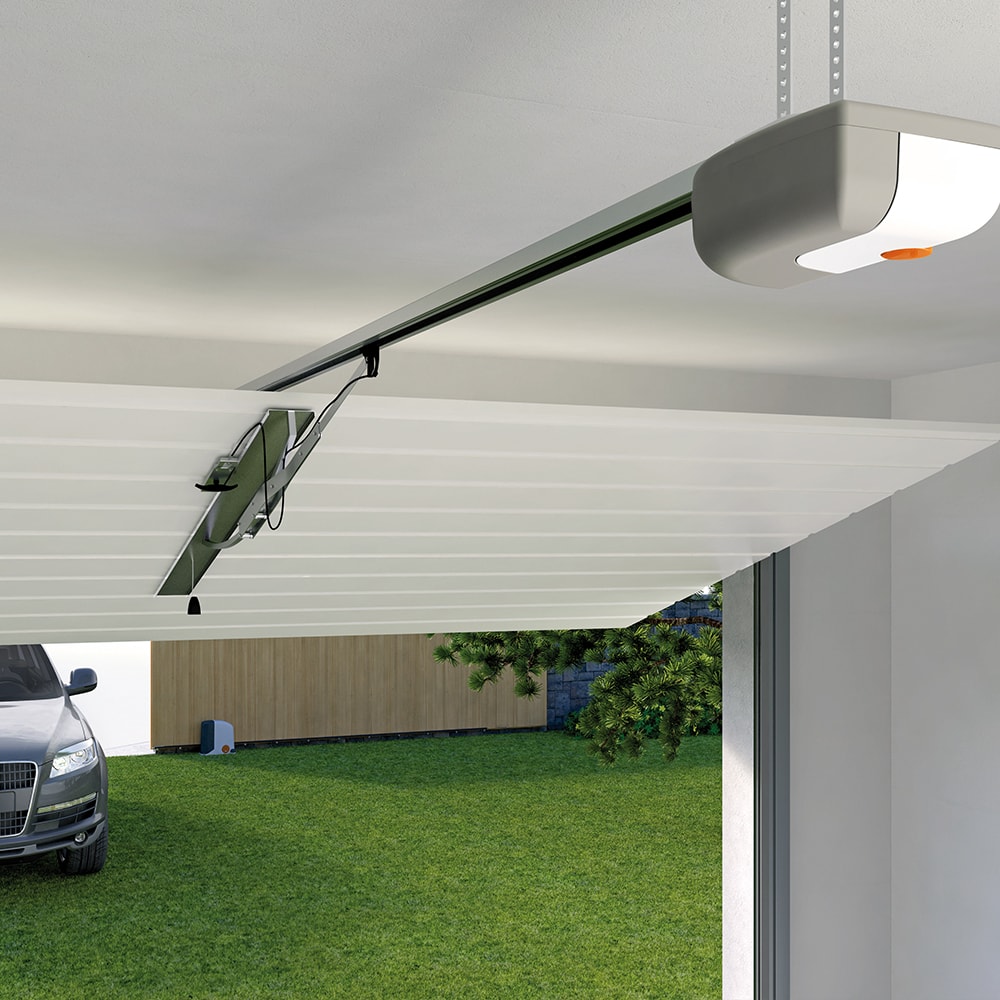 Sale!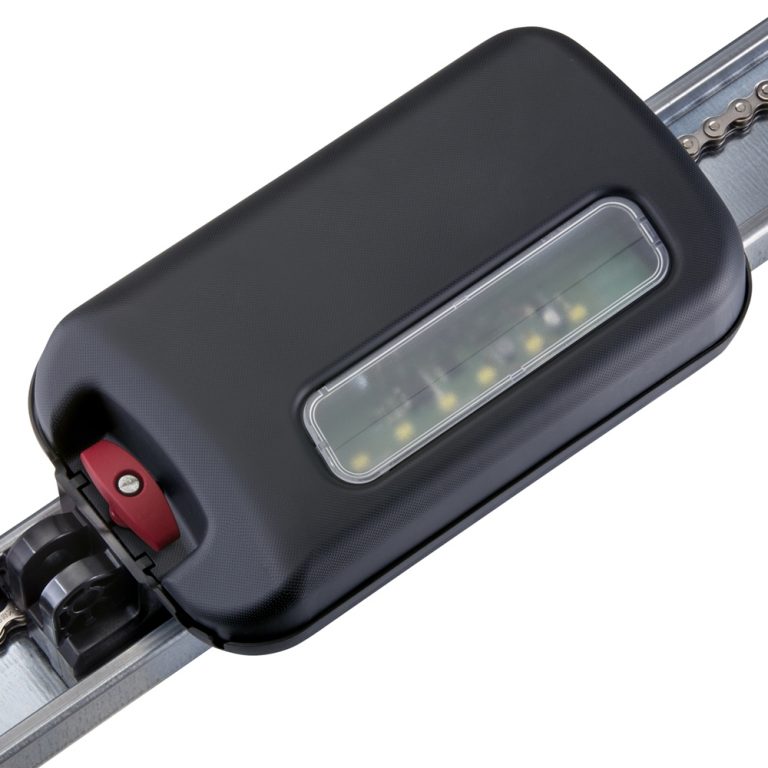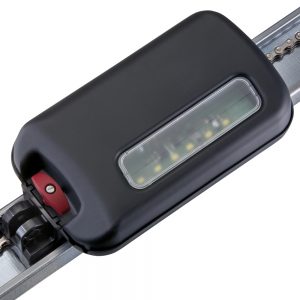 Faster. More secure. More intelligent. Brighter. Here comes the garage door operator of the future. The SOMMER base+ operator is the innovative successor of the successful SOMMER operator concept. The intelligent carriage offers plenty of room to connect well-designed accessories. The 3-piece track including carriage, roof control, fixing material (bracket, attachment to header and ceiling mounting unit), push arm and door bracket and two Pearl Vibe 4-channel transmitters.
More Info...