All You'll Need To Get Setup
Need to finish an installation? Confused about what exactly you need and where to find it? Not to worry! We have assembled for you a selection of electrical installation kits, created to help make your next installation as hassle free as possible.
Can't find what you are looking for? Please get in touch with our friendly technical sales team via telephone on 01384 569 942, or email us at technical@easygates.co.uk.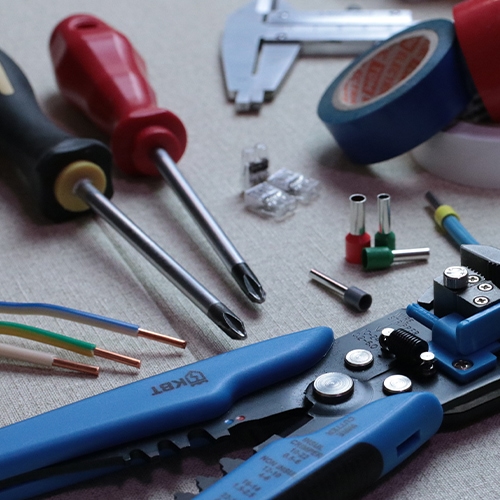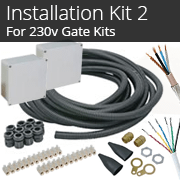 Includes 1.5mm 4 Core Armoured Cable, Suitable for 230V Motors (7m) Armoured Gland Pack 6 Core Alarm Cable(20m) Flexible Conduit (10m) 10x Glands for conduit 15A 12 way Connector Strip 5A 12 way Connector Strip 2 x 100x100x50 IP65 Junction Boxes 10 x Cable Ties 1 x Roll of Black Insulation Tape 1 x Mains…
More Info...