FAST OPENING SLIDING GATE KITS
Our 'High Speed' Sliding gate range allows for a smooth yet fast opening of your sliding gate. Our versatile products are suitable for domestic driveways through to light commercial use.
If you need any advice on the suitability of the kits available, please contact our friendly Technical Sales team on 01384 569942 or email us via technical@easygates.co.uk.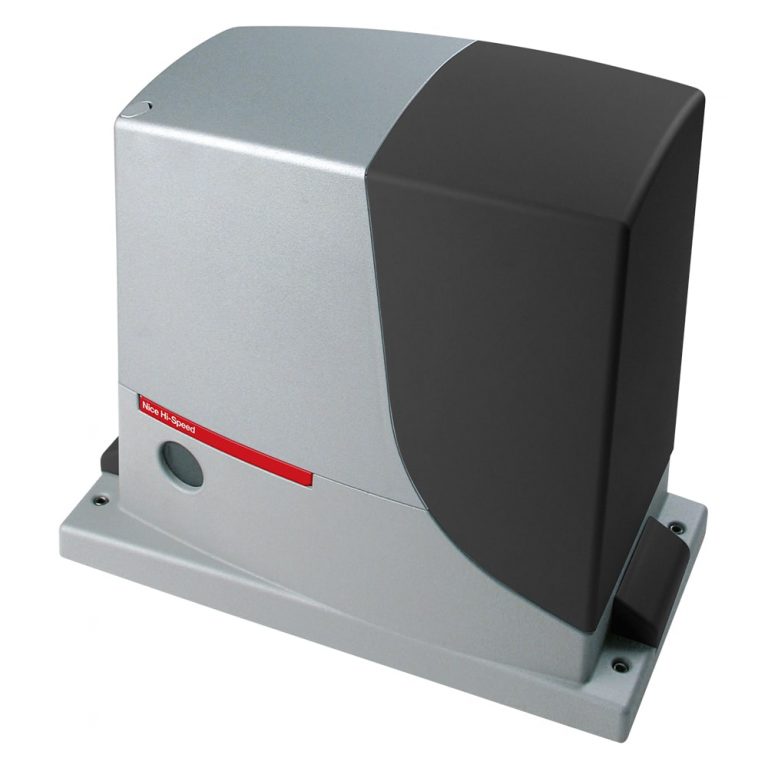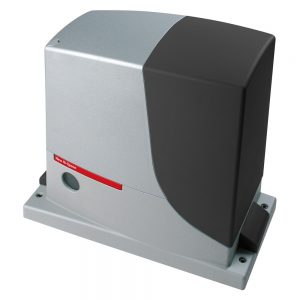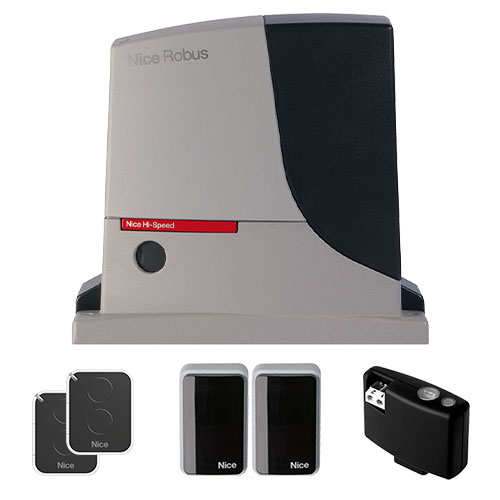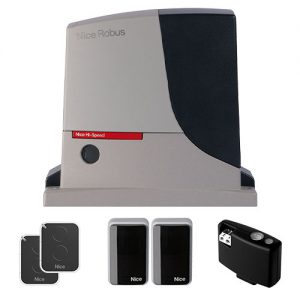 Nice Robus 500 Hi-Speed sliding gate kit, ideal for residential and industrial applications. Designed for intensive use and demanding installations.
The super fast RB500HS takes around 9* seconds to open a 4m long gate.
More Info...