Spare Parts for Gate Automation
If your Gate motors are in need of a service or have recently broken down, we're here to help and advise on which parts may be required to remedy a breakdown or improve the lifespan.
If you require advise on a spare part or would simply like to discuss the options available, please contact our friendly Technical Sales team on 01384 569942, or email us via technical@easygates.co.uk.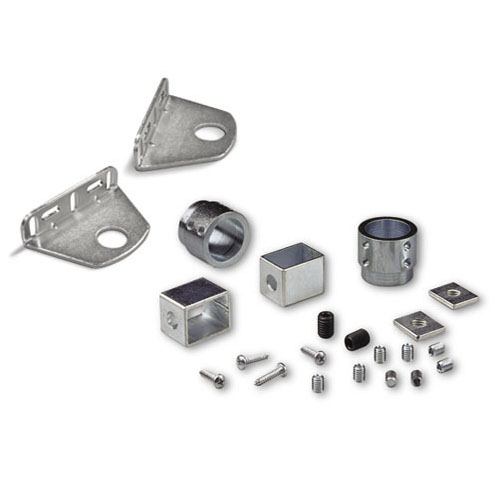 Showing 1–12 of 61 results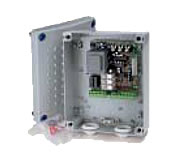 The Alcor control panel with dip switches and potentiometers for one or two 230V/300W operators ideal for swing gates, complete with easy wiring, safe operation and incorperated two-channel receiver. Features Control panel suitable for managing one or two single-phase operators with power up to 2x250W Provided with torque setting. 4-step logic with automatic and semi-automatic operation.…
More Info...