Spare Parts for Gate Automation
If your Gate motors are in need of a service or have recently broken down, we're here to help and advise on which parts may be required to remedy a breakdown or improve the lifespan.
If you require advise on a spare part or would simply like to discuss the options available, please contact our friendly Technical Sales team on 01384 569942, or email us via technical@easygates.co.uk.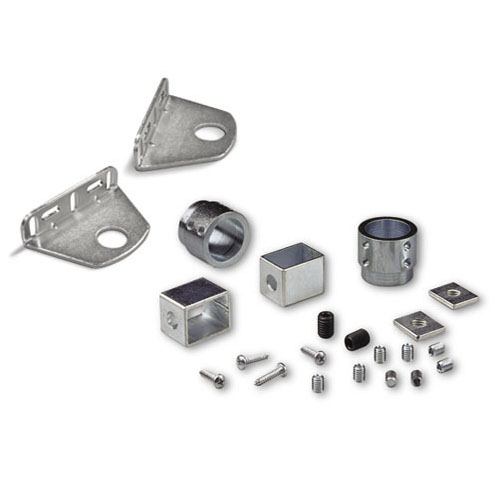 Showing 1–12 of 54 results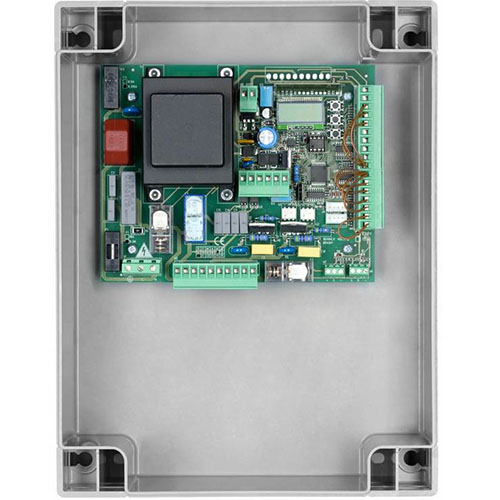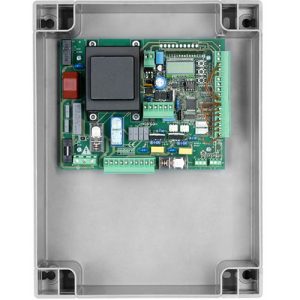 Beninca BRAINY 230v full feature control panel for 1 or 2 motors, ideal for swinging or sliding doors.
Easy to install thanks to the built-in display. A number of operating logic.
More Info...