Spare Parts for Gate Automation
If your Gate motors are in need of a service or have recently broken down, we're here to help and advise on which parts may be required to remedy a breakdown or improve the lifespan.
If you require advise on a spare part or would simply like to discuss the options available, please contact our friendly Technical Sales team on 01384 569942, or email us via technical@easygates.co.uk.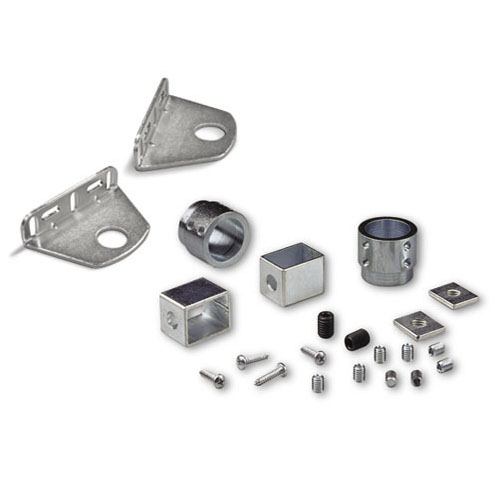 Showing 1–12 of 63 results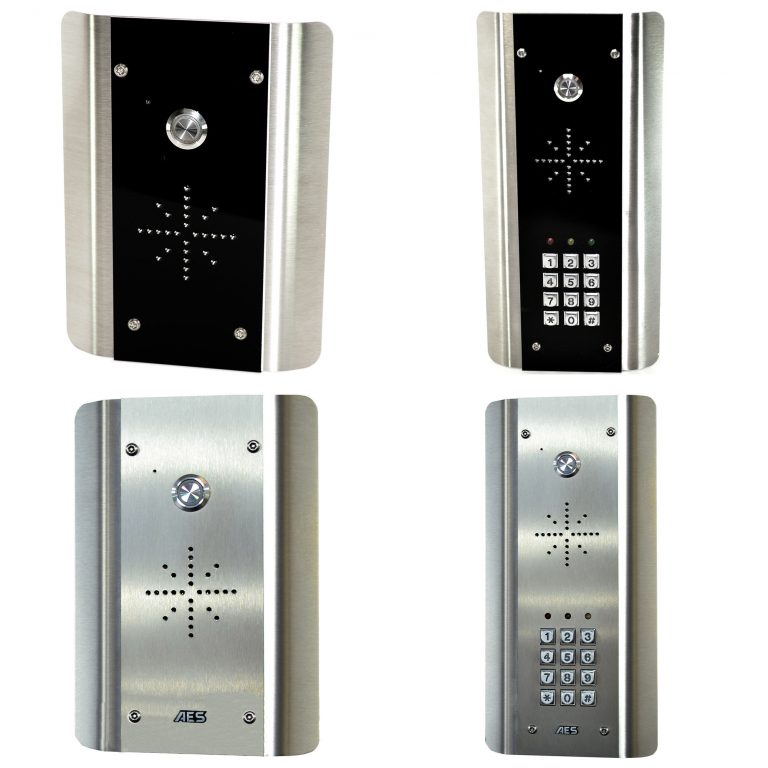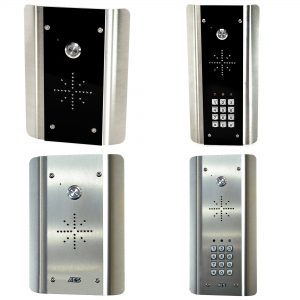 AES SLIM series hard wired audio intercom system suitable for one household or business. Range of options available.
Quick and simple to install, so you can enjoy convenient and hassle-free communication in no time at all!
More Info...