Spare Parts for Gate Automation
If your Gate motors are in need of a service or have recently broken down, we're here to help and advise on which parts may be required to remedy a breakdown or improve the lifespan.
If you require advise on a spare part or would simply like to discuss the options available, please contact our friendly Technical Sales team on 01384 569942, or email us via technical@easygates.co.uk.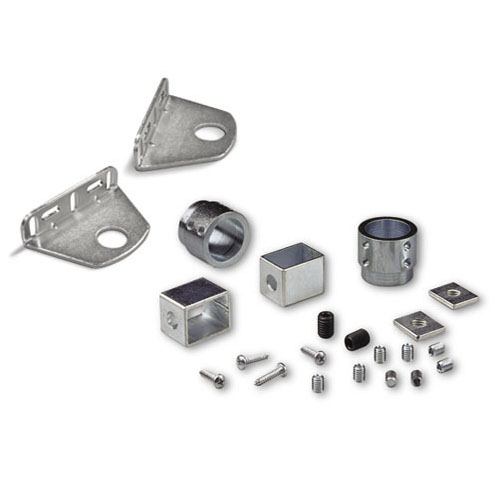 Showing 1–12 of 47 results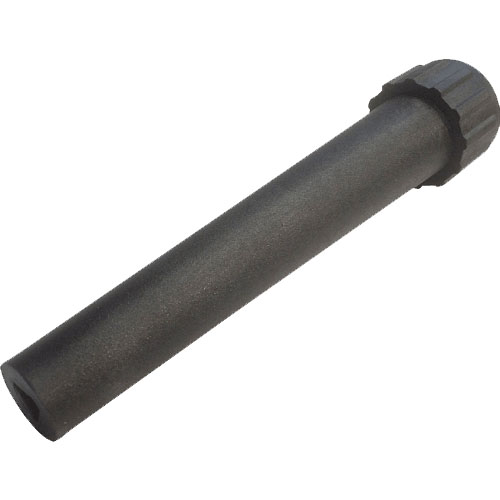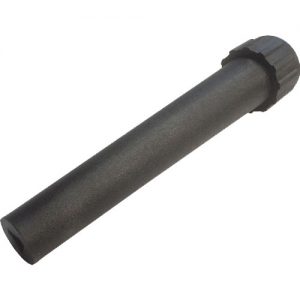 The BFT ZZSUB59 is a new cone style release key from BFT.
This key is made from plastic, and is suitable for the new style CPS Box as well as FCS boxes.
More Info...