A Vehicle Loop Detector (or inductive-loop traffic detector) is placed at ground level and can detect vehicles passing over or arriving upon a chosen location on the road. Using alternating current to create a magnetic induction circuit, when a vehicle passes over it, the ferrous body material increases the loop's inductance.
Simply put when any large metal object passes over the loop in the ground (such as a vehicle), this is then detected by the relay and will operate the gate/barrier.
If you have any questions, please get in touch with our friendly Technical Sales Team on 01384 569 942 or email us via technical@easygates.co.uk.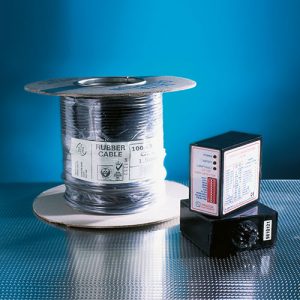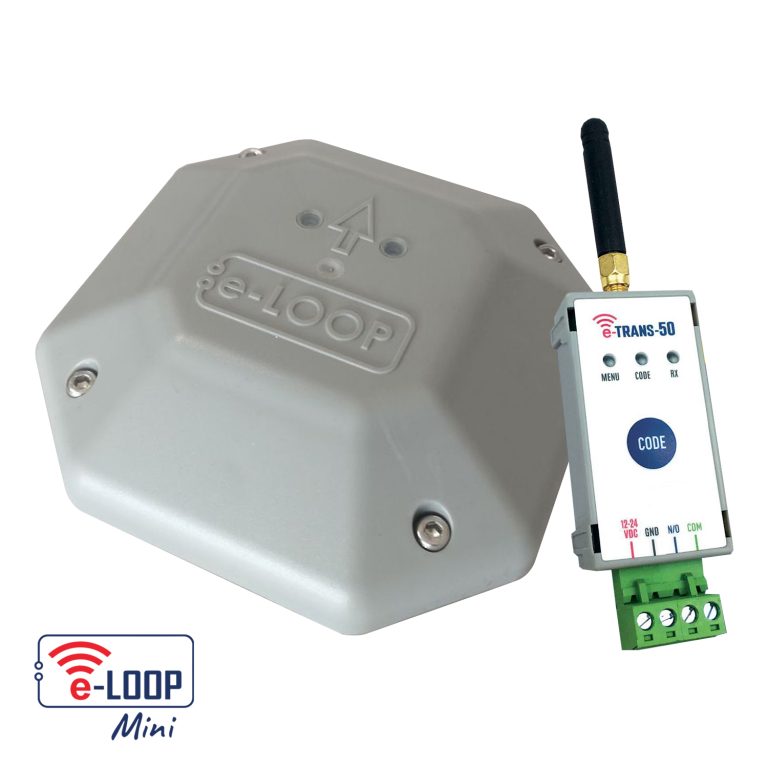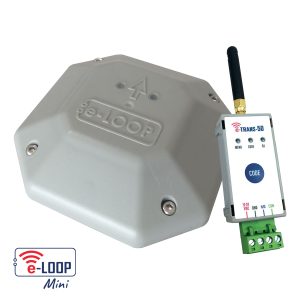 The e-loop mini kit is a wireless vehicle detection system that replaces traditional wired inductive loops, saving you time and money while increasing reliability.
More Info...