A Vehicle Loop Detector (or inductive-loop traffic detectors) are placed at ground level and can detect vehicles passing over or arriving upon a chosen location in the road. Using alternating current to create a magnetic induction circuit, when a vehicle passes over it, the ferrous body material increases the loop's inductance.
Simpy put, when any large metal object passes over the loop in the ground (such as a vehicle), this is then detected by the relay and will operate the  gate / barrier.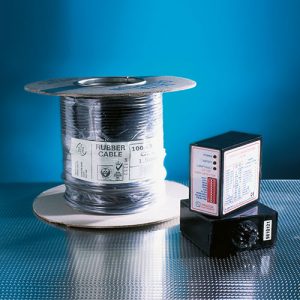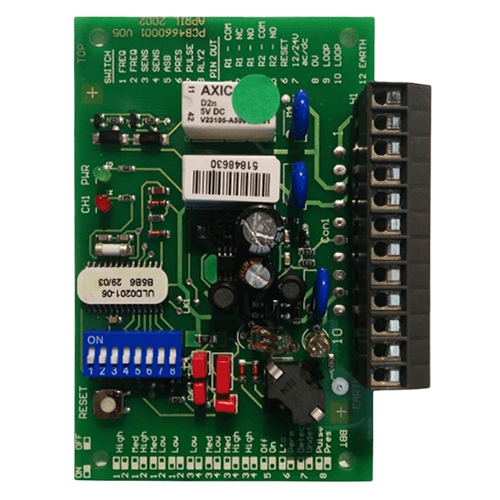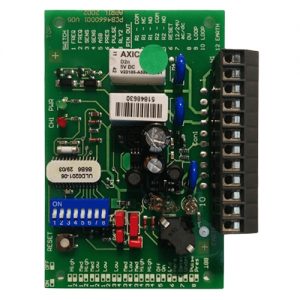 Features Single Loop Channel  Ready made up loop for 2 x 1m area, comes complete with 15m of loop trailing cable to wire into the detector. 2 Relays (N/O, N/C, C) Compact housing Wide self-tuning range Strong loop field strength Sensitivity levels optimized for parking/vehicle access applications High interference immunity Selectable output configuration Permanent presence feature…
More Info...