A Vehicle Loop Detector (or inductive-loop traffic detectors) are placed at ground level and can detect vehicles passing over or arriving upon a chosen location in the road. Using alternating current to create a magnetic induction circuit, when a vehicle passes over it, the ferrous body material increases the loop's inductance.
Simpy put, when any large metal object passes over the loop in the ground (such as a vehicle), this is then detected by the relay and will operate the  gate / barrier.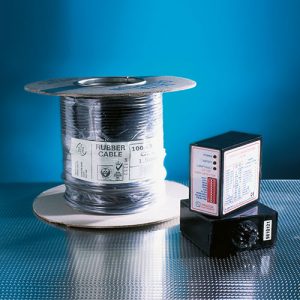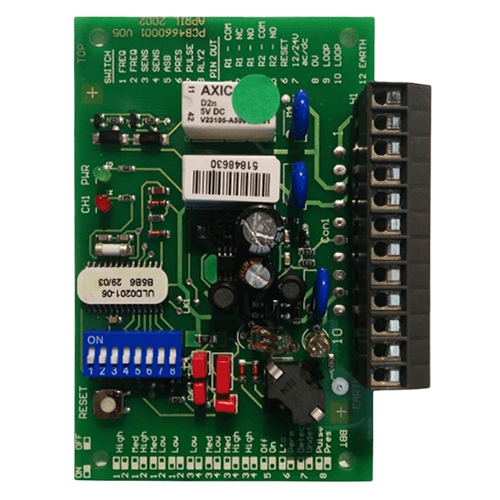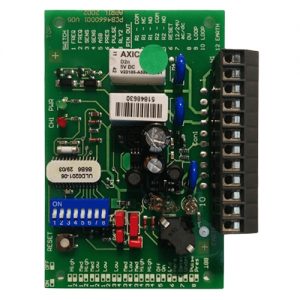 The Sensable Sensors ULD466814 is a 12/24V single-channel vehicle loop detector PCB. This device is used to detect the presence of vehicles and then trigger a gate/barrier.
This package includes a ready-made loop cable to cover a 2 x 1m area. Comes complete with 15m of loop trailing cable to wire into the detector.
More Info...