Standalone Radio Receivers
Radio receivers can be utilised for a variety of purposes. One of the more popular uses is to integrate into existing gate or garage door automation's to enable the use of one remote control to operate multiple entrances. If you have a mix of brands that require you to use multiple remote controls, this solution can reduce the number of fobs required by utilising the additional channels to operate alternate entrances.
You may also wish to improve the security that an integral radio receiver may not offer. By opting for a more advanced radio receiver, this may allow you to personalise, password protect, or even program remotely to ensure you have complete control over the remotes in circulation on that system.
For more information on radio receivers and which system may be best suited for you, please contact our friendly Technical Sales team on 01384 569 942 or email info@easygates.co.uk.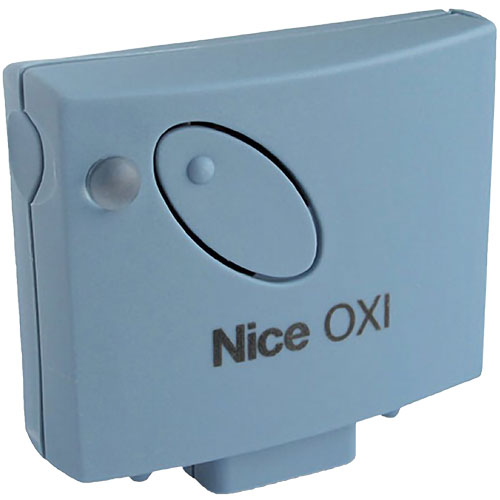 Showing 1–12 of 23 results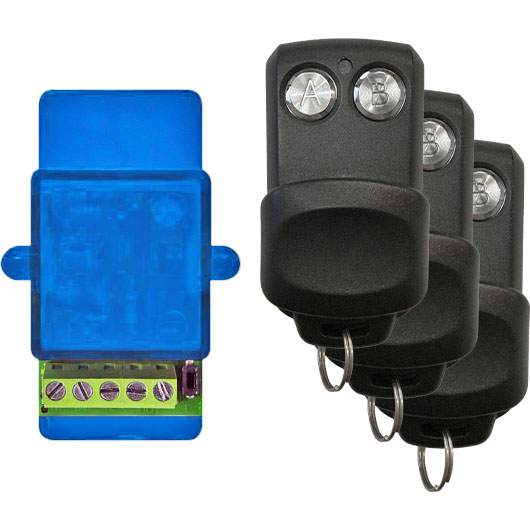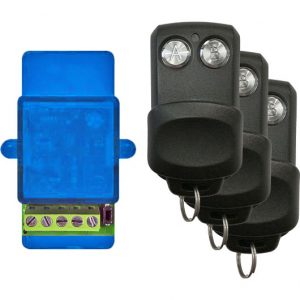 Universal receiver kit for use with garage door openers. Replaces discontinued remote controls with our smaller remotes.
Quick & easy to install with colour-coded, pre-wired connections.
More Info...