Gate & Garage Motor Capacitors
Capacitors are electrical devices that are designed to store electricity generated by an electrical field / circuit. These electrical components are passive and usually contain at least two terminals.
Need help deciding which capacitor is right for you? Please contact our friendly technical sales team on 01384 569 942 or email us at technical@easygates.co.uk.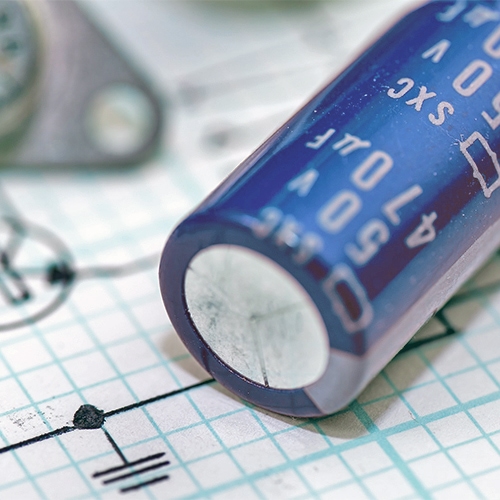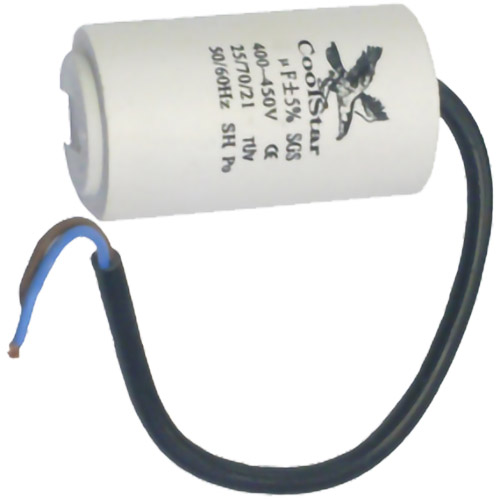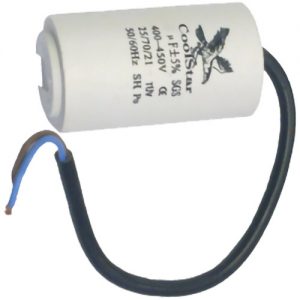 5µF motor capacitor with wire, works with any brand of motor that requires a 5µF capacitor.
More Info...