Coaxial Analogue Camera Kits
Analogue camera's are often thought of as a more traditional type of technology. But with advancements in this product line, this classic camera range brings a lot of modern functions and features to the table.
Having remote access into a CCTV system is a standard requirement these days, and is available on every system we offer. Whether you are looking to retro-fit, or install a new system, we can offer a high spec, affordable system to suit your needs.
For more information or technical advice, please call our friendly Technical Sales team on 01384569942 or email Technical@easygates.co.uk
Showing 1–12 of 20 results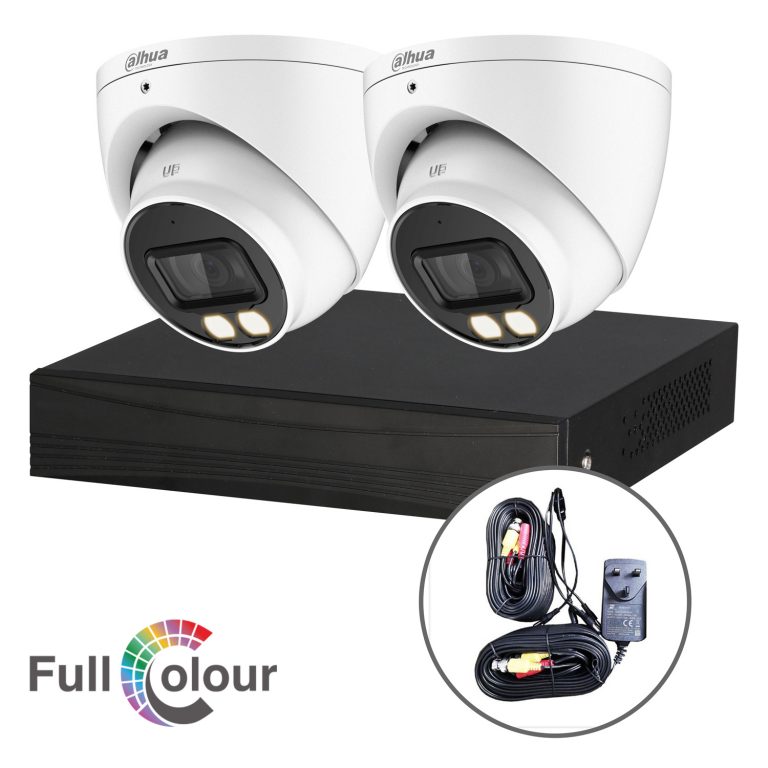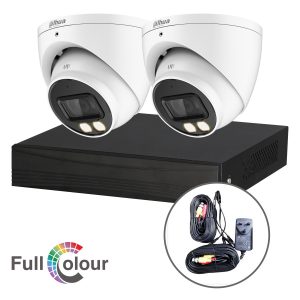 Enjoy full HD colour video at 1080p, 2x HDCVI cameras that creates a high-quality colour image with rich details even in pitch darkness, and a 1TB DVR and cables.
More Info...