Articualted High Speed kits
FAST OPENING ARTICULATED GATE KITS
Our 'High Speed' articulated gate operators are ideal for gates fitted to wider pillars / posts. With a pivoted arm mounted to the gate and motor, the design of this allows for operation of gates that are deeper set, where traditional Rams may not be suited.
If you would like any assistance in recommending the suitability of the kits available, please contact our friendly Technical Sales team on 01384 569942 or email us some images of your gates to technical@easygates.co.uk.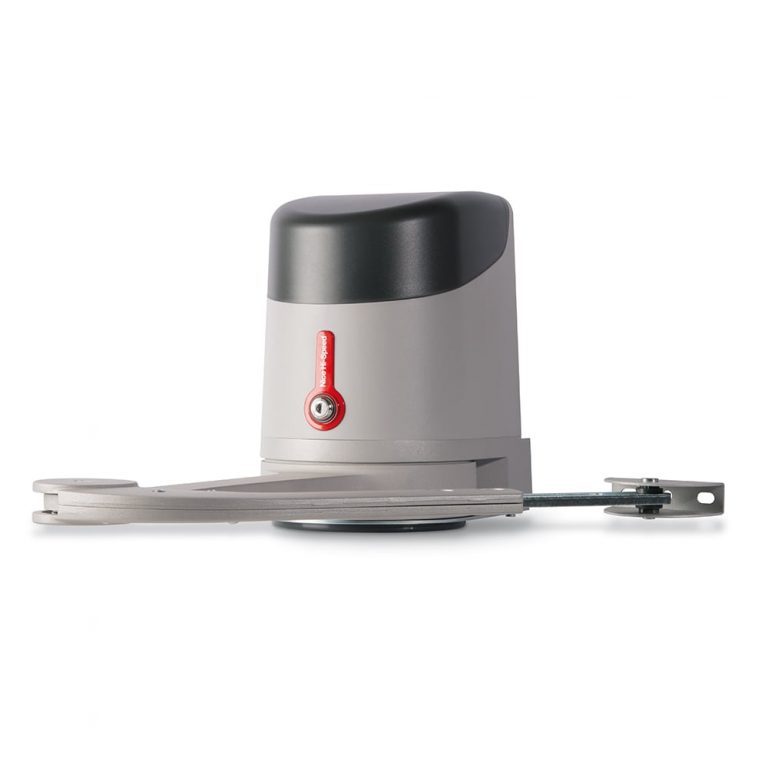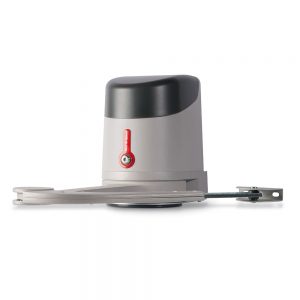 Showing the single result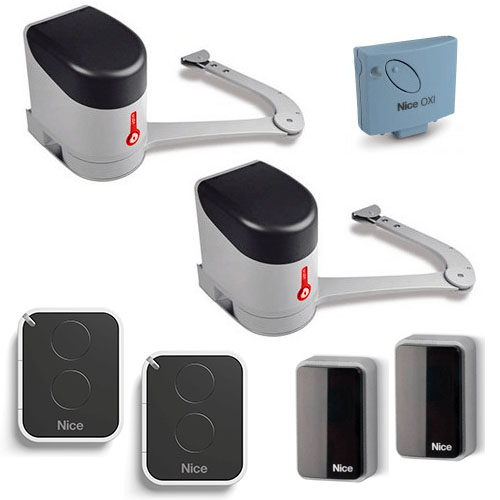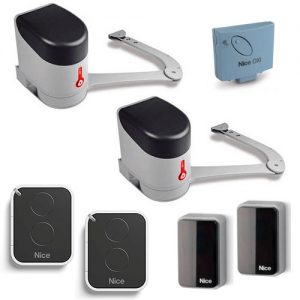 Nice Hi-Speed HykeKit Articulated gate opener for swing gates with leaves up to 3m (270kg) and ideal for large columns.
Ideal for quick and intensive manoeuvres – 90°opening in approximately 10 seconds.
More Info...