We stock a wide range of batteries for all kind of purposes. Whether you require a replacement for your remote key fob, or are in need of a battery backup for your gate system. We're sure to have the correct one for you.
Unsure of which one you need? Contact our friendly technical sales team on 01384 569 942 for assistance with your choice or email us via technical@easygates.co.uk.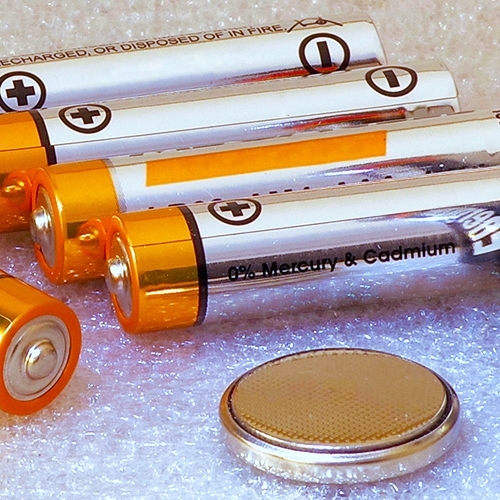 Showing 1–12 of 20 results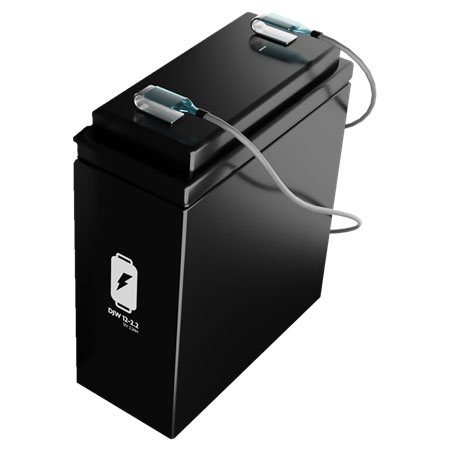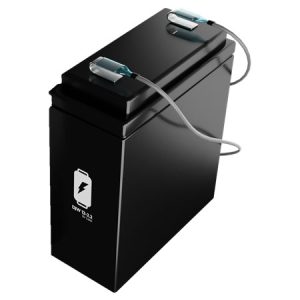 The LiftMaster 490EV is an easy-to-install backup battery, designed for use with LiftMaster's EVK range of electric gate openers.
Backup batteries such as these are ideal for providing emergency power to your gate opener when you need it most. Power outages? No problem!
More Info...