We stock a wide range of batteries for all kind of purposes. Whether you require a replacement for your remote key fob, or are in need of a battery backup for your gate system. We're sure to have the correct one for you.
Unsure of which one you need? Contact our friendly technical sales team on 01384 569 942 for assistance with your choice or email us via technical@easygates.co.uk.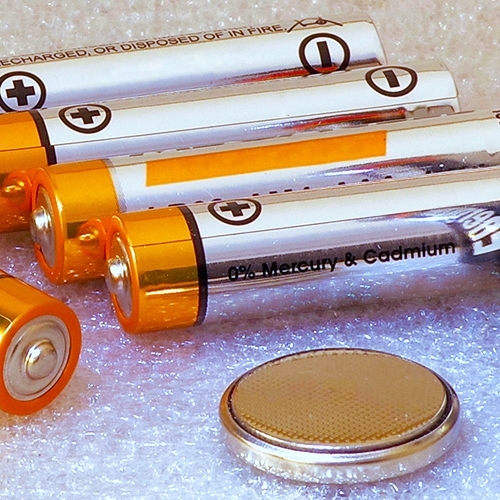 Showing 1–12 of 17 results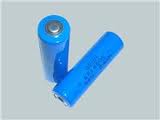 For use with ft25b battery powered photocellsvoltage: 3.6v Capacity: 2.45ah Length: 50.0 mm diameter: 14.25 mm this battery is the same size as aa batteries but with a voltage of 3.6v
More Info...