Articulated Gate Opener Kits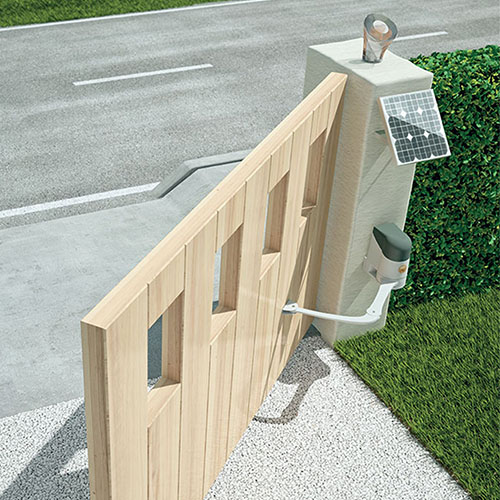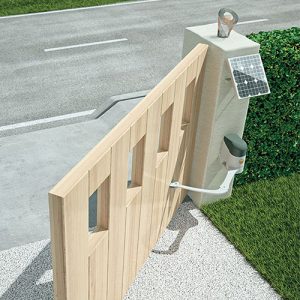 Articulated gate motors operate by pulling the leaf open via a pivoted arm. This can be highly beneficial when a hinge is positioned in the center of a deep pillar or post that other types of automation may not be suited for.
All kits will have a maximum reach which they can achieve and so please ensure you measure up and check the specifications before making a purchase.
If unsure of whether your gate will be suitable, please contact our friendly Technical Sales Team on 01384 569 942 or email us via technical@easygates.co.uk
High-speed Gate Opener Kits
Open and close your gates with rapid manoeuvres, perfect for intensive use!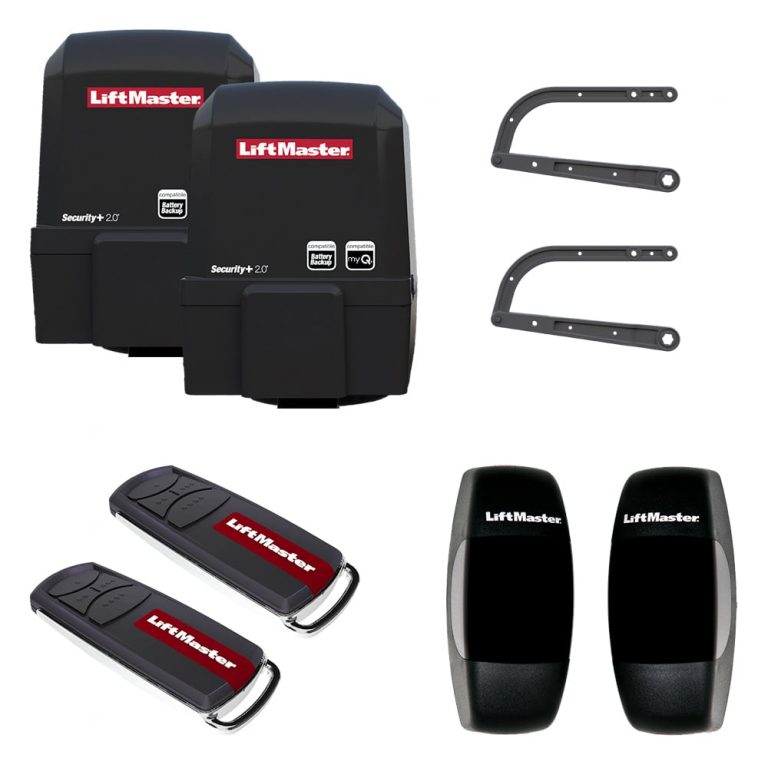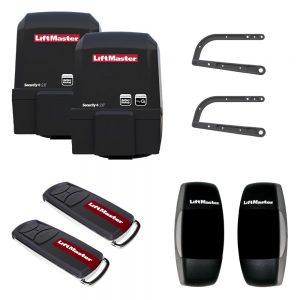 Maintenance-free 24 V operator for residential swing gates with leaves up to 2.5 metres wide. Cutting-edge technology meets modern design.
Compatible with myQ smartphone operation when used with the myQ Internet Gateway accessory.