Underground High Speed Kits
FAST OPENING UNDERGROUND GATE KITS
Our 'High Speed' underground gate kits offer a discreet yet powerful means of operating your swing gates. Their suitability is versatile and can be fitted to a wide range of gates.
If you need any advice on the suitability of the kits available, please contact our friendly Technical Sales team on 01384 569 942 or email us via technical@easygates.co.uk.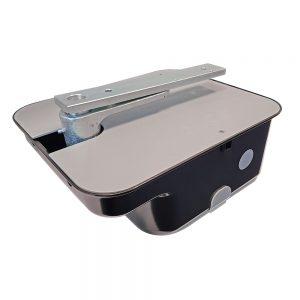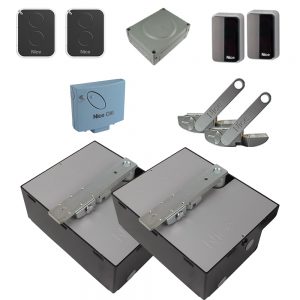 Nice High-Speed gate kit for swing gates with leaves up to 4m / 400kg, ideal for intensive use and quick manoeuvres.
More Info...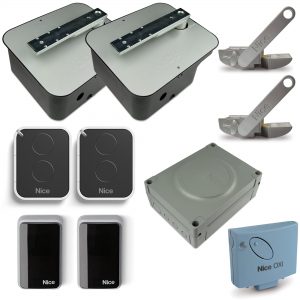 The Metrokit 2 HS is for swing gates with leaves up to 3.5 metres for underground installation. This version in particular is from the new 'High Speed' range from Nice, meaning that it can operate at a super high speed offering a huge improvement on opening and closing times! (Up to 86% Faster!)
More Info...