Electrical Sockets and Pattresses
Our standard range of sockets and switches are readily available to accompany your installation requirements.
Can't find what you are looking for? Fear not! Please contact our friendly technical sales team on 01384 569 942 or email us at technical@easygates.co.uk.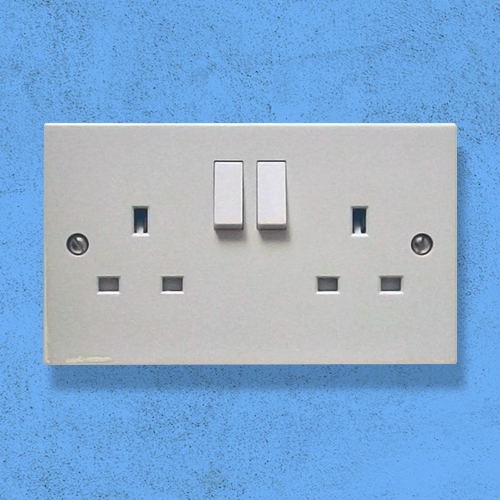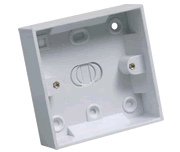 White Single Gang Patress Box 25mm Technical Fixing Centre : 60.3 (mm) Complies to : BS 5733 Features Knockout provided on the side & base for cable entry
More Info...