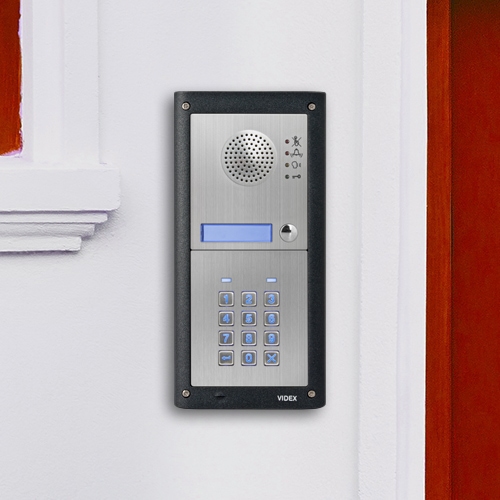 We supply a large range of Intercoms- from simple audio hard wired systems, to multi-residential wireless GSM. We stock a huge range to cater for all kinds of application to suit your entry needs.
Various technologies have various on site requirements. For further information on how our systems differ, or would like more information on a particular product, please contact our friendly Technical Sales Team on 01384 569942 or contact us via info@easygates.co.uk.
Showing 1–12 of 130 results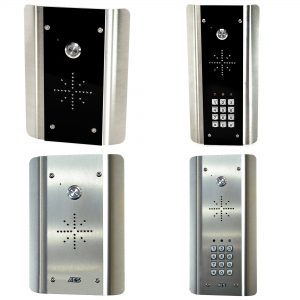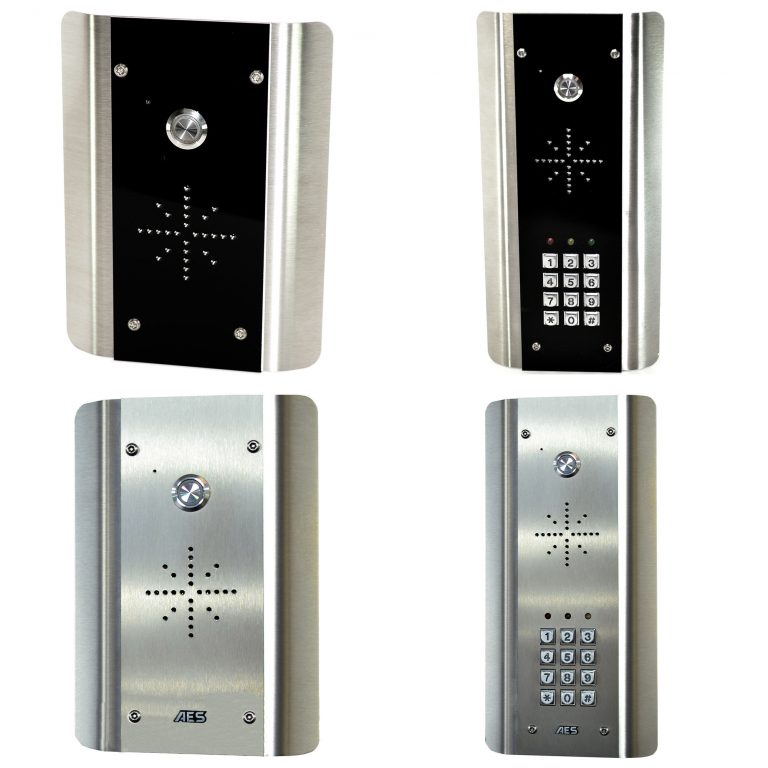 AES Cellcom Prime 6 series advanced GSM audio intercom system suitable for one household or business. Ideal for installations where excavation is not an option.
User friendly and hassle-free, you can have total remote management over your intercom via phone call and the free smartphone app – wherever you are in the world.
More Info...