Why do I need photocells?
Whilst safety edges protect people and vehicles from the heavy forces of gate leaves and garage doors, photocells are intended as preventative measures. Photocells placed either side of an entrance portal create a barrier made of light, if the light beam is broken then it can send a signal to the control box and begin reversing the gate or door or stop it all together, before an impact can take place.
It is advised to combine these light barriers with safety edges to create a safe environment for your family and pets.
If you have any questions, please get in touch with our friendly Technical Sales Team on 01384 569 942 or email us via technical@easygates.co.uk.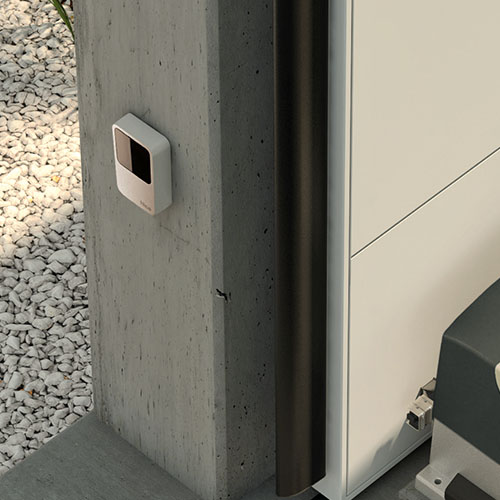 Showing 1–12 of 22 results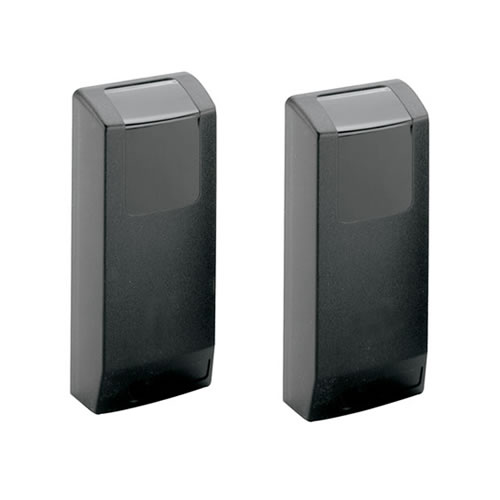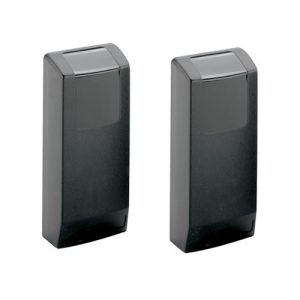 Universal Relay Photocells
Auto-test Function & Auto-Alignment Feature
12 – 24V AC/DC Power Supply
Nominal Range – 30m
More Info...