With the MyQ smart home technology installed, you're able to take control of your home like never before, even when you're not at home you have full control! Never again will you second guess yourself locking the gate or garage door, simply check on your phone, it's that easy!
With the MyQ app you can receive activity alerts, keeping you updated with the opening or closing of your gate & garage door letting you know the kids have gotten home from school okay. You might also want to schedule the MyQ lights to come on so you can see when arriving home later in the night. Then allow approved guests to control your gate & garage door if friends are coming in their cars.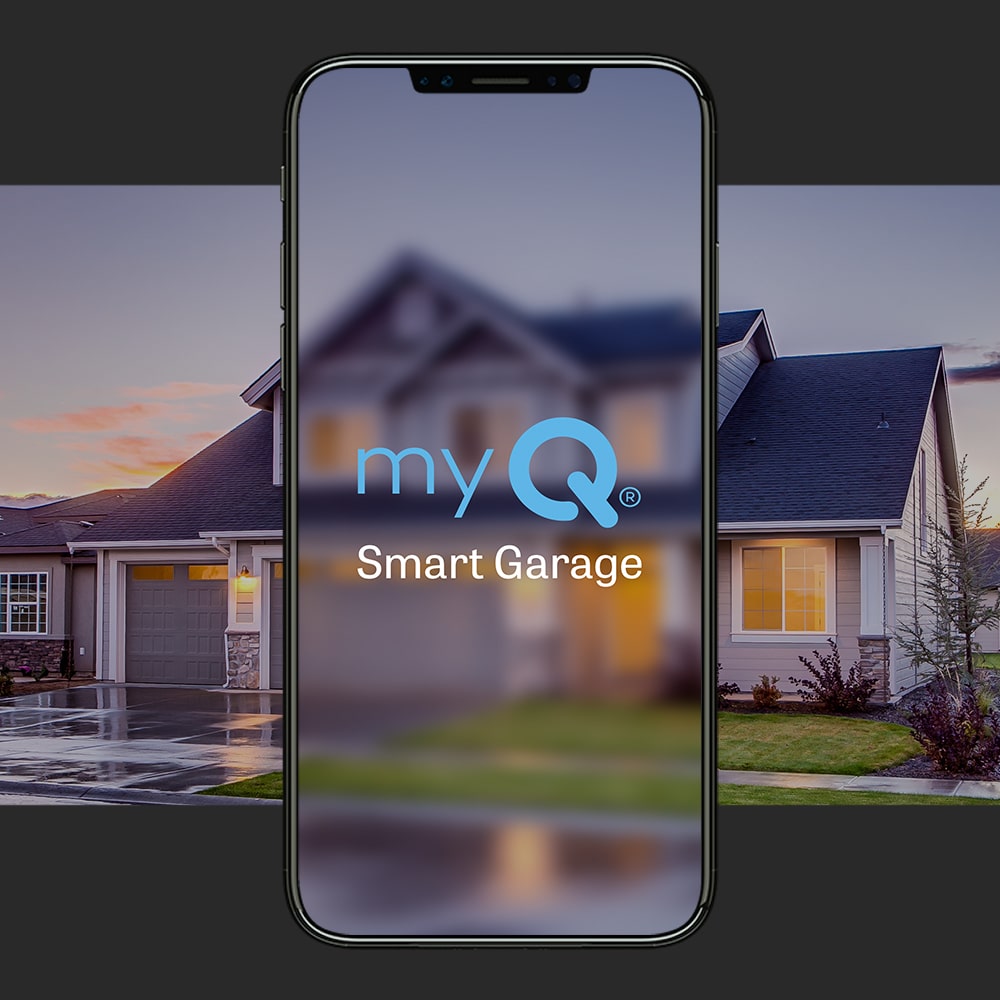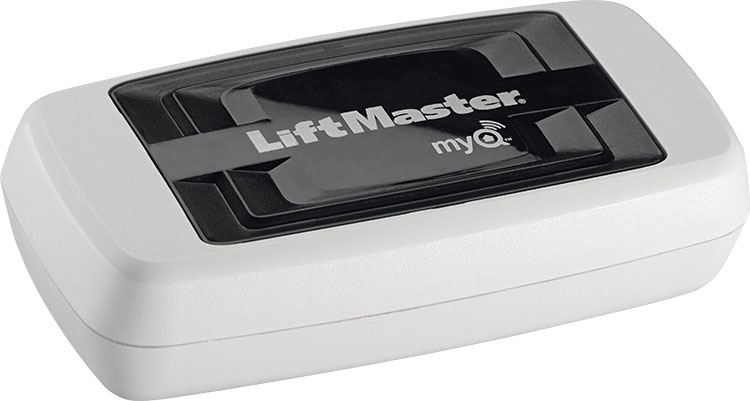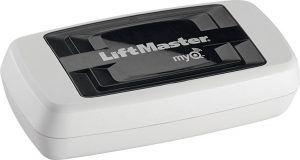 The myQ internet gateway is the new and improved accessory with built-in myQ technology for remote monitoring / control of your Chamberlain and LiftMaster automation systems.
Compatible with a wide variety of Chamberlain & LiftMaster Evolution gate and garage door openers.
Not sure if your system is compatible? Have concerns about installation / set-up? Fear not! Contact our friendly technical sales team by telephone on 01384 569942 or via email at info@easygates.co.uk.
MyQ - What Is It And How Does It Work:
Control your gate or garage door via smartphone, tablet or Apple Watch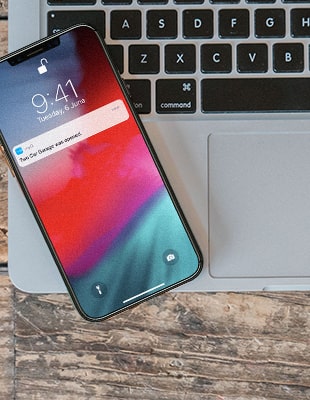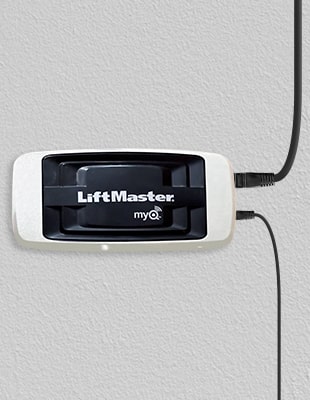 LiftMaster Internet Gateway
Your command is then transmitted to the Internet gateway
Your Gate or Garage Door Opener
Then your command is executed by the compatible gate or garage door opener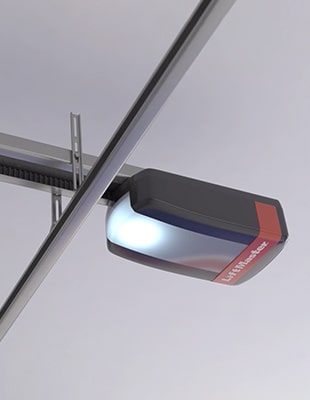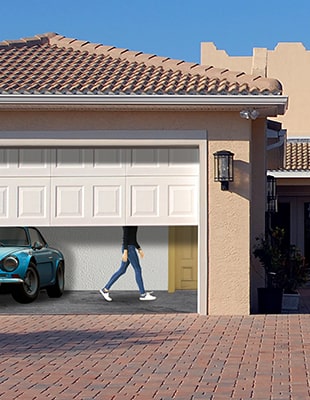 Open and Close the Gate or Garage Door
Making it a lot easier to leave and arrive without the hassle
MyQ is a revolutionary patented technology that allows for two-way communication, ensuring that you can monitor and control your gate or garage door from anywhere in the world with an internet connection, using your mobile phone, tablet or Apple Watch!
Your internet-enabled device will communicate with your LiftMaster Internet Gateway which will pass information between your device and your opener, be it commands to open and close or status/monitoring queries.
From letting your dog go outside to letting the kids in after class, myQ gives you the power over of your gate & garage door wherever you are.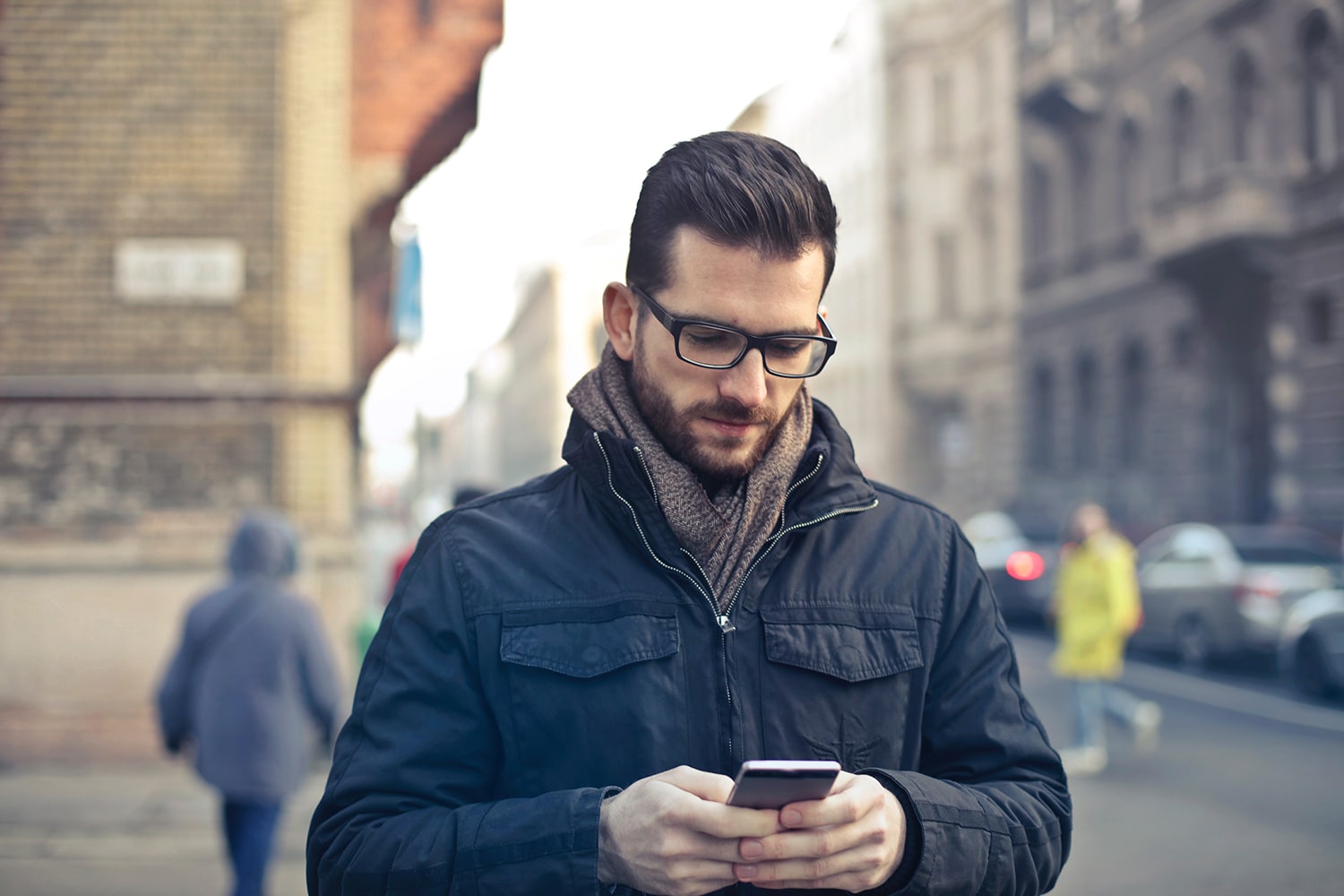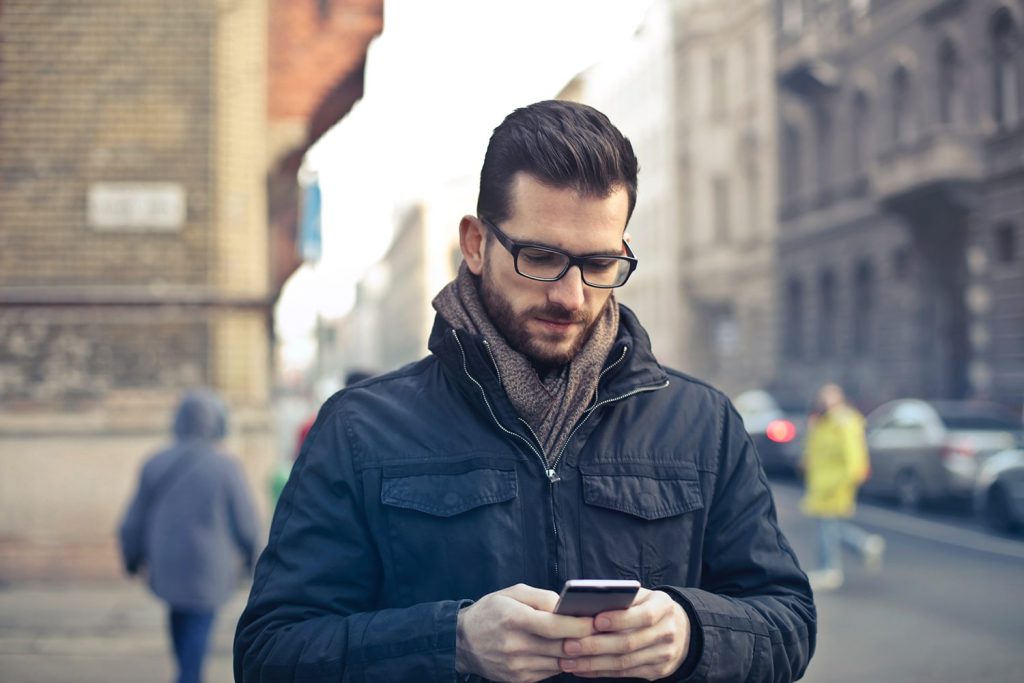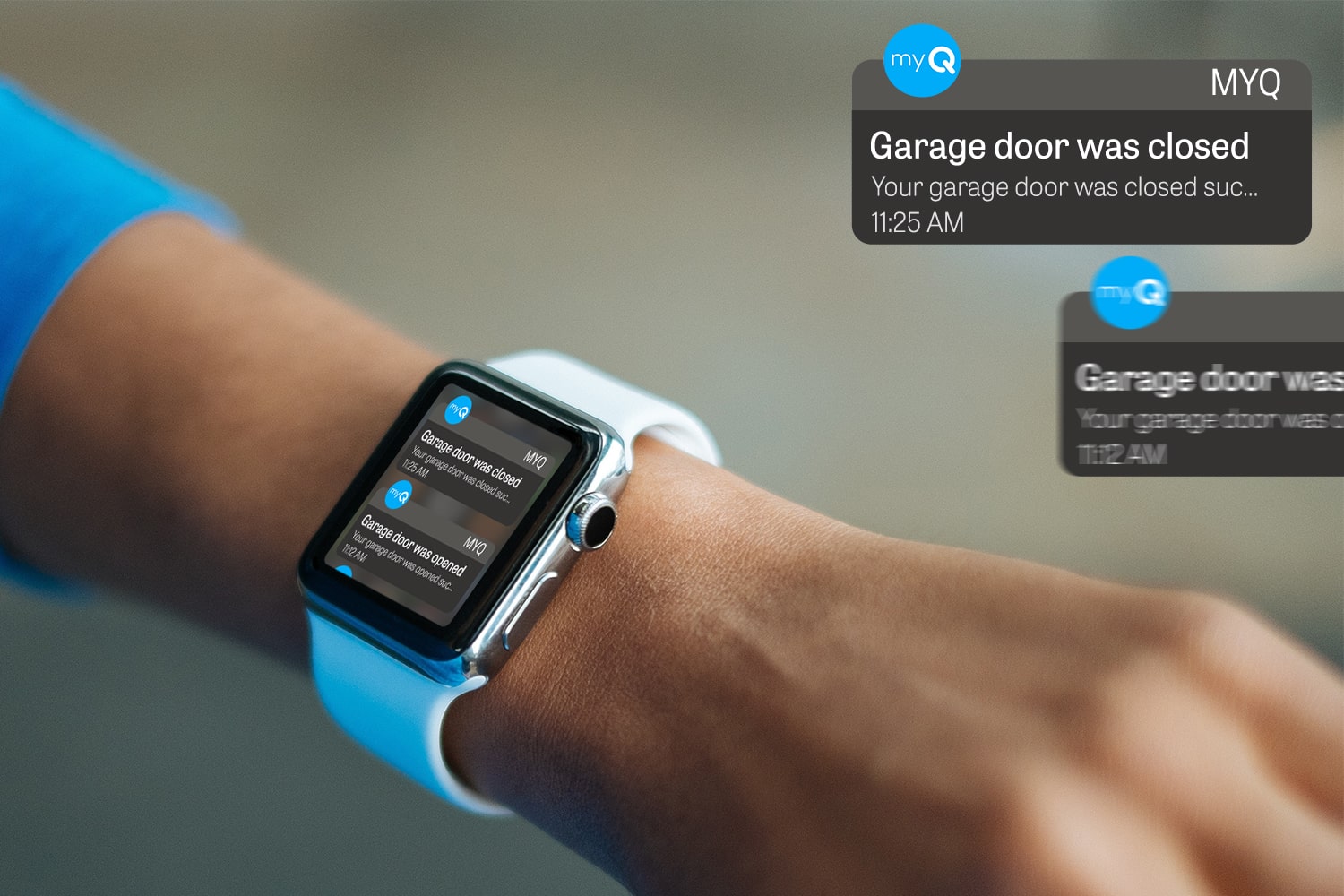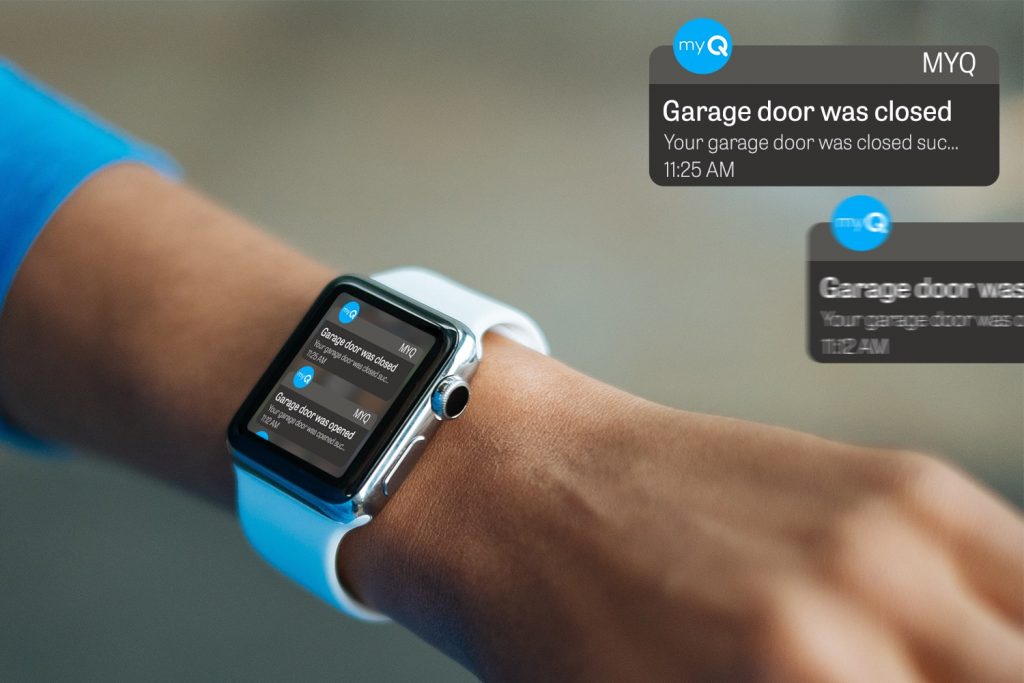 Thanks to the use of real-time notifications from the myQ App, you can stay in the know anytime your gate or garage opens / closes.
Have it your way, everyday
Arrive home in style, by pre-setting times for your gate & garage door to operate or home-lighting to switch on.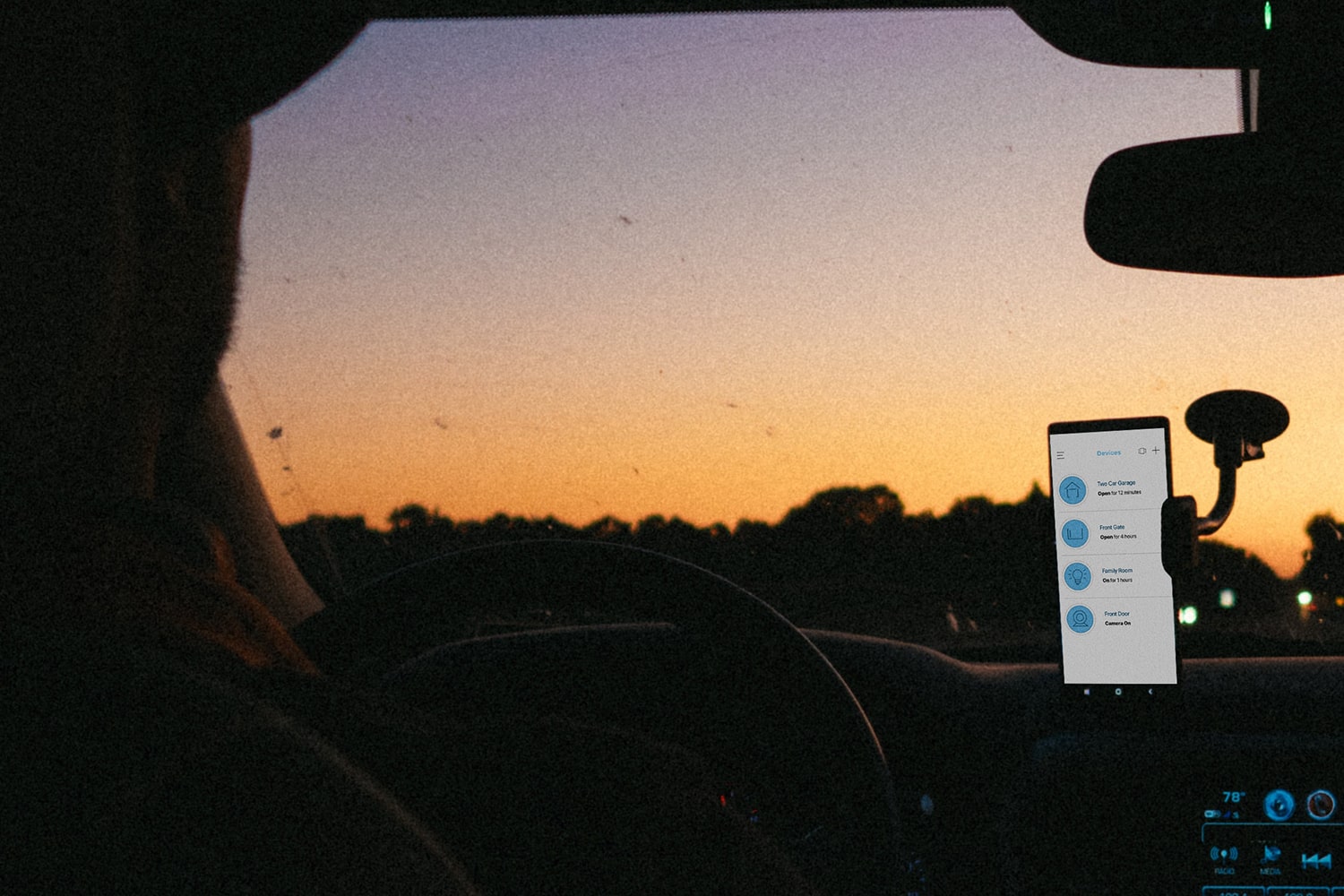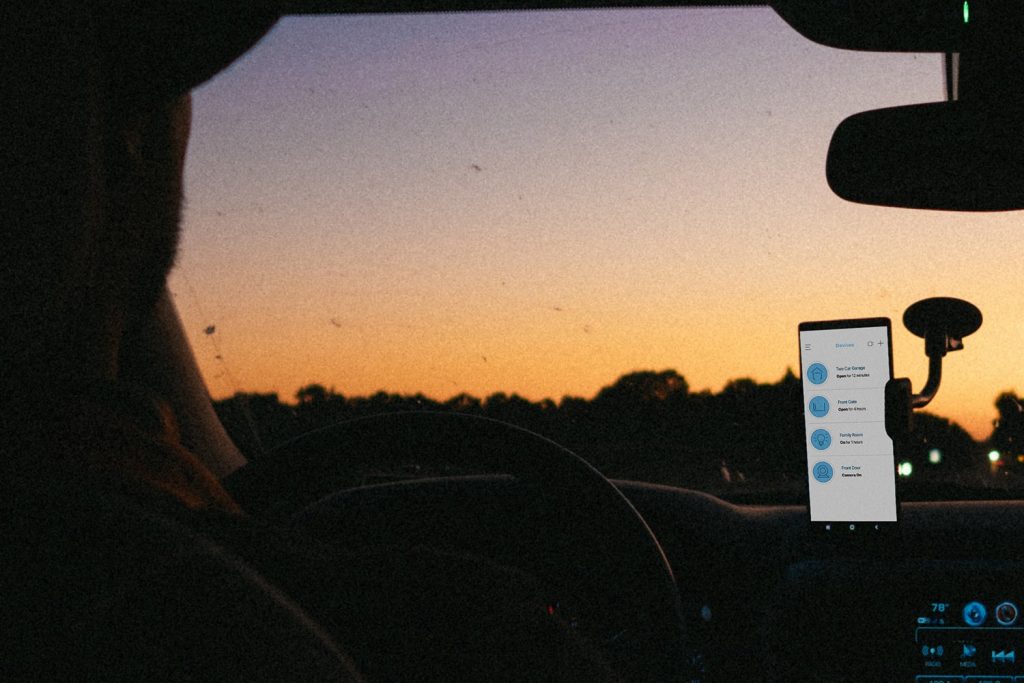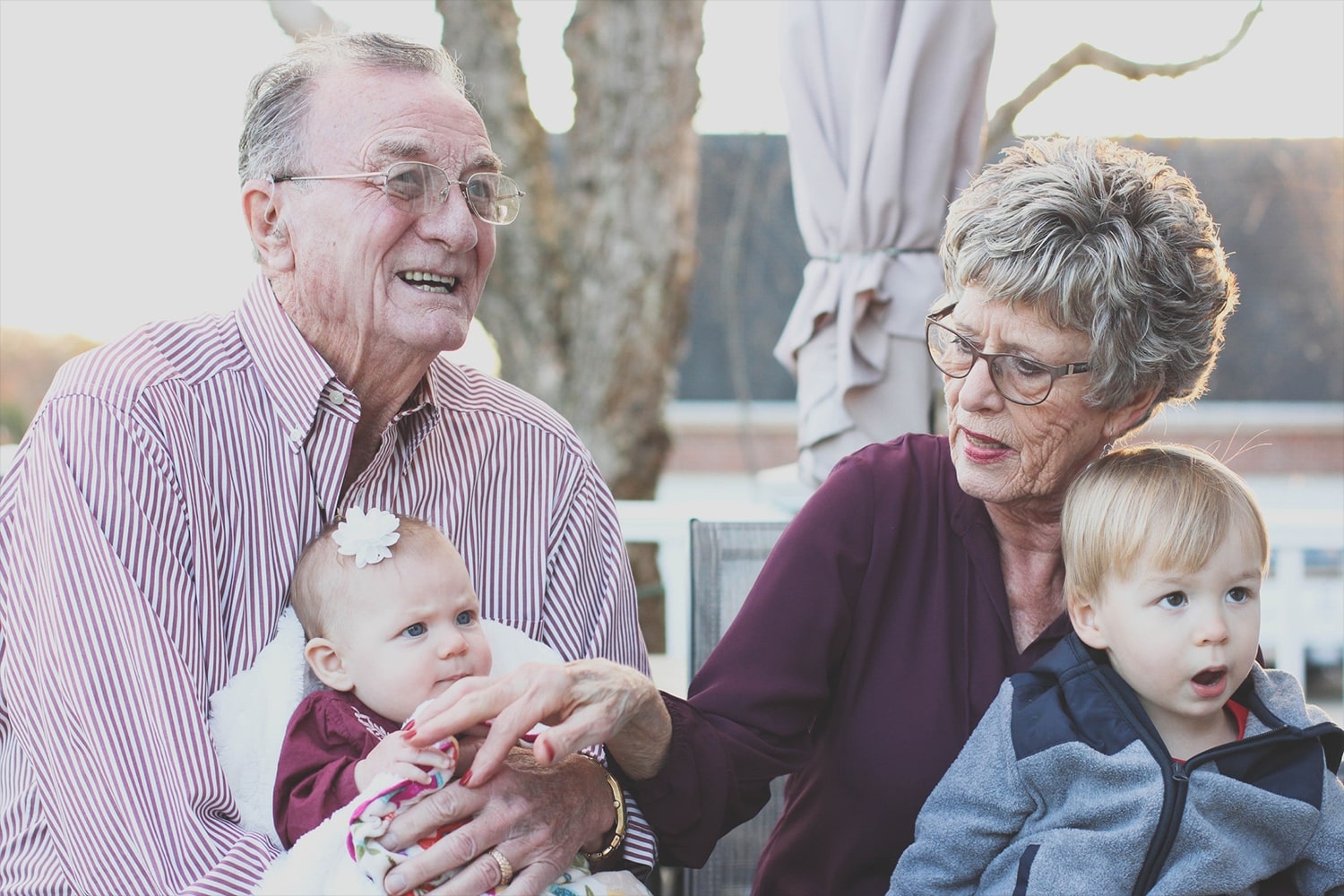 Give control to the ones you love
Let people you trust have control over your garage door, either all the time or during certain periods, allowing for peace of mind and greater control over your home.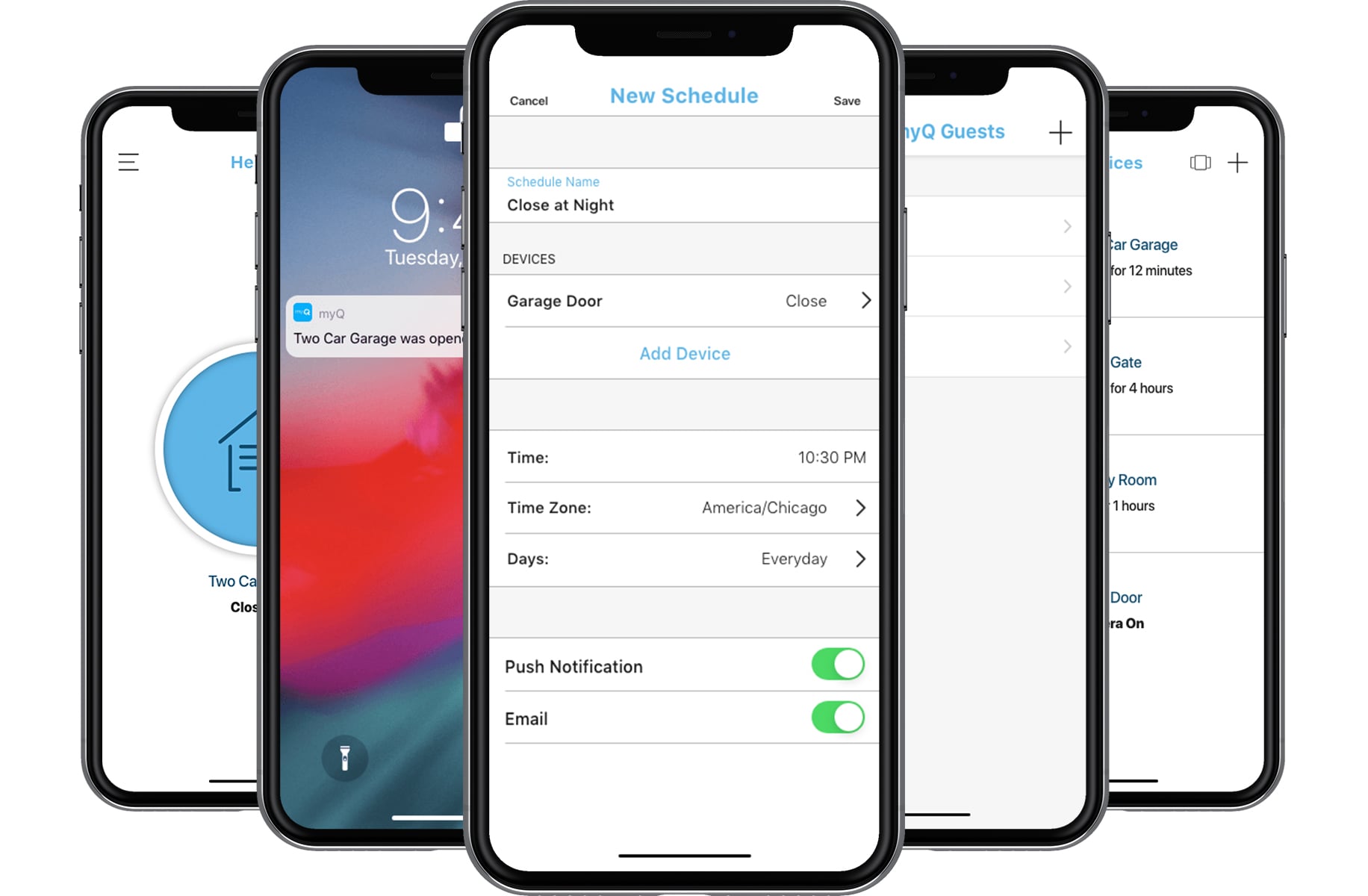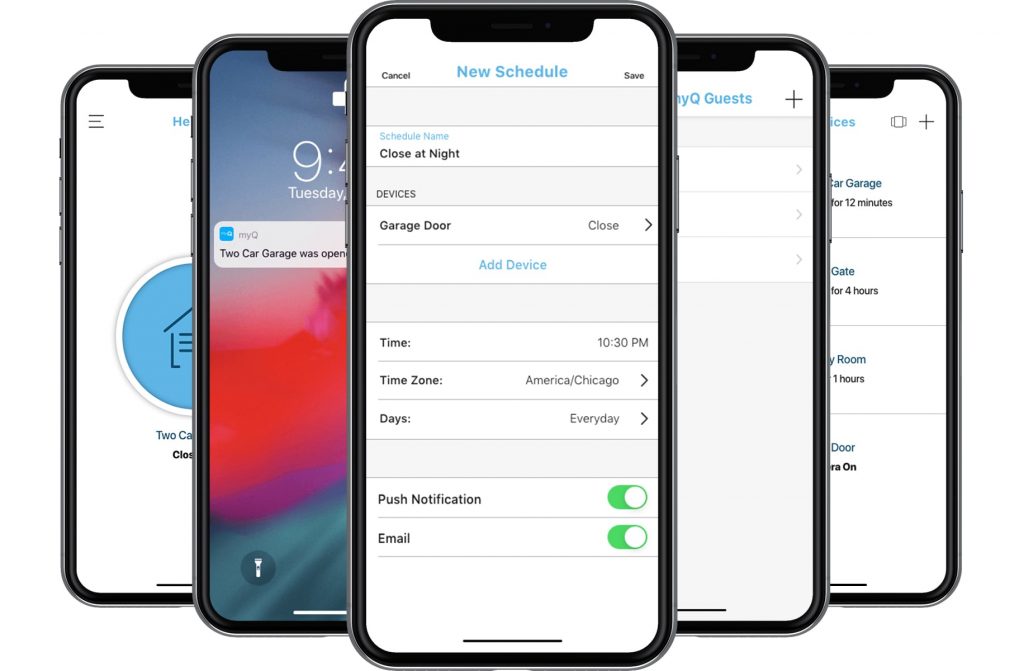 Operate everywhere you go
Open and close your garage door using your smartphone
Get notified if your garage door opens, closes or is left open 
Set up rules for your garage door to be closed at a certain time
Full access for two co-owners, limited access for up to five guests
Make your garage door opener myQ compatible
In order to add smart myQ technology to your garage door opener, you need to add one of the following products to your order:
For garage door openers WITHOUT photocells: add the 830REV starter kit, complete with internet gateway and a pair of 771REV photocells
For garage door openers WITH photocells: add the 828EV internet gateway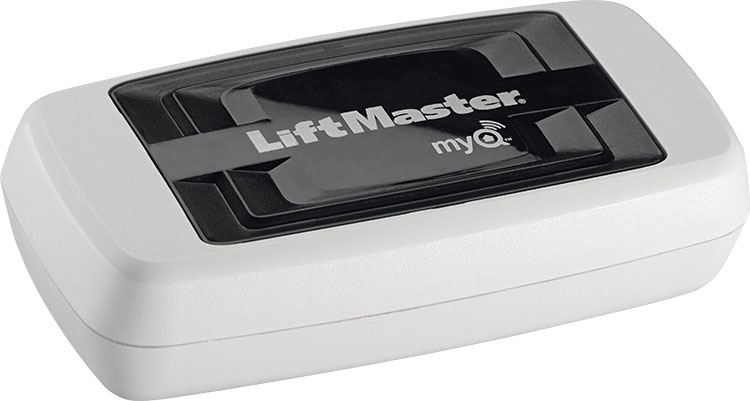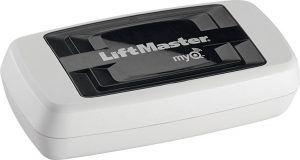 828EV myQ Internet Gateway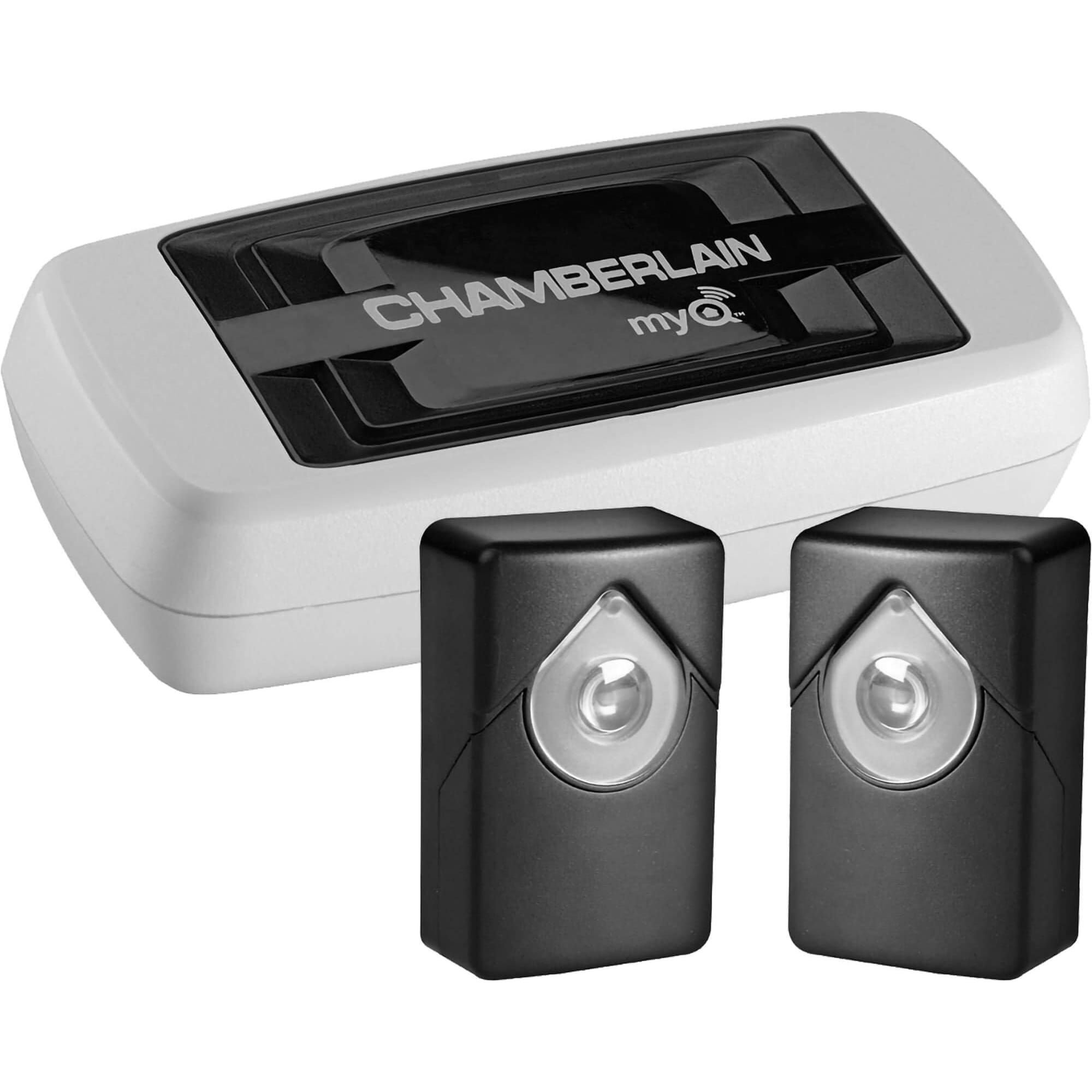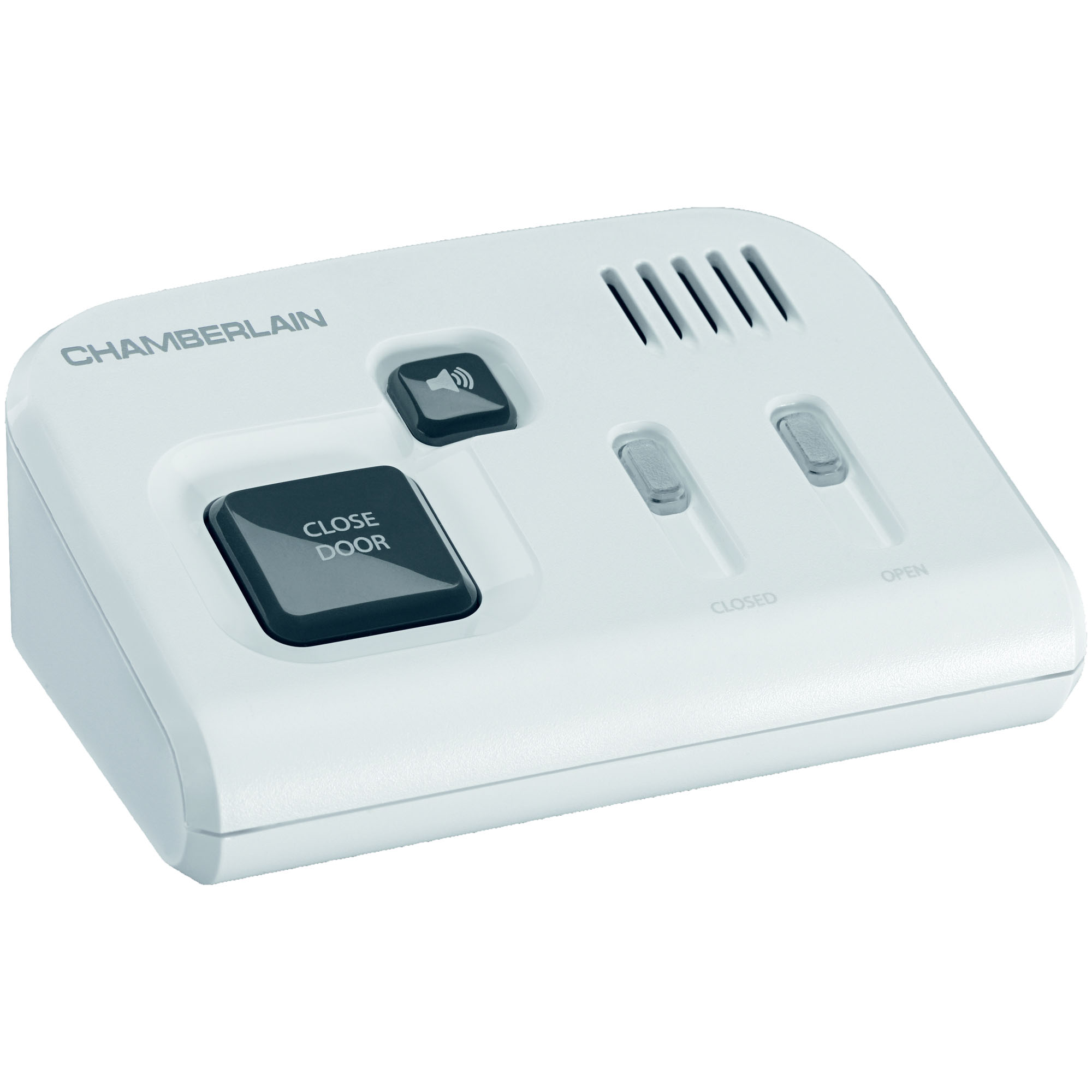 829REV Garage Door Monitor