A job done right is a job done with the correct tools, so EasyGates have put together a selection of high quality and robust tools you'll need for your electrical installations. Offering a range of tool kits and sets, cable rods, screwdrivers, crimpers, pliers, cutters, shears, saws and much more.
For further advice on which tool to use, please contact our friendly technical sales team on 01384 569 942, or email us with your enquiry to technical@easygates.co.uk.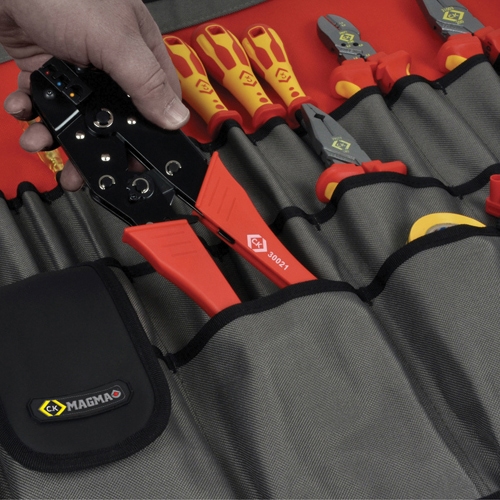 Showing 1–12 of 22 results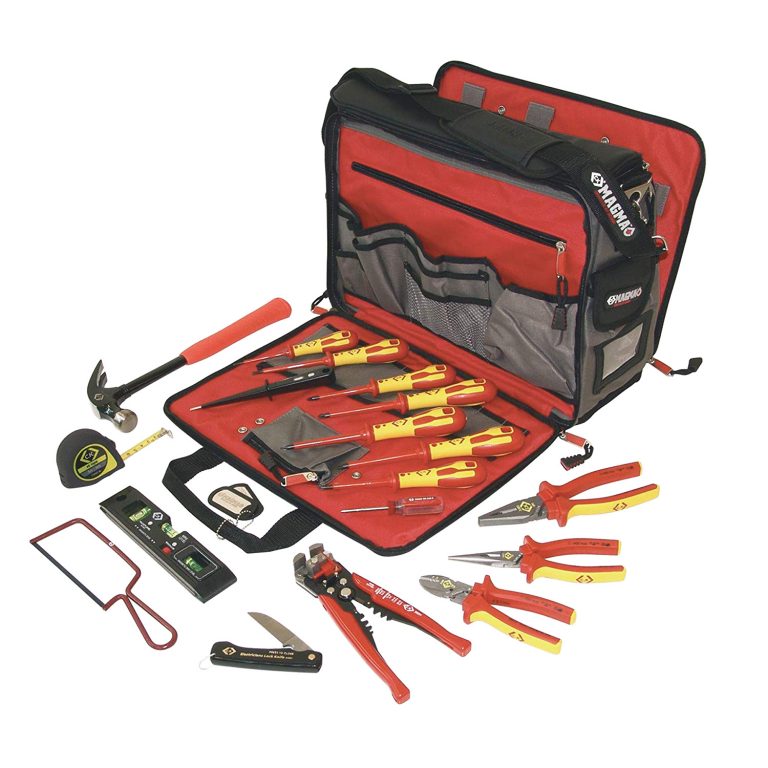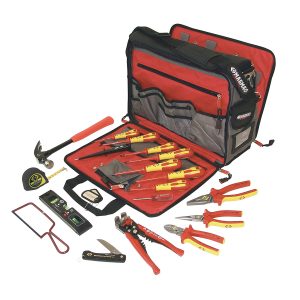 The tool kit is a skilled electricians perfect companion, designed for electrical work the kit is great for installation and repair work. The premium kit is an extensive collection of the most commonly used tools, including the award winning C.K Combicutter3 side cutters and premium quality 1000V insulated C.K dextroVDE screwdrivers. The kit comes with a sturdy and robust C.K Magma Technician's Tools Case, crafted with durable polyester, it features a bright red inner lining for ease of visibility and 50 pockets and holders including fold out panels for easy tool access.
More Info...