Here to Help with Breakdowns and Repairs!
Keep your garage doors running as smooth as the day you bought it with our garage spare parts, made with quality craftsmanship, couple that with top quality customer service allows us to breath new life into your garage door opener.
Our Technical team are here to help with any problems you may be experiencing with your existing garage door installation. For any queries you have, please contact our friendly Technical Sales team on 01384 569 942 or email us with your inquiry to Technical@easygates.co.uk.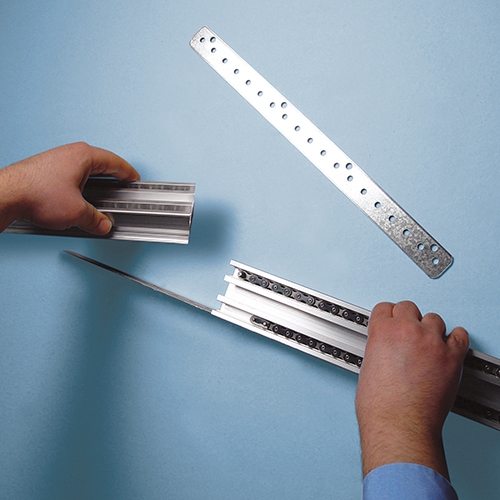 Logic Control Board for MotorLift ML700, ML750 and ML850 Garage Door Openers. Also known as 041A5734-2 and 041A5734-C
Logic Control Board for MotorLift ML700, ML750 and ML850 Garage Door Openers. Also known as 041A5734-2 and 041A5734-C