Advanced IP CCTV - Made Simple!
IP CCTV systems offer some of the best spec'd cameras for resolution quality. With the POE (Powered over Ethernet) technology, you can utilise a single CAT5 cable to each camera installed, without the need to run separate power.
This comprehensive solution grants ease of installation whilst providing a maximum return on quality.
For more information on IP CCTV, please contact our friendly technical sales team on 01384569942 or email us via info@easygates.co.uk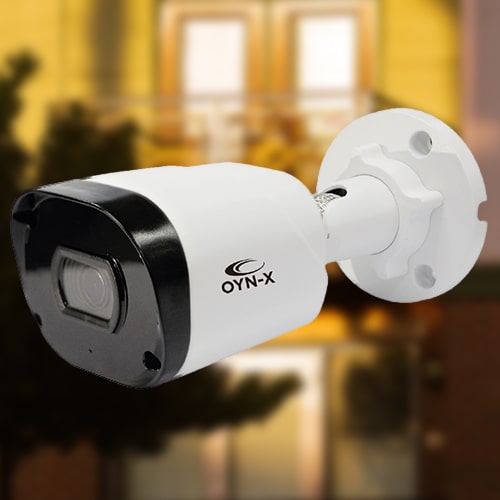 Showing 1–12 of 18 results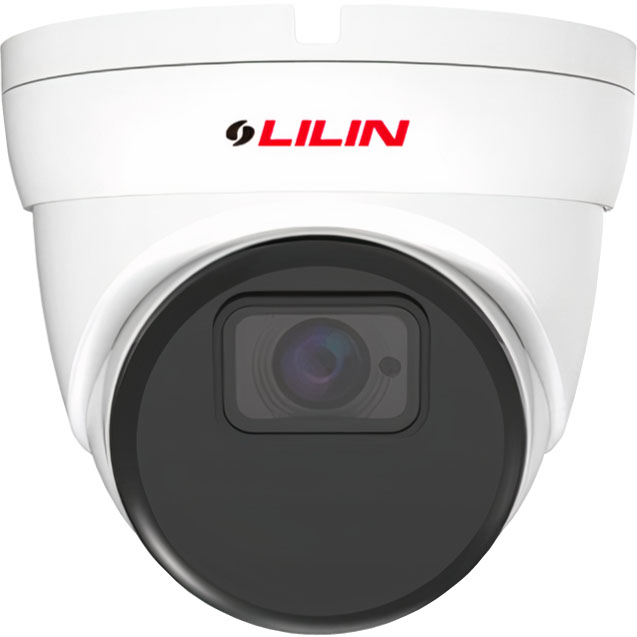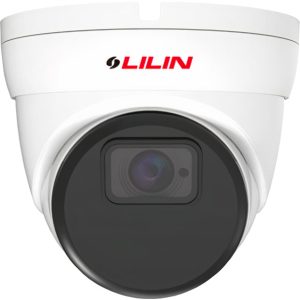 LILIN E5R4052A CCTV camera dome, 5MP fixed IR vandal-resistant IP camera with day and night vision.
LILIN E Series Camera. 12 Month Warranty on all E Series Products.
More Info...