Advanced IP CCTV - Made Simple!
IP CCTV systems offer some of the best spec'd cameras for resolution quality. With the POE (Powered over Ethernet) technology, you can utilise a single CAT5 cable to each camera installed, without the need to run separate power.
This comprehensive solution grants ease of installation whilst providing a maximum return on quality.
For more information on IP CCTV, please contact our friendly technical sales team on 01384569942 or email us via info@easygates.co.uk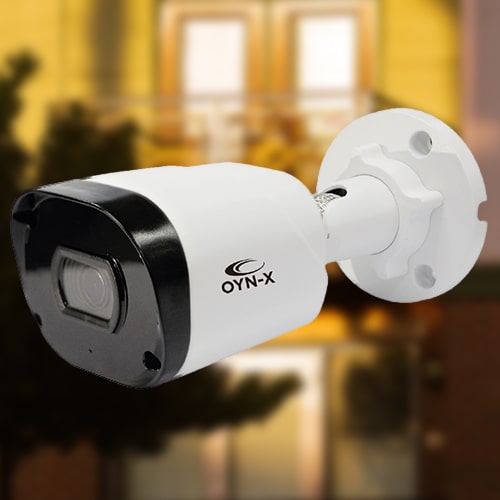 Showing 1–12 of 13 results
Sale!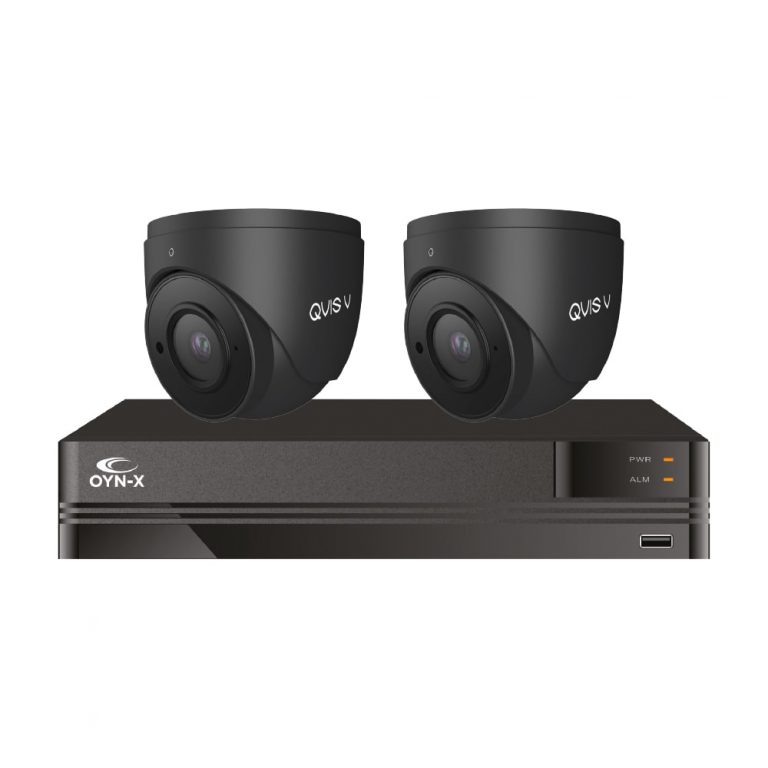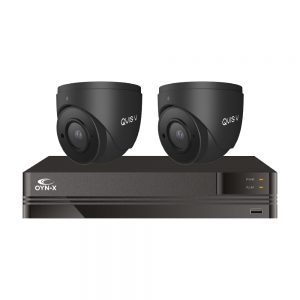 OYN-X Kestrel IP POE CCTV kit equipped with a 4 channel, 1TB NVR. Includes 2 x 2MP, 1080P full HD grey turret cameras.
IP POE (Power-Over-Ethernet) high resolution CCTV systems like these allow for video and power to be wired together in CAT5E (ethernet) cable up to 100M. This makes installation much quicker, easier and less hassle.
More Info...