Shine a Light on These Great Products
Our range of lighting covers various purposes for your luminous needs. Whether you require portable floodlights, outdoor courtesy lighting or simply flashing lamps for gate automation. We stock a variety of options for your needs.
If you need advice on which product would be best suited for you, please contact our friendly Technical Sales Team on 01384 569 942 or email us via technical@easygates.co.uk.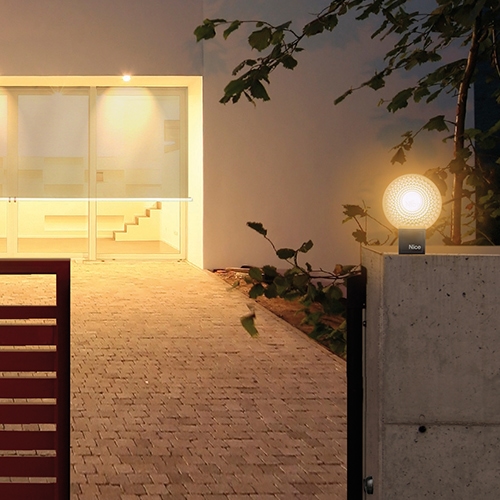 Showing 1–12 of 22 results
Sale!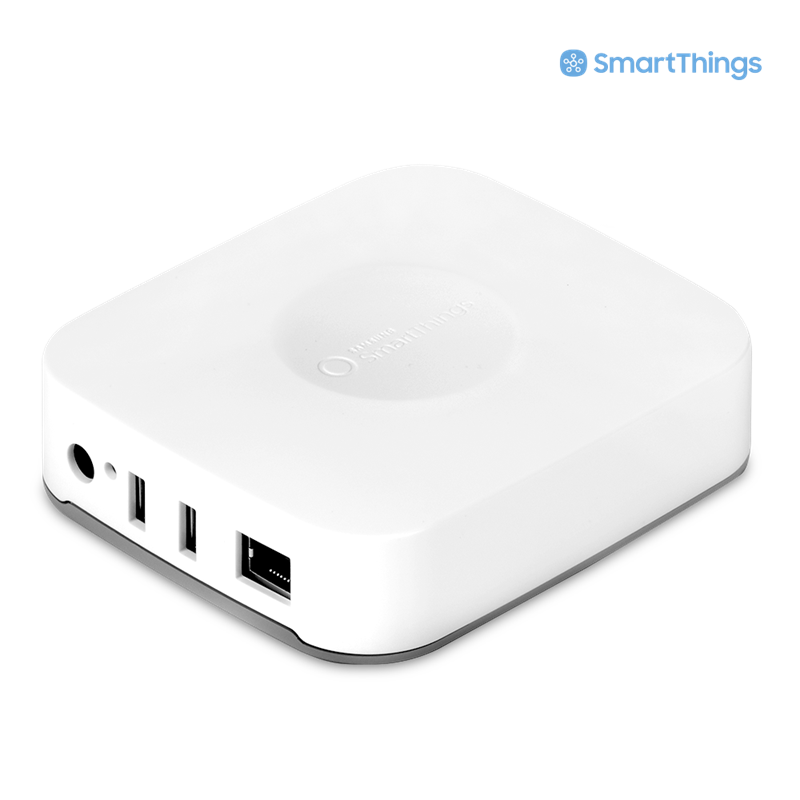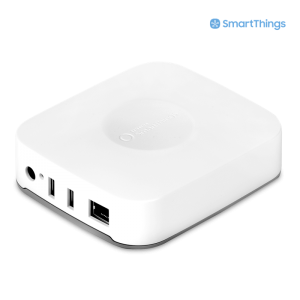 Combine all of your home tech together in one place with the power of the Samsung SmartThings Hub. Effortlessly control, set scenes and run automations for hundreds of brands and thousands of devices.
More Info...