Sometimes running cables back to a central location can become problematic. By installing a system that utilises WiFi cameras, you dramatically reduce the wiring requirements as the only cabling needed will be for power. This can be picked up from various locations in the property.
For more information on WiFi cameras or their installation requirements, please contact our friendly technical sales team on 01384569942 or email info@easygates.co.uk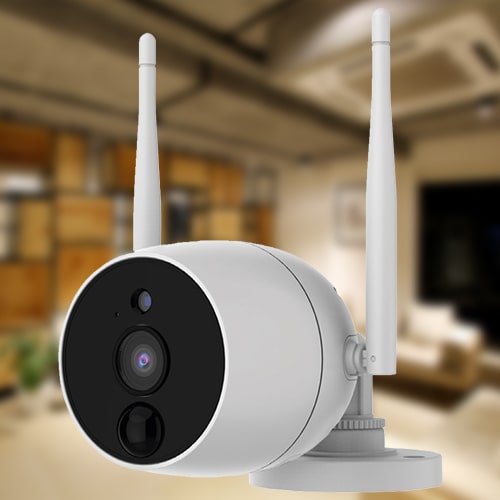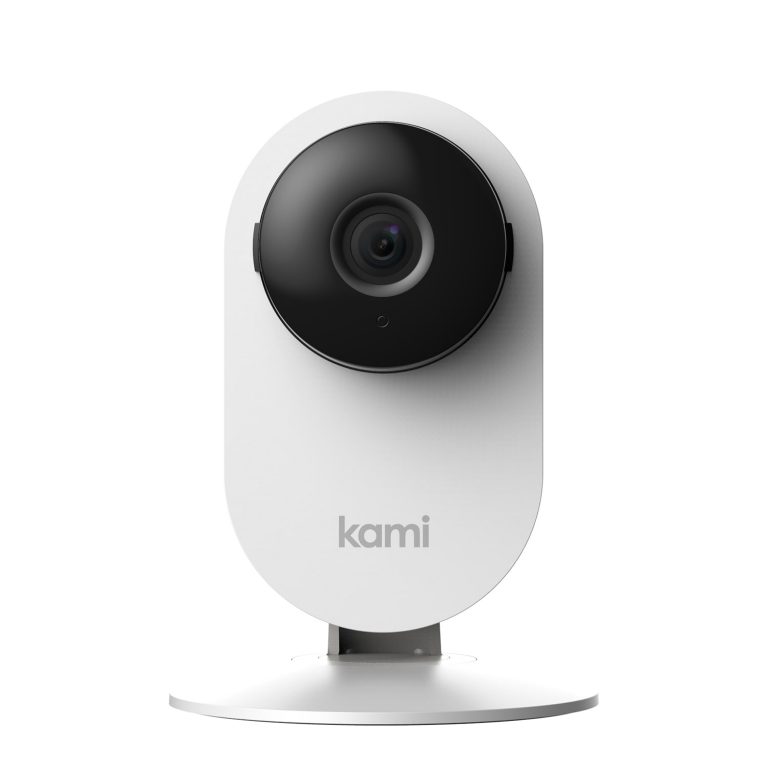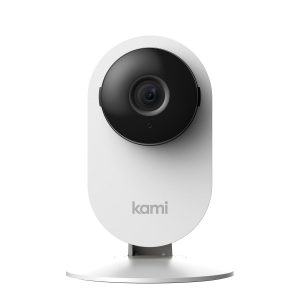 The Kami Indoor Mini Camera Y29 is compact, making it easy to put anywhere in the house. Providing powerful and robust AI features needed for any smart home.
More Info...