Hard Wired Audio & Video Intercoms
Wired Intercoms will required a permanent wired connection from the call point outside to the handset inside the property. Each kit will require various wiring needs, so it is important that you take both the number of wires required, and the distance they need to be ran, into consideration before committing to your purchase.
For more advice or information regarding any of the kits that we sell, please contact our friendly Technical Sales team on 01384 569942 or via technical@easygates.co.uk.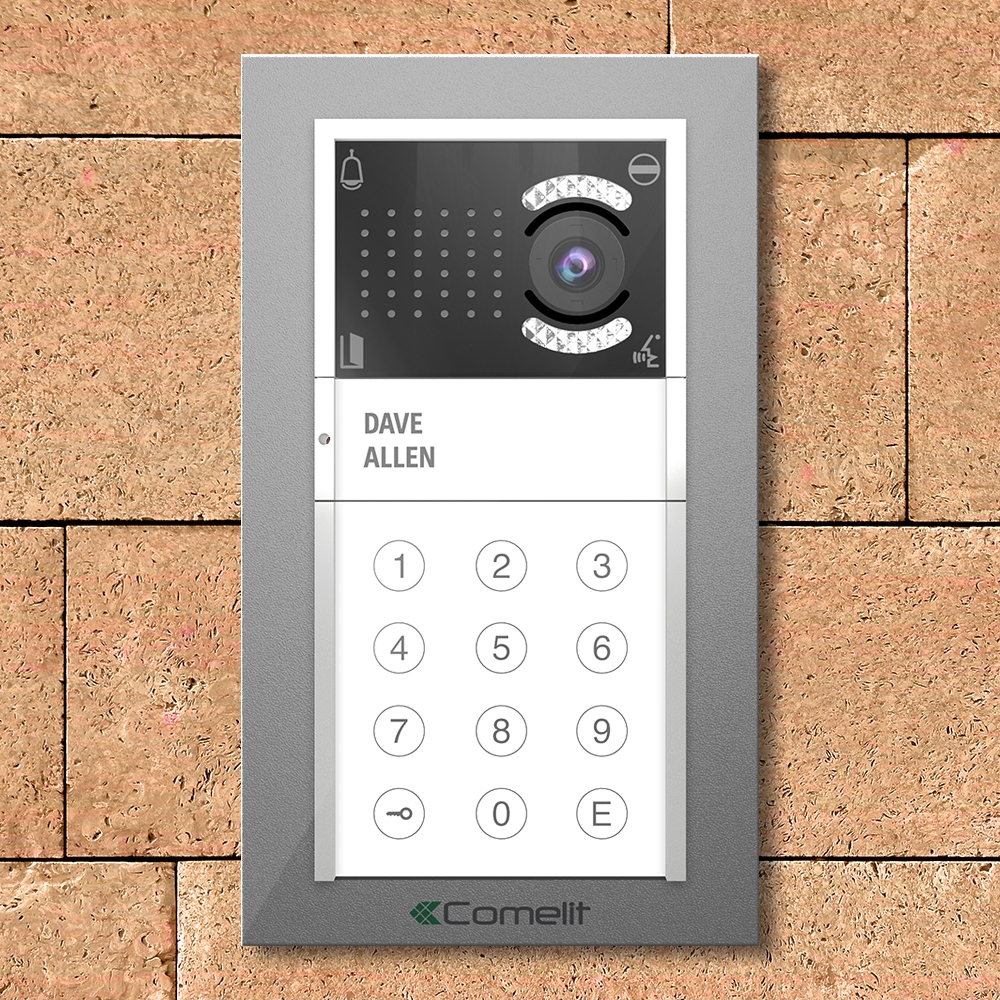 Showing 1–12 of 17 results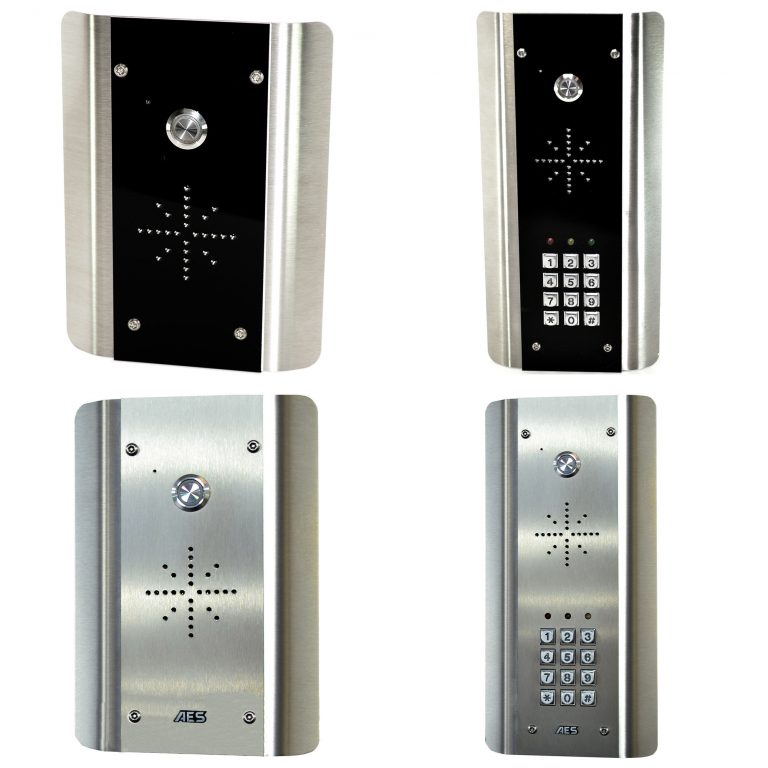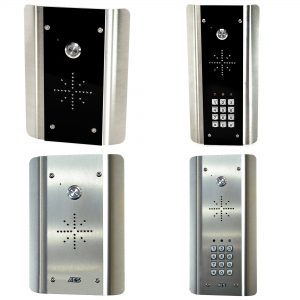 AES SLIM series hard wired audio intercom system suitable for one household or business. Range of options available.
Quick and simple to install, so you can enjoy convenient and hassle-free communication in no time at all!
More Info...