FAST OPENING RAM GATE KITS
Our 'High Speed' Ram gate operators are ideal for gates hung closer to the corner of a pillar or post where their required positioning can be achieved. Rams can be supplied in a variety of sizes which can cater for wider width gates than some alternative systems.
If you would like any assistance in recommending the suitability of the kits available, please contact our friendly Technical Sales team on 01384 569 942 or email us some images of your gates to technical@easygates.co.uk.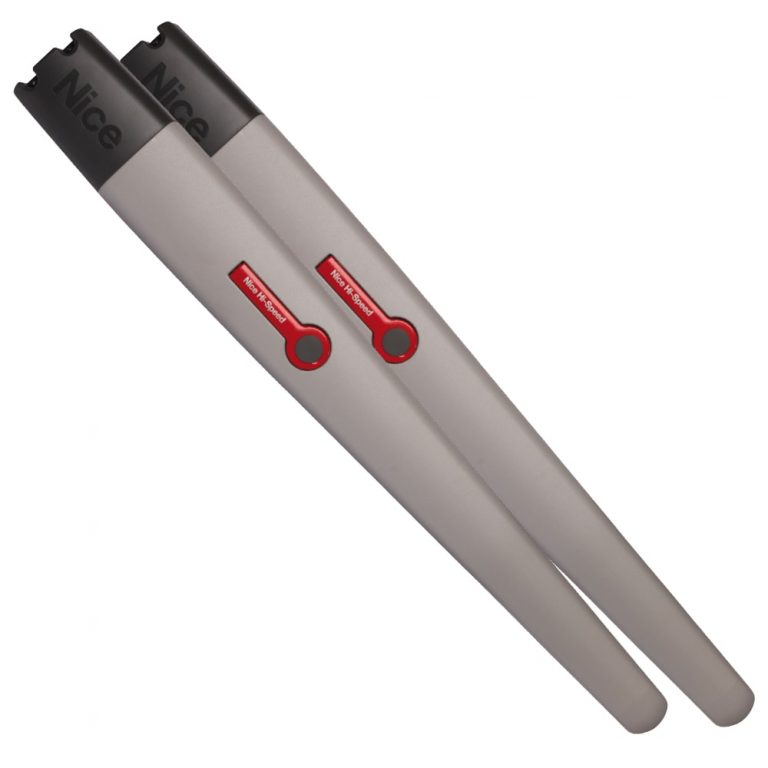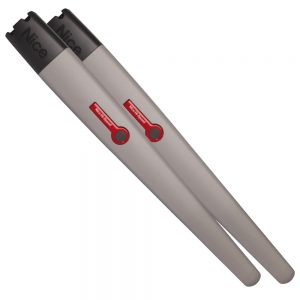 Showing the single result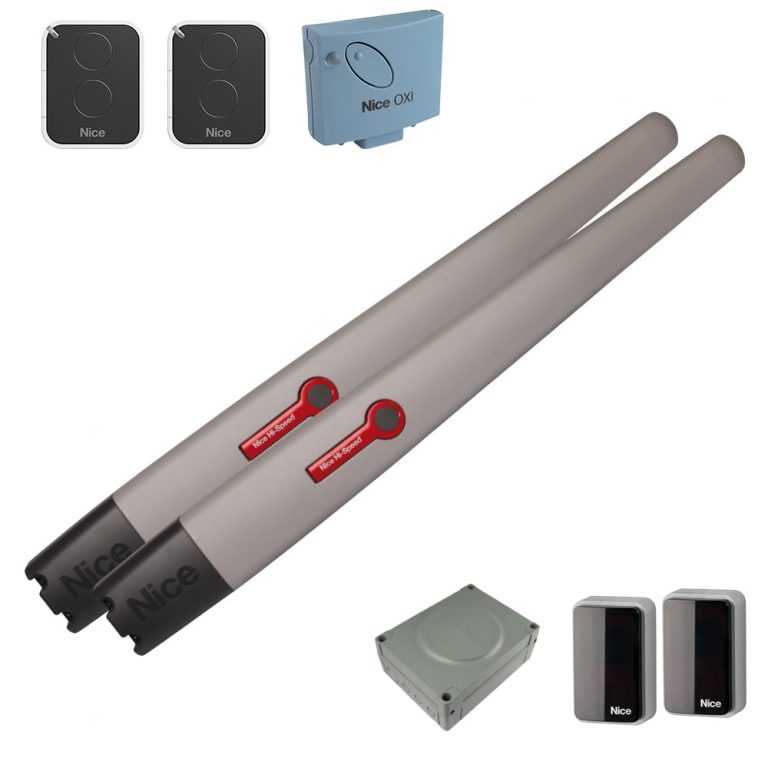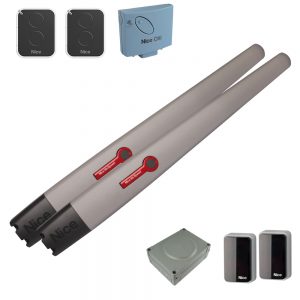 Nice Hi-Speed double ram kit for swing gates up to 5m / 400kg. Irreversible 24v DC fast motor with magnetic encoder, perfect for intensive use.
This high-speed swing gate opener kit performs a 90° opening in about 16* seconds!
More Info...