What good is CCTV footage if you have no way of viewing it? With our range of high quality monitors you are sure to never miss a detail again! These monitors are sure to fit your need, whether you have a 4k or 1080p CCTV setup.
For more information on these monitors, please contact our friendly technical sales team on 01384569942 or email us via info@easygates.co.uk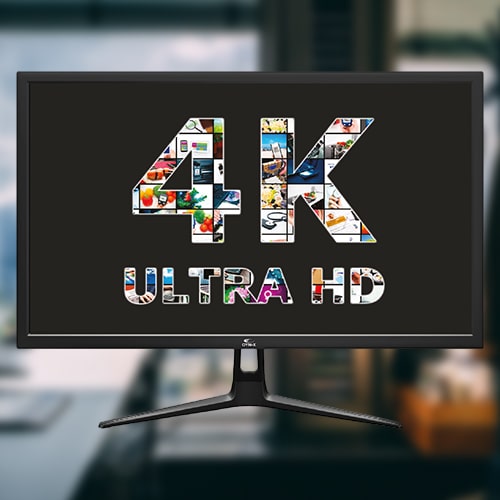 Unfortunately, our CCTV monitors are temporarily unavailable.