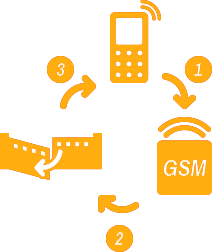 How does GSM Automation work?
User calls the number of a SIM card contained within the GSM controller
If the GSM Controller recognises the number of the caller, it rejects the call and instructs the gate or door to open or close. If not, no action is taken.
The GSM Controller sends an optional SMS message to confirm the action has been carried out.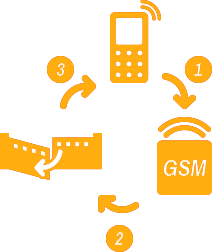 What is a GSM controller?
A GSM controller is a remote control device which can be operated via GPRS. You can remotely control gates, garage doors and barriers via mobile phone from anywhere in the world.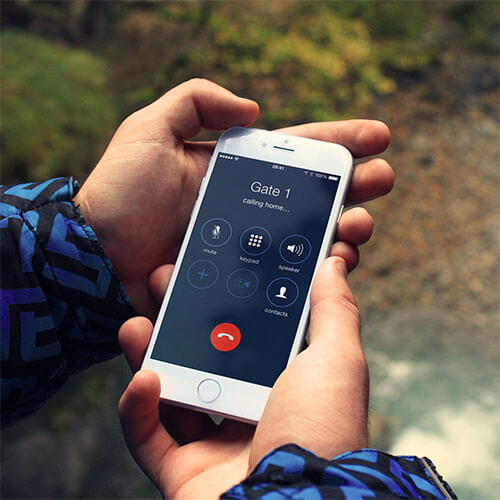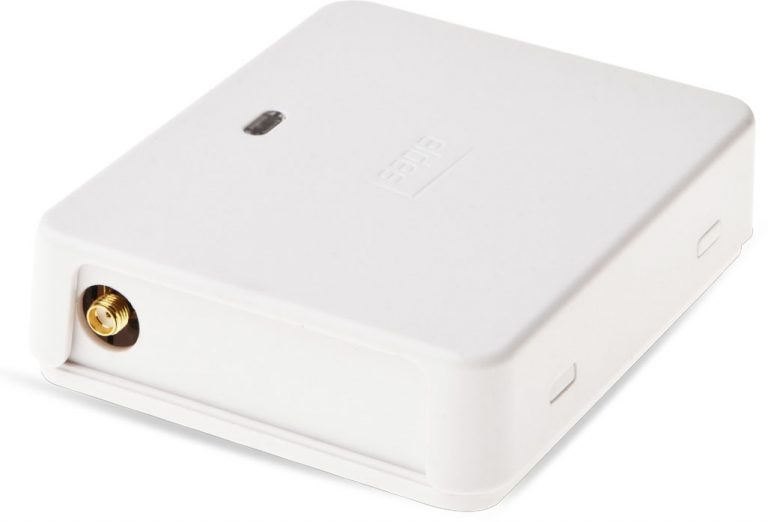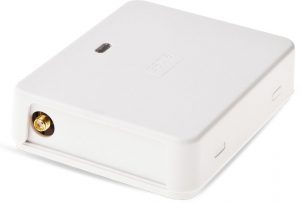 Eldes ESIM320 GSM Switch Controller
Open, close and configure automated doors, gates, barriers and more via the Eldes Smart Gate app, GSM or via the Eldes Cloud Services web interface.
Welcome to automation with total freedom, wherever you are in the world.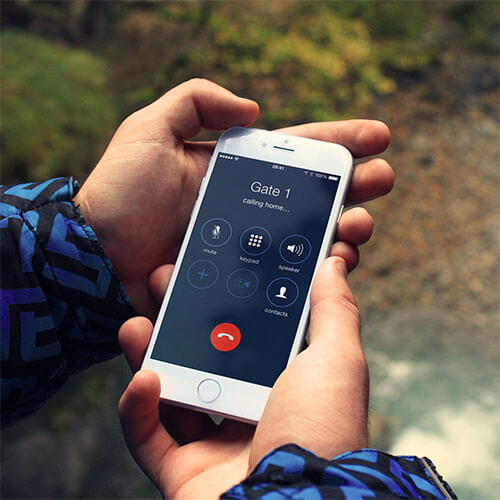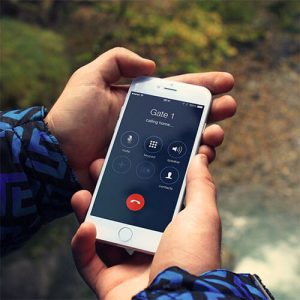 Please Note: The ESIM320 is supplied as standard without a power supply unit (PSU). Should you require one, this can added to your order using the options above.
Discover the possibilities!
The Eldes ESIM320 has a wide range of applications which enable it to monitor, operate and open gates, garage doors and barriers.
You can even control electrical appliances such as lighting, watering, pumps and much more!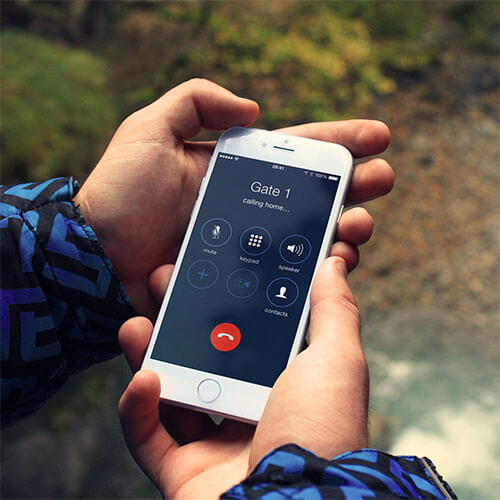 Stay in control wherever life takes you.
With the Eldes ESIM320, you can be rest assured that you are always in the know wherever you are in the world.
Want to be notified by text message (SMS) whenever your gate / garage is opened or if a fault occurs? Or maybe set-up customised schedules for opening / closing periods? How about allowing access for family or friends while you are away on holiday? With Eldes you can.
Now you have one less thing to worry about.
Streamline your daily life, automate your way.
The Eldes ESIM320 can be operated through a variety of means to suit your needs.
Whether you are using the online web interface on a computer, making a phone call (no phone charges) or text to the ESIM320, or using the iOS & Android smartphone app - Eldes gives you the freedom to do it your way.
Activate the ESIM320 via,
GSM Module Frequency: 850/900/1800/1900 MHz
Supply Voltage: 10-24v AC/DC
Inputs: 3
PGM Outputs: 2
Output Type: NO (relay)
Ways of Configuration: SMS, USB, Internet
Output Maximum Commutating Values: A/24V DC; 0,5A/125V AC
Operating Temperature Range: -20°C to +55°C (-30°C to +55°C with limitations)
Number of Administrators: 5
Authorized Users: 2000
Event Buffer: 1000
Dimensions: 70 x 85 x 57mm
Watch how the Eldes ESIM320 works!
See how the Eldes ESIM320 works in action and how to set it up in the below video.
Please Note: This product had a change of model number (previously known as the ESIM120), nothing else has changed.