Although Gate Automation may provide an element of security, the gate motors cannot be solely relied upon to provide a secure entrance. This is where the addition of either a maglock or solenoid type lock will drastically improve the security on your gated entry. With holding forces up to 2000KG, implementing  this into your system will be a sure fire way to protect your property.
We stock a wide range of electric locks, magnetic locks and electric strikes that are ideal security solutions to suite many different requirements.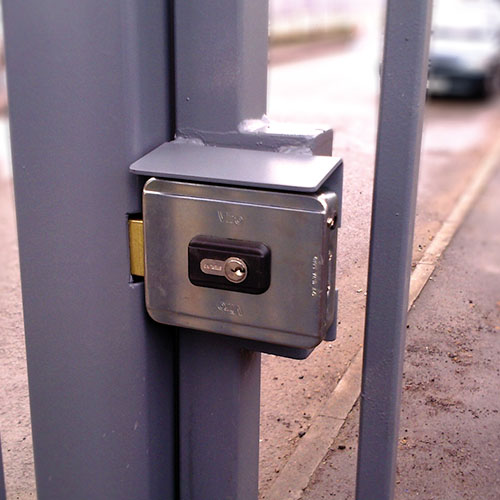 Showing 1–12 of 27 results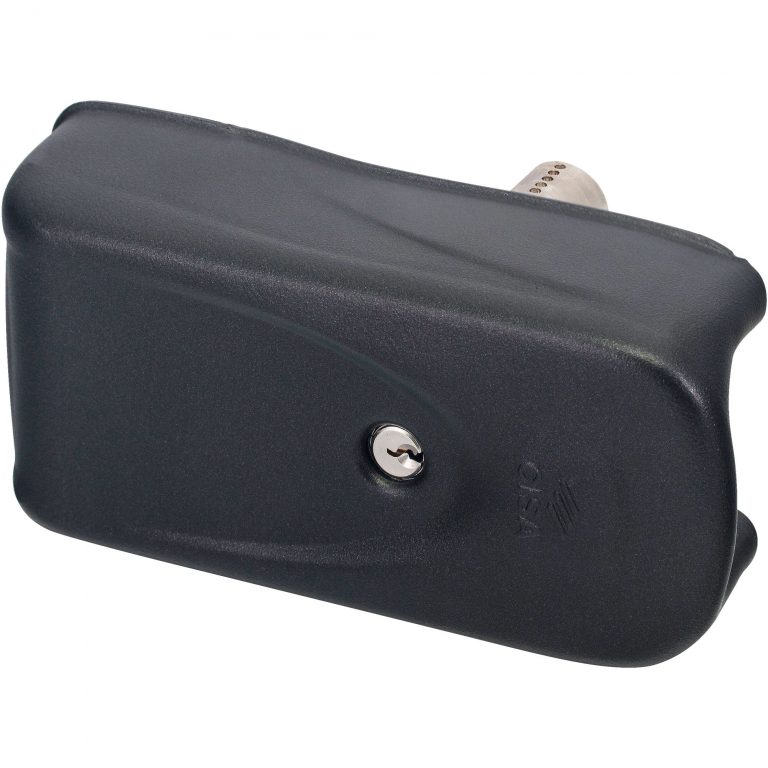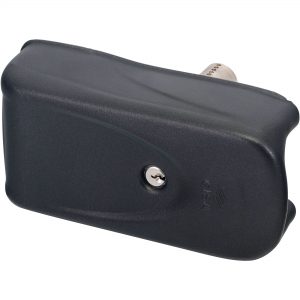 CISA branded 12V AC electric lock, suitable for use with steel gates and doors.
Complete with hold to open function, strong steel exterior casing and adjustable backset.
More Info...