Although Gate Automation may provide an element of security, the gate motors cannot be solely relied upon to provide a secure entrance. This is where the addition of either a maglock or solenoid type lock will drastically improve the security on your gated entry. With holding forces up to 2000KG, implementing  this into your system will be a sure fire way to protect your property.
We stock a wide range of electric locks, magnetic locks and electric strikes that are ideal security solutions to suite many different requirements.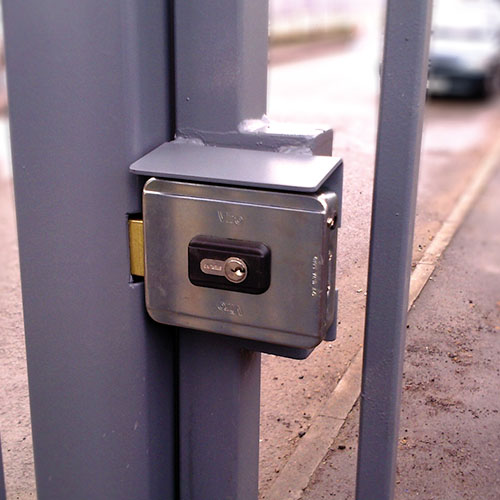 Showing 1–12 of 27 results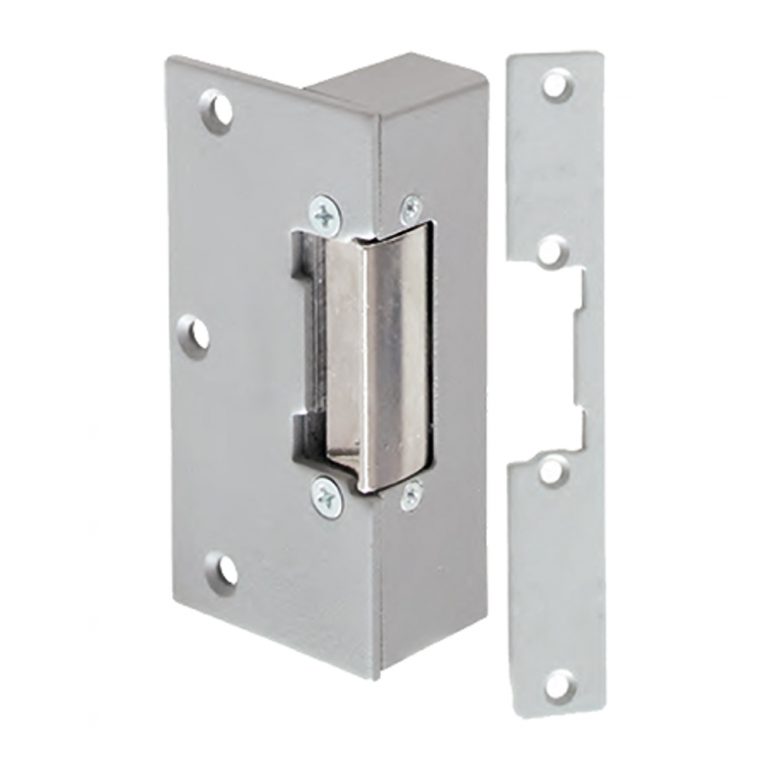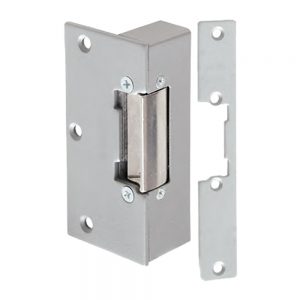 The G series of electric strikes have long been accepted as theindustry standard for audio video entry systems to residential flats and smallbusinesses. Offering both a mortice plate and rim housing, with either a fixed or adjustable jaw, they are a must have product for any installation engineer. The G series is one of our bestselling…
More Info...