This type of garage door normally has rollers running vertically on the door posts and large spring across the top of the door.
Learn more on our garage door guide page...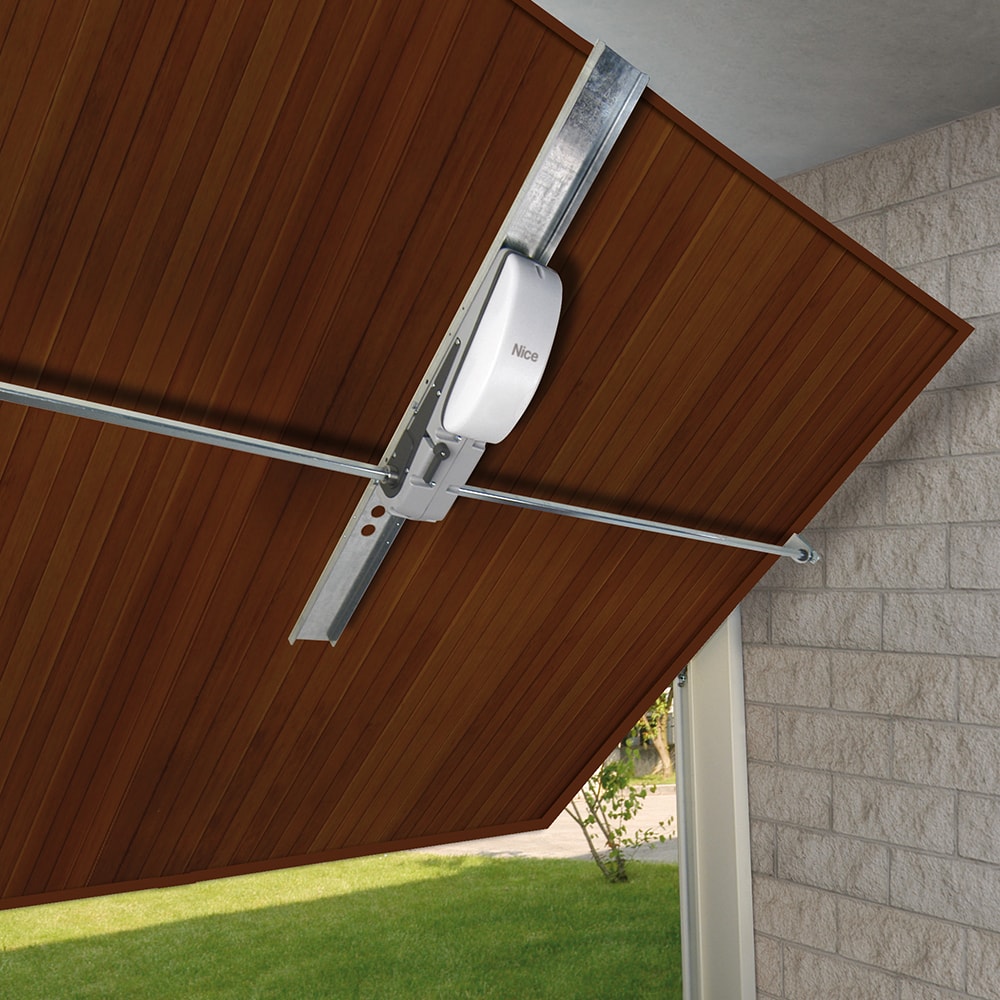 Showing the single result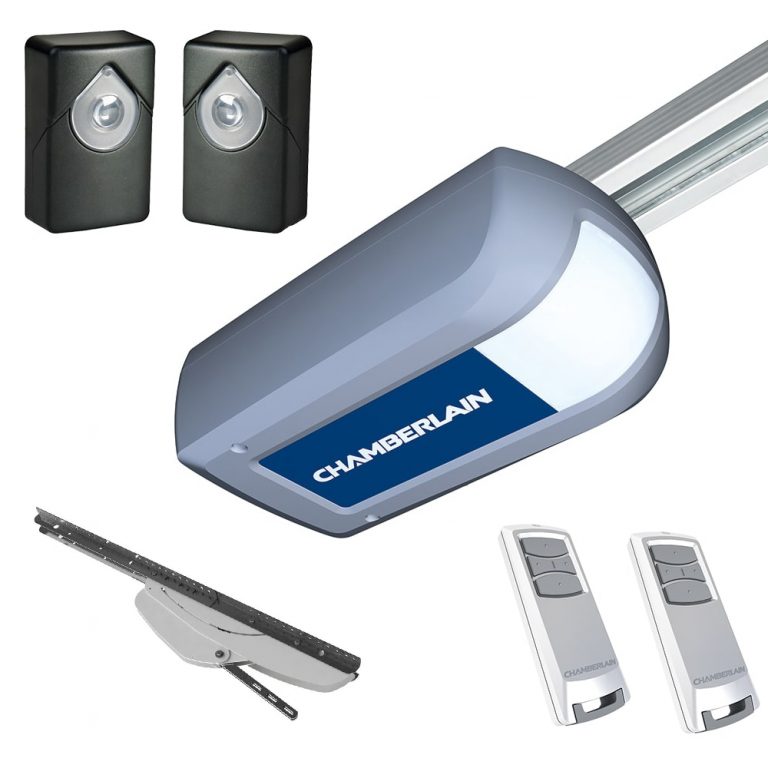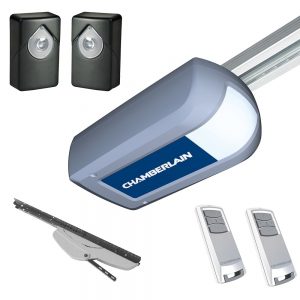 The Chamberlain Motorlift ML1040EV garage door opener kit is part of the premium line of garage door openers offered by Chamberlain Motorlift, exceptional performance allows for larger garage doors with minimal noise.
This special offer package includes an adaptor arm for use with canopy type garage doors.
No more manual opening and closing of your garage door, simply open it from your car or anywhere in the world using myQ technology* accessories.
More Info...