This type of garage door normally has rollers running vertically on the door posts and large spring across the top of the door.
Learn more on our garage door guide page...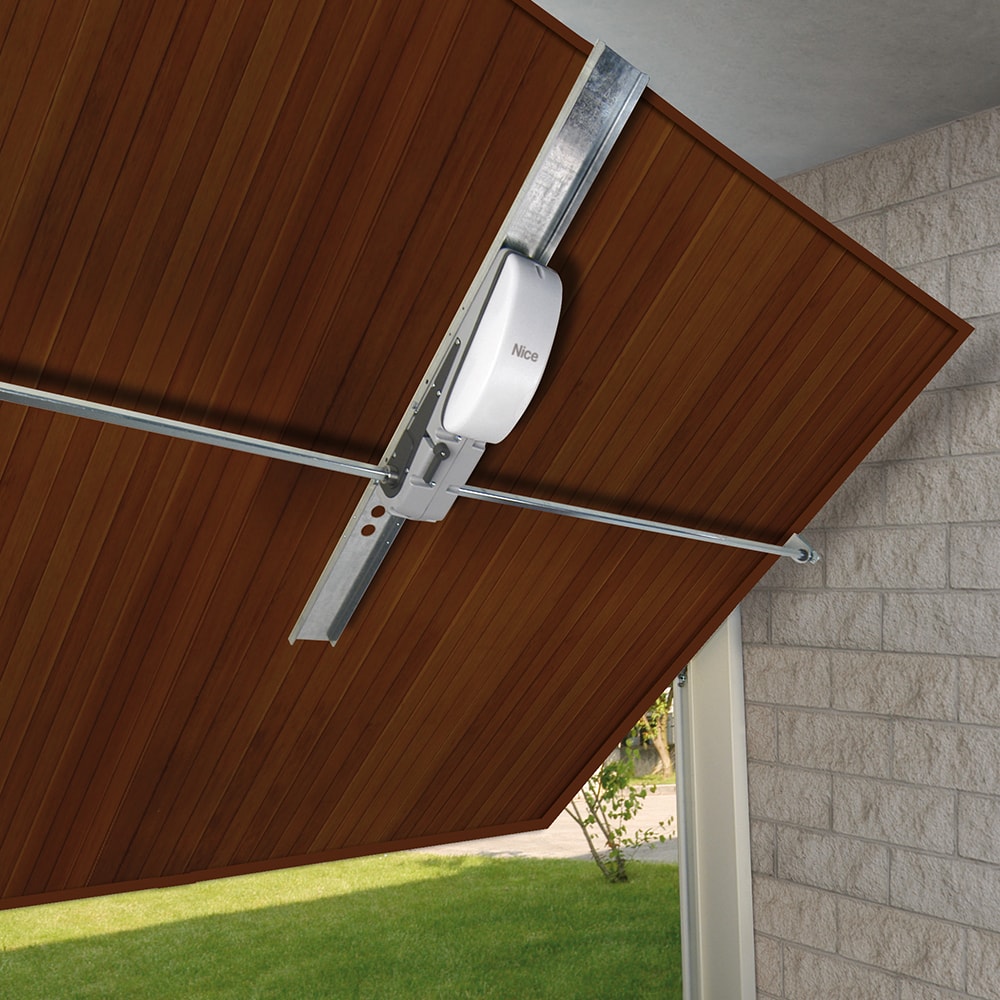 Showing the single result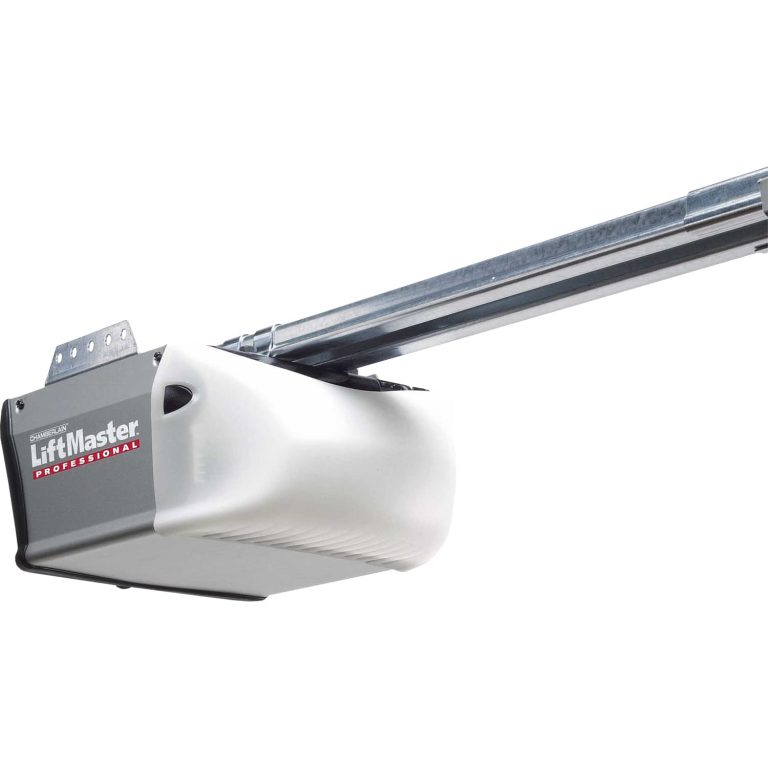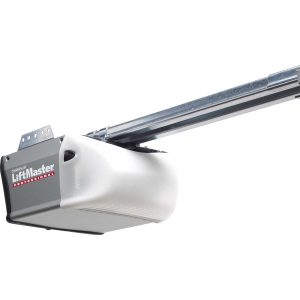 Liftmaster Branded Garage Door Opener Kit
Automatic-learn force sensing
Energy saving transformer
2-Year Full Warranty
More Info...